₦130m Bulletproof 2020 Lexus LX 570 SUV Is Up For Sale In Nigeria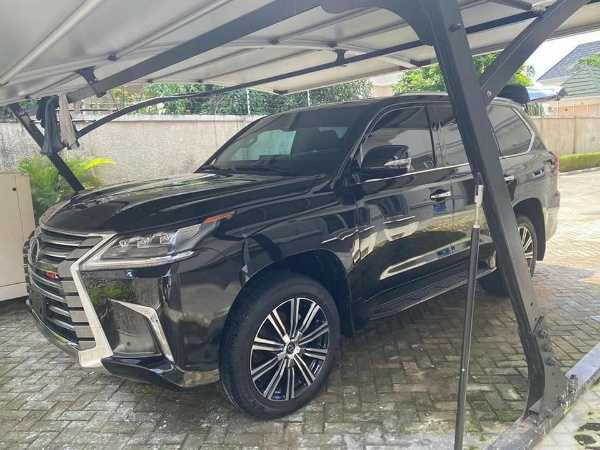 This bulletproof 2020 Lexus LX 570 is currently up for sale in Nigeria for ₦130m — Check it out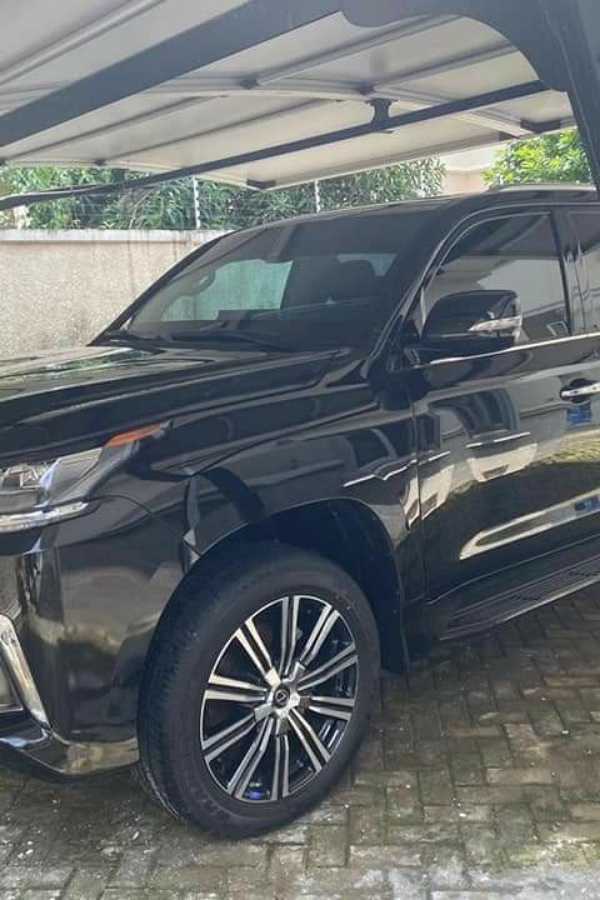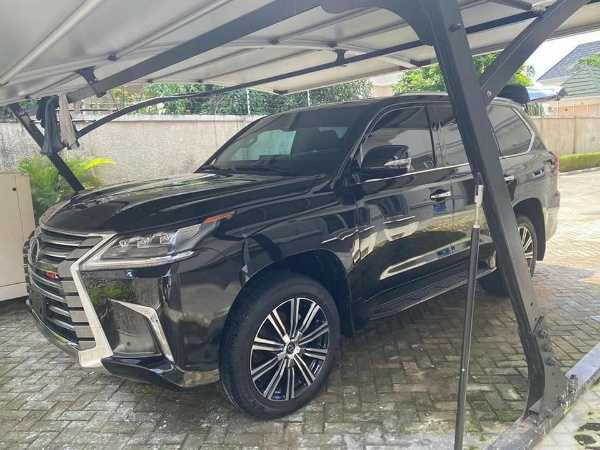 If you are in the market for an SUV that combines luxury and ruggedness in its DNA, then look no further, as this bulletproof 2020 Lexus LX 570 is currently up for sale in Nigeria for ₦130m.
The Sports Utility Vehicle (SUV) is a popular ride in Nigeria and a choice cars of most Governors due to its off-roading Performance and luxury features.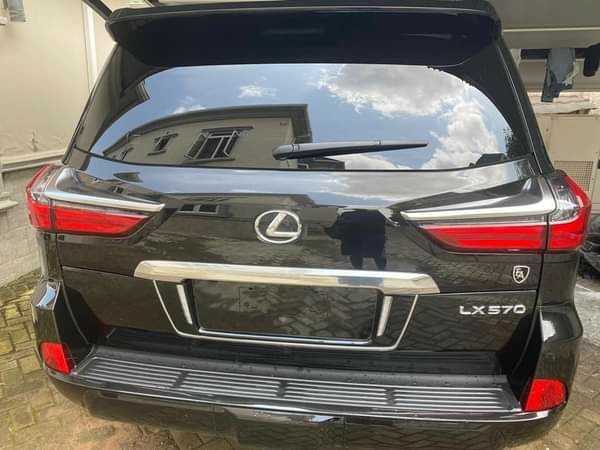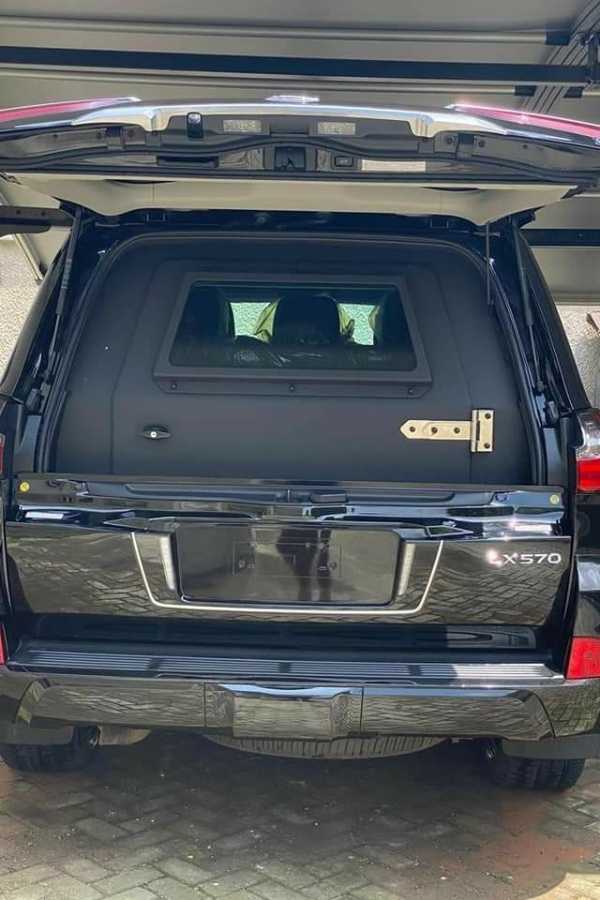 Just like the versions that ferries Nigerian Governors to their official duties, this Lexus LX 570 SUV also wears tonnes of armour plating and bulletproof glass. These feature allows it to withstand attacks from powerful weaponry, including improved explosive devices (IEDs).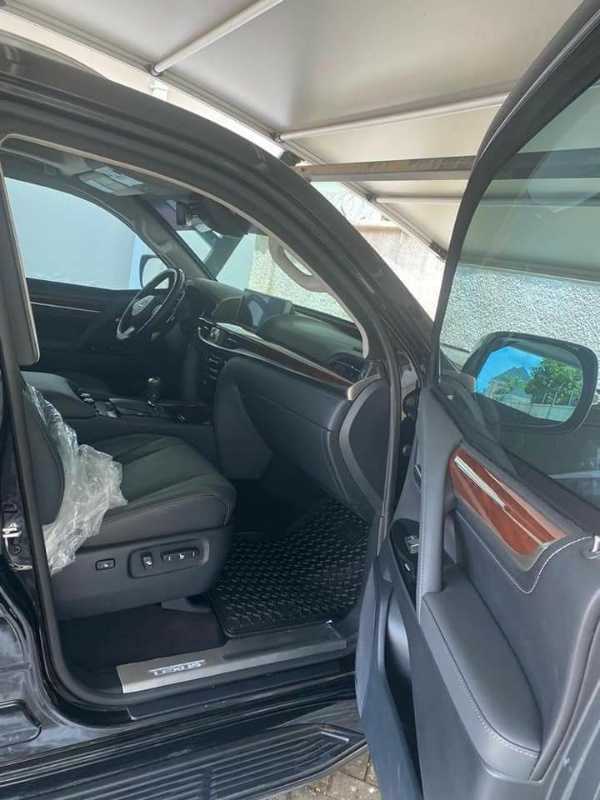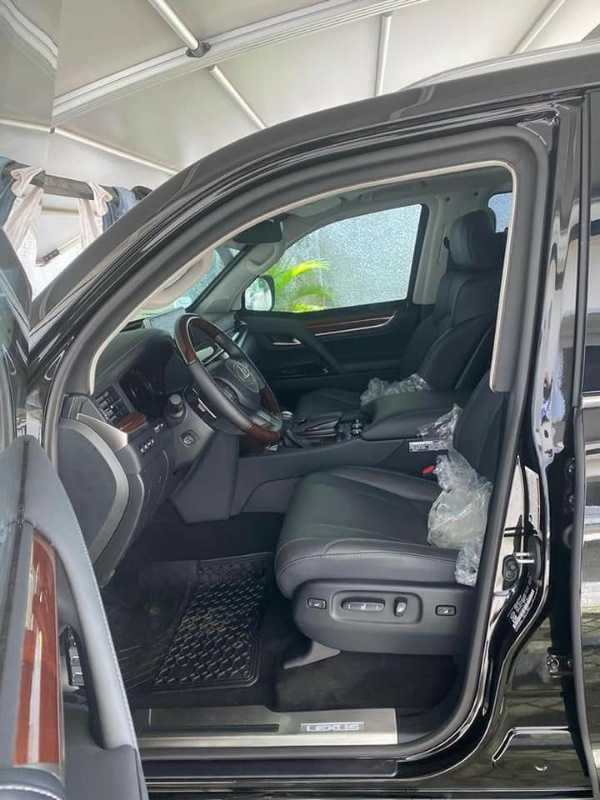 This luxury Toyota Land Cruiser-based SUV is not all about armouring, as its comes with several premium interior features.
Inside, it has moonroof, a 12.3-inch display, Lexus' Remote Touch controller, navigation and a nine-speaker audio system.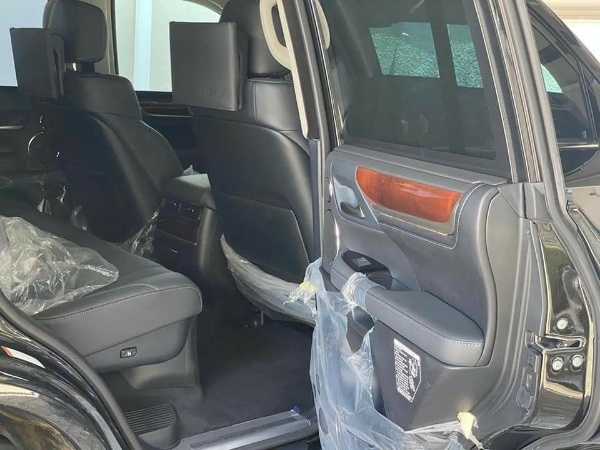 Other features includes satellite radio, HD Radio, USB ports and Bluetooth, and a dual-screen rear-seat entertainment system.
Powering this extra-large Lexus LX 570 SUV is a massive 5.7-litre V8 engine that pumps out the power of 383 horses.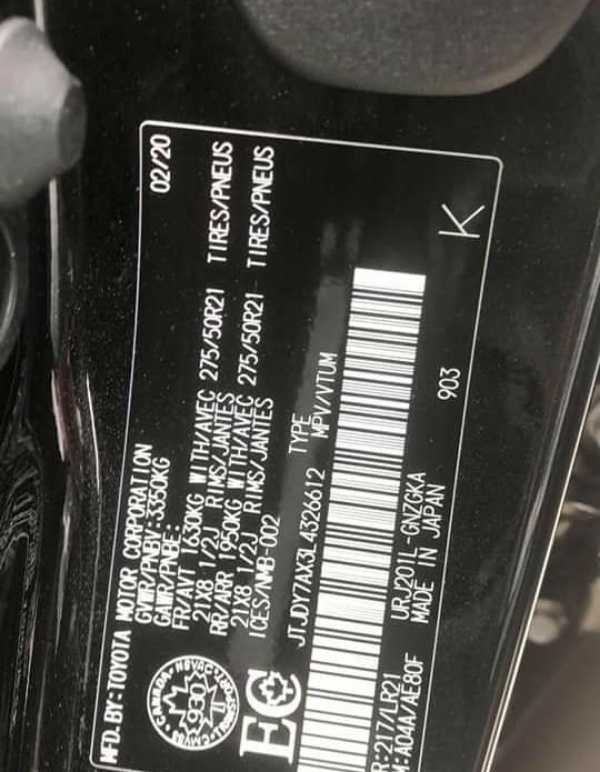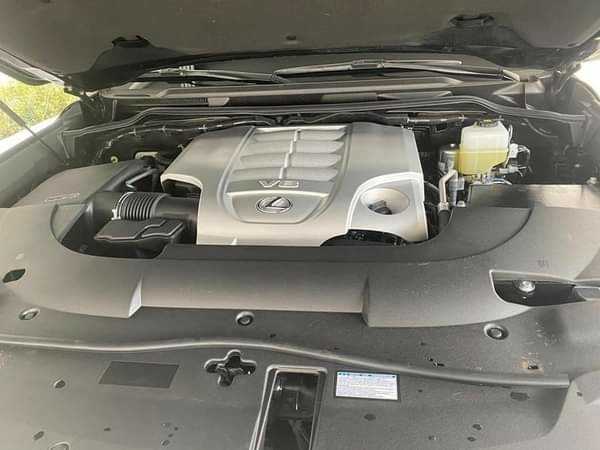 The bulletproof Lexus LX 570 SUV is still available for sale in maitama, Abuja, Nigeria, at a give away price of ₦130,000,000 (₦130 million).
What Do You Think About This ₦130 Million Bulletproof Lexus LX 570 SUV?