₦240,000 Helicopter Shuttle Introduced As 3rd Mainland Bridge Is Closed For Repairs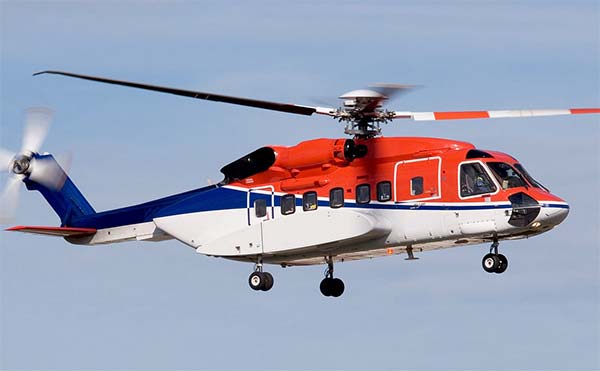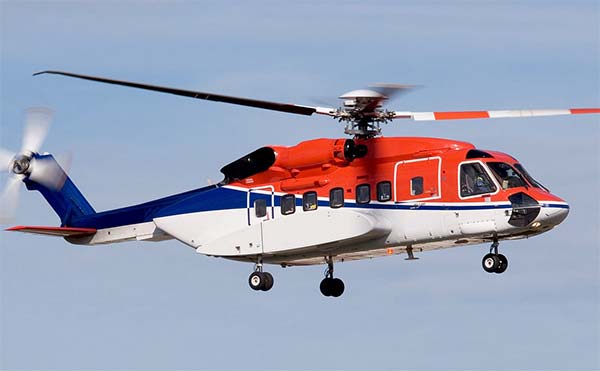 Tropical Arctic Logistics Limited has introduced a Helicopter shuttle service to transport passengers between Lagos Mainland and Victoria Island. This is in response to the recent closure of the 3rd Mainland Bridge.
Ten days ago, the Federal Government effected a partial closure of the busiest bridge in the country. This is in order to replace damaged components for better motoring experience on the bridge.
The closure of the bridge has led to apprehension amongst Lagosians. Diversion of traffic is also expected to cause increased congestion in the state.
The shuttle flight is expected to cater for those who are willing to pay a considerably higher transportion cost. Also, they'll save themselves the time and hassle of commuting between the Mainland and Island by road during the closure of the bridge.
According to the Helicopter shuttle company, a one-way trip per person has a price tag of $500 (about ₦240,000) at the current exchange rate. The pickup point is Murtala Muhammed International Airport (MM2) and drop-off is Victoria Island and vice-versa.
Tropical Arctic Logistics Limited (TAL) was established in 2013 to provide professional solutions throughout the world with particular emphasis on safety and efficiency on all flights.
The Flight operations consists of Providing Airborne Area Survey, transportation of Oil and Gas companies, Offshore and onshore logistics support, Heavy Lifting, Medivac for Emergency Medical Services.
One of the Helicopters in the company's fleet is the AgustaWestland AW139 15-seat medium-sized twin-engined helicopter. They also operate the Sikorsky S-92  four-bladed twin-engine medium-lift helicopter.
Would you rather pay ₦240,000 for a few minutes flight from the airport to the Island? Or do you prefer to get stuck in Lagos traffic for several hours?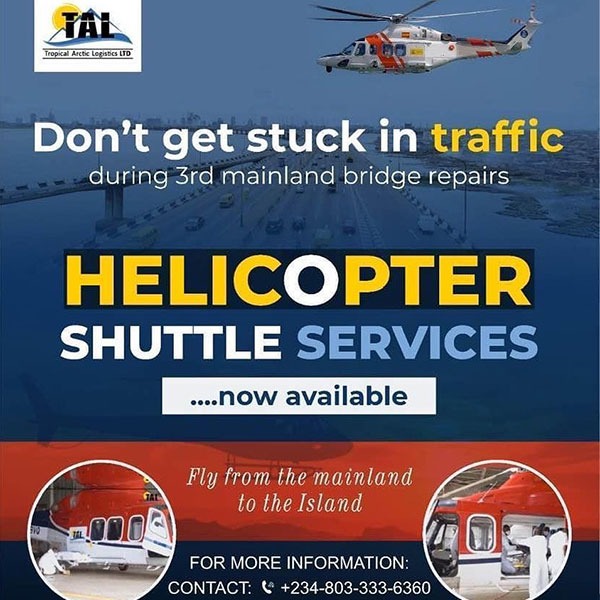 Also See: Buy and sell cars faster on Carmart NG