2018 Camo Lada Niva 4×4: You Won't Believe They Still Make Them Brand New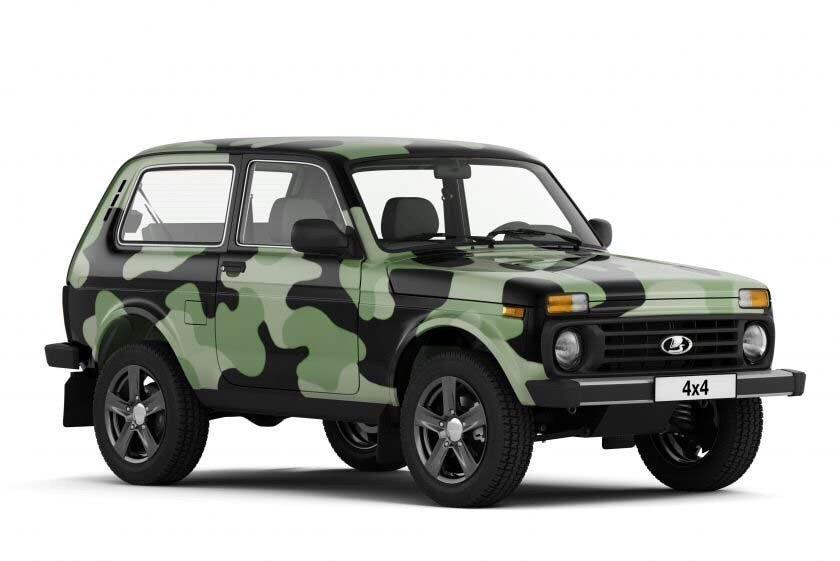 The Benz G Wagon is not the only SUV that has remained unchanged for so long. The Lada Niva has also been wearing this same look for over 40 years since 1977.
If you don't remember this SUV on our Nigerian roads from back in the days, then you may not remember the glory the first generation Range Rover and third generation Nissan Patrol once had.
This Russian SUV is one of the most basic SUV you can get today. To spice things up, the 2018 Lada Niva now comes with a military camo paint option which civilians can't drive in Nigeria no matter how much we love it.
This off-roader comes with a starting price of N3.3m ($9,200).
I'd love to own one but I don't even have the liver to wear a camo trouser at a Lagos bus stop.