The 2019 Aston Martin DBX Design Has Been Completed And It's Mirrorless (Photos)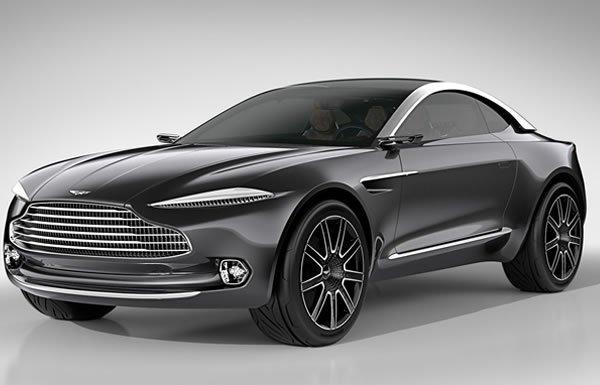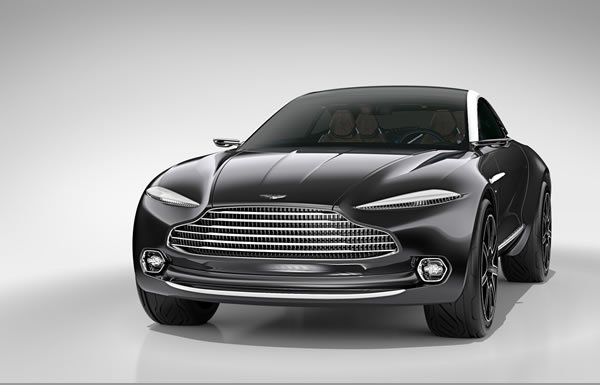 The 2019 Aston Martin DBX design works has been completed and its production is indeed amazing.
According to some unconfirmed reports the car mirror will be replaced with cameras like that of the Aston Martin Valkyrie hypercar.
The company chief executive, Andy Palmer says that the finished vehicle contains many of the key design elements of the concept but unlike its concept, the Aston Martin DBX has four doors rather than two.
"There are aspects of the car that have changed dramatically — perhaps none more so than the fact that it is now a four-door — and, on a comparison basis, you will be able to pick out many details that have been modified. But in terms of the pure lines and the fundamental core principles of the car, you'll recognise them," he said.
The DBX is said to be launched in 2019 and it will be initially sold with both the company's 4.0-liter twin-turbo V8 with 503 hp and 513 lb-ft of torque and the range-topping twin-turbo 5.2-liter V12 with 600 hp and 516 lb-ft.
Amazing right?. Tell us in the comment section.
And don't forget to like, share and download our android app.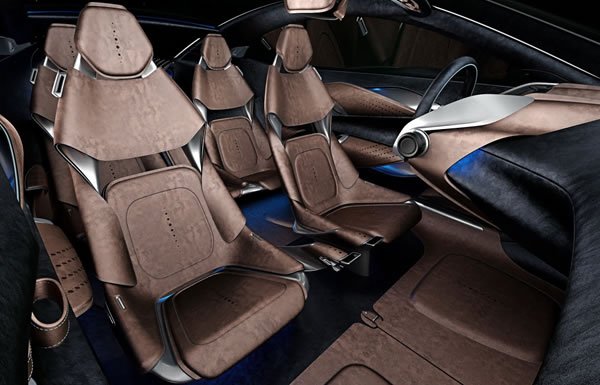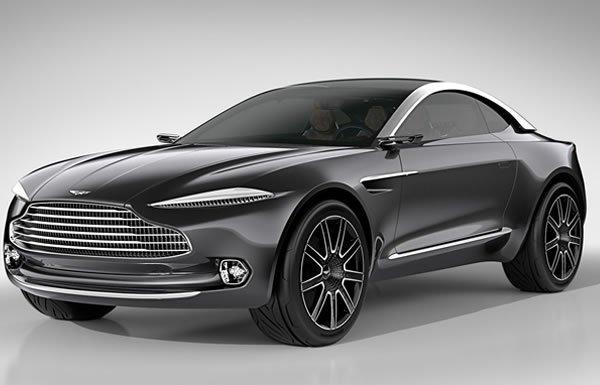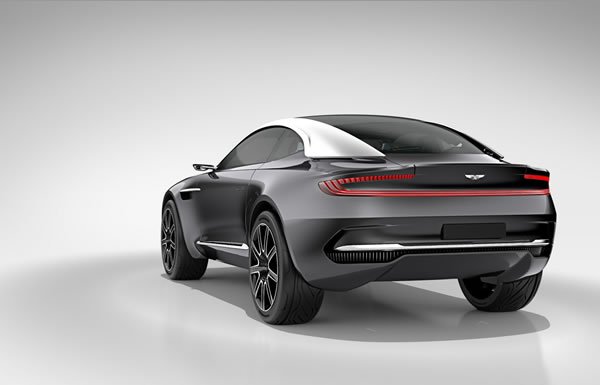 See Related Post: Aston Martin : 10 Facts You Should Know