2021 Cadillac Escalade ESV Extended Wheelbase Revealed, Starts At ₦30.5 million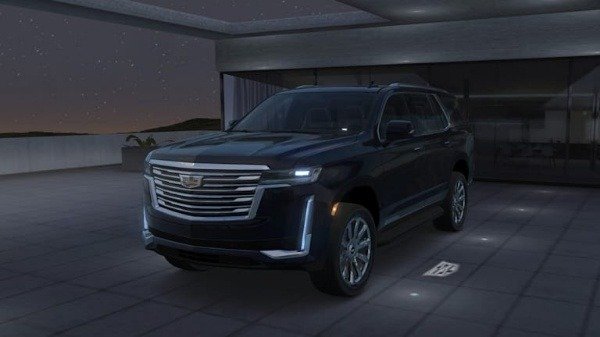 Cadillac has unveiled the all-new Escalade ESV Extended Wheelbase.
Dealer reservations for the 2021 Escalade and 2021 Escalade ESV are now open.
---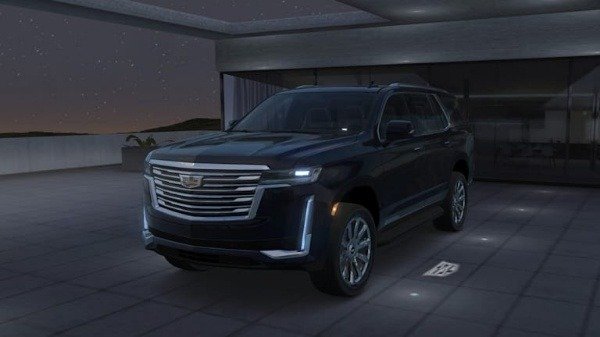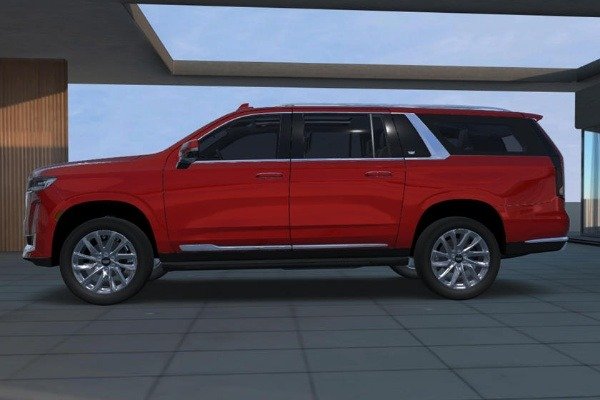 Cadillac, the luxury brand of General Motors, on Thursday revealed the long-wheelbase Escalade ESV model. The brand also opened order books for all Escalade variants.
The all-new stretched 2021 Cadillac Escalade ESV was expected to make its debut at the cancelled 2020 New York Auto Show in April, but the show was cancelled due to the coronavirus pandemic.
Unlike the short-wheelbase Escalade that is based on the Chevrolet Tahoe and GMC Yukon, the Escalade ESV Extended Wheelbase borrows underpinnings from the Chevy Suburban and GMC Yukon XL.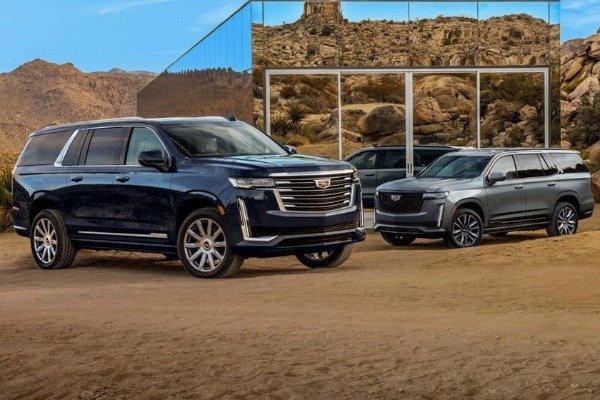 In comparison, the 223.9 inches long 2021 Escalade ESV is 15.9 inches longer than the regular 2021 Escalade. This gives the new ESV an extra 1.7 inches of third-row legroom. An extra 17.4 more cubic feet of cargo space is also added behind the third row.
Cadillac said the ESV has more than 142 cubic feet of cargo space behind the third row—an increase of 18.1% over the previous generation.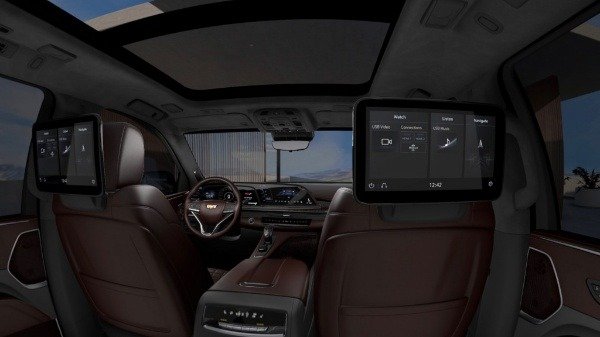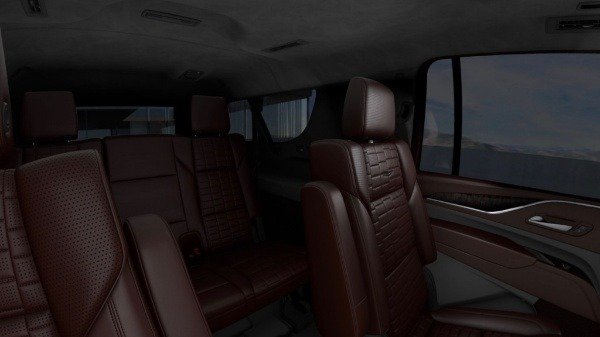 Like the short-wheelbase Escalade, the ESV gets a massive 38-inch curved OLED display that comprises of a 7.2-inch touchscreen, 14.2-inch digital instrument cluster, and a 16.9-inch touchscreen that controls most infotainment functions.
The ESV also get the latest version of Super Cruise as an option. The "Super Cruise" self-driving features means you can now drive your high-riding Cadillac Escalade luxury SUV without touching the steering wheel.
The redesigned SUV sports a fresh new look and an Escala-inspired interior that is loaded with advanced tech including an industry-first 38-inch OLED screen.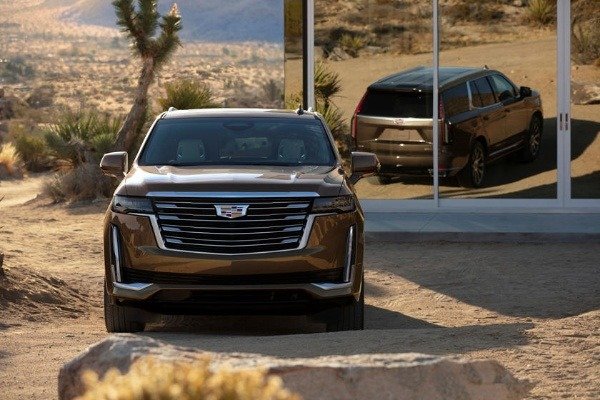 Inside the bonnet is 6.2-liter V8 engine that is found in the standard Escalade. The petrol engine produces 420 horsepower and 460 lb-ft of torque.
The new Escalade is also being offered with a 3.0-liter turbo-diesel engine, which produces 277 hp and 460 lb-ft. Both engines are paired with a ten-speed automatic transmission.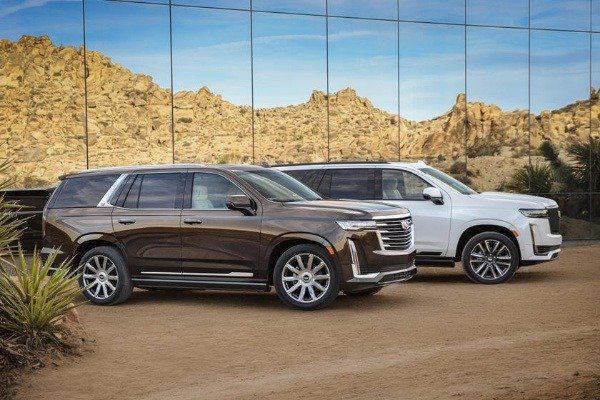 Pricing for the 2021 Cadillac ESV Extended-wheelbase SUV will start $79,195 (₦30. 5 million). This price excludes destination and clearing cost in Nigeria.
The 2021 Cadillac Escalade will reach the dealership in US later this year. The high-riding full-sized SUV will be available in other regions, including Nigeria in 2021.
Also See: Buy and sell cars faster on Carmart NG