2021 Kia Seltos: The New Kid On The Block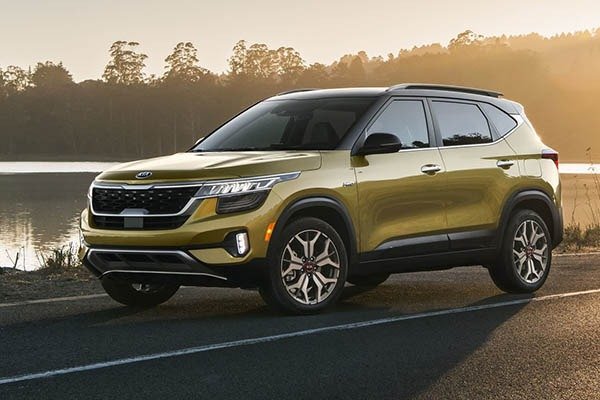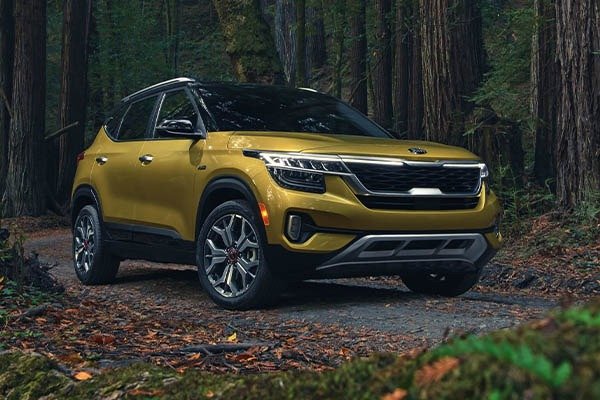 Kia Motors are really having a great year. They are going on a releasing spree and the new Kia Seltos small SUV has joined the party. This latest entrant to Kia's ever-growing lineup will sit below the Sportage but will still offer all the packages. The 2021 Kia Seltos is loaded with state of the art tech that most of its rivals lack and it has the looks to match. Now let's see what makes the Kia Seltos thick in this article.
Exterior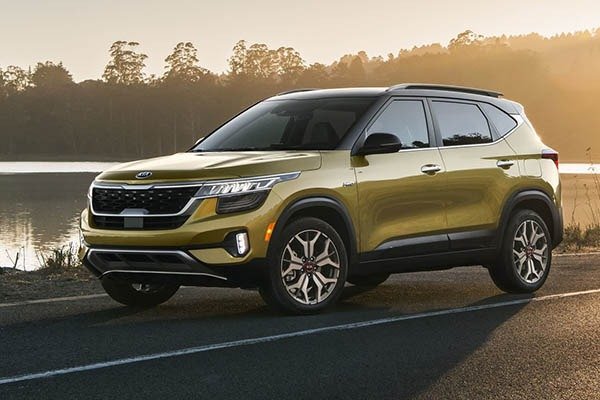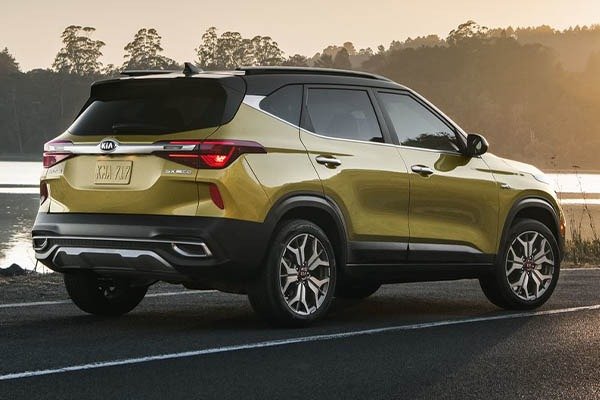 The Seltos has the radical design language we are now getting used to in all modern Kia's. The tiger grille which is symbolic to the brand is ever-present. The looks of the Seltos will make you think its a serious offroader but it's not. Like all its rivals its start as a front-wheel-drive and all-wheel-drive is optional. The rear has a refreshing approach which is positive considering the fact that most of its rivals have awkward rears (Toyota CH-R). It has a high ground clearance which is decent for partial offroad and coupled with the optional AWD which make cornering a bliss.
Inside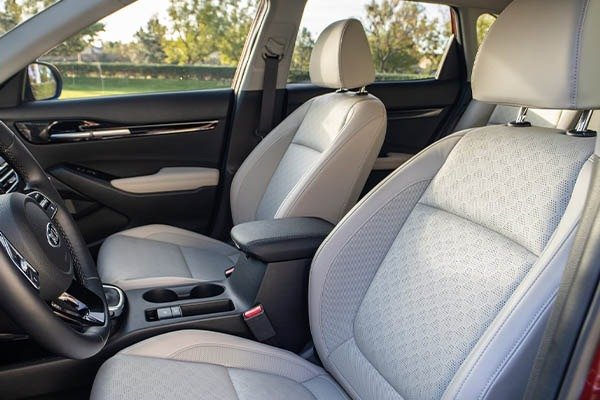 This is one of the Kia Seltos' strong points. It is very roomy and seats 5 passengers in comfort without disputing safety. It comes with an analog gauge and a 3.5- or 7-inch TFT display (Optional) with the latest Apple Play and Android Auto infotainment system. Leather seats are optional and the seat has a 10-way adjustable feature for driver and passenger. Even back seat passengers will get to stretch out thanks to the rear reclining feature. And while they're kicked back and relaxing, you can lower the rear luggage board to increase cargo space. An adaptive Cruise Control is an optional feature available in the Kia Seltos. Driver and passenger side airbags are standard across all range of the vehicle
Engine/Transmission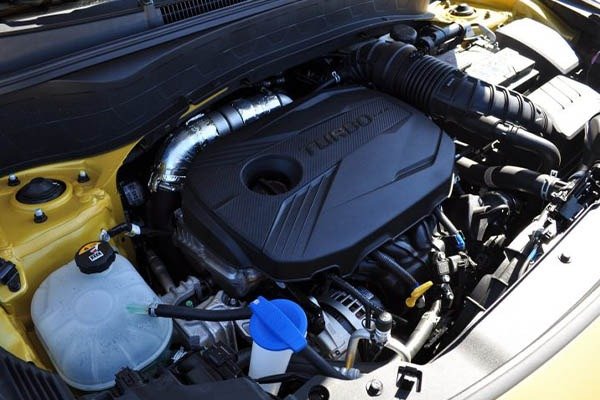 The Kia Seltos is a Small SUV and its only proper that the engines will be of relative fashion. Under the Seltos' hood is a standard 2.0-liter four-cylinder making 146 horsepower and 132 pound-feet of torque mated with a Continuously Variable Transmission (CVT) gearbox. It is also available in an optional turbocharged 1.6-liter four-cylinder which bumps power to 175 hp and 195 lb-ft. The optional engine also swaps the CVT for a 7-speed dual-clutch. As said earlier, a Front Wheel Drive is standard while an All-Wheel Drive is optional.
The 2021 Kia Seltos seems like a great crossover SUV from all its features and specs and it will truly give you real value for your money.