2021 Toyota Harrier AKA Venza Gets GR Modifications (Photos)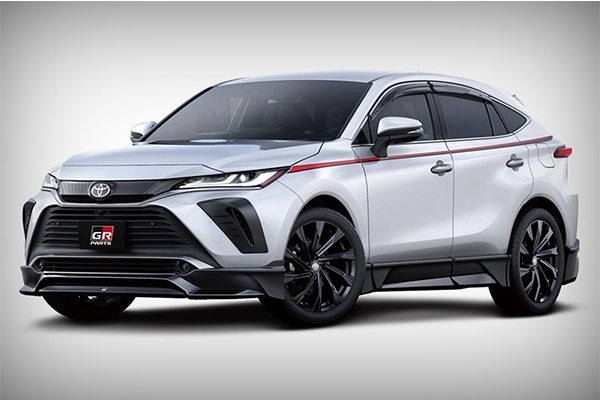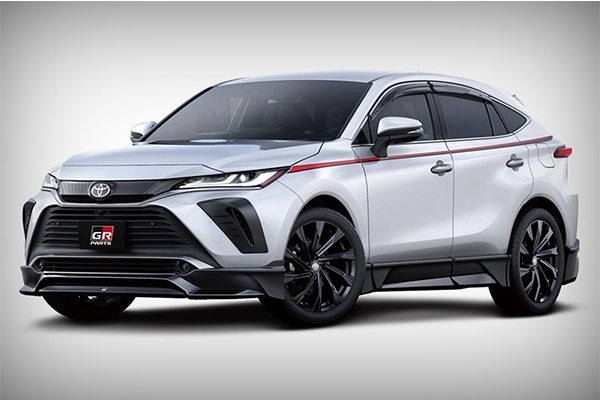 The Venza/Harrier looks like or is a typical family crossover SUV with its soft look but the people at Gazoo Racing think otherwise. As the Venza is just a month plus old, that doesn't stop tuners from trying their hands on modifying it. Sadly this modification is exclusive for the Japanese version which is the Harrier.
The upgrades are not minor as the front fascia is totally revamped with aggressive grilles and a big bumper extension. The Harrier is also fitted with bulky side-skirts and a fake diffuser at the rear, where a quad-exit exhaust system is housed. Some new 20-inch wheels in a turbine design are included too. The windows get some attention with some subtle wind deflectors, while other bits and pieces like a red beltline stripe, a red-lined trunk floor cover, and a GR sunscreen are also available. Even a carbon fibre license plate holder is available.
The overall package is amazing and there's a possibility that this may become a thing now for Toyota. This will make their cars less boring and people can now get the best looks for their cars. The engines are not touched by Gazoo Racing (GR). Although Toyota will have engine modifications to special models lie what was seen in the GR Yaris.
How do you guys see this GR modification? Tell us in the comment section below