Hofele Turns A Mercedes-Benz GLE Into A Maybach Wannabee (Photos)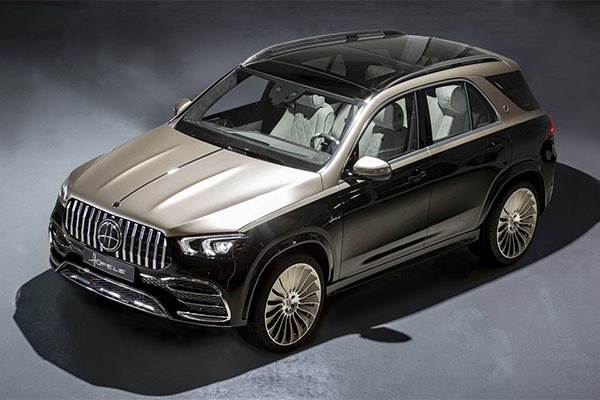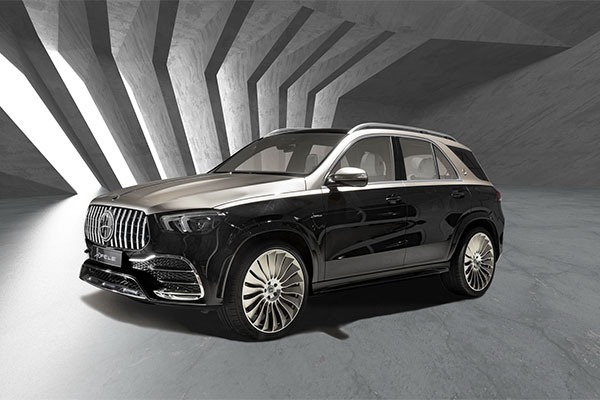 Can't afford the GLS Maybach or you need a GLE with Maybach specs? Hofele got you covered. The company has done an amazing job by converting a Mercedes-Benz GLE into a luxury spectacle. The aesthetics of the tuned GLE was carefully crafted to give that Maybach impression and it paid off. The photos speak a lot as you can see them.
The most noticeable feature is the two-tone paint job which is a combination of Obsidian Black with Tiffany Gold. Looking beyond the special colour combo, you will see other aftermarket parts, including a front grille with vertical slats and chrome accents. On the front and rear bumper, you can see chrome linings which give the GLE that premium look. The quad exhaust tips and 23-inch forged alloy wheels, with turbine shape and polished surface, finished in light gold, complete the design.
When you step inside, that's where all the luxury are laid bare. From the Nappa leather and Alcantara finish to the rear headrest pillows with the company's logo stitched in gold piping. The Hofele tuned GLE is a 4-seater as the middle seat has been separated by a centre console. Even the luggage compartment has been modified, as it now features a high-gloss wooden floor with aluminium trim. The tuned GLE still has its famous MBUX infotainment system and two tablets attached to the headrests.
What do you guys think of the Maybach wannabee? Tell us in the comment below