The Toyota Venza Crossover Is Back For 2021(Photos And Video)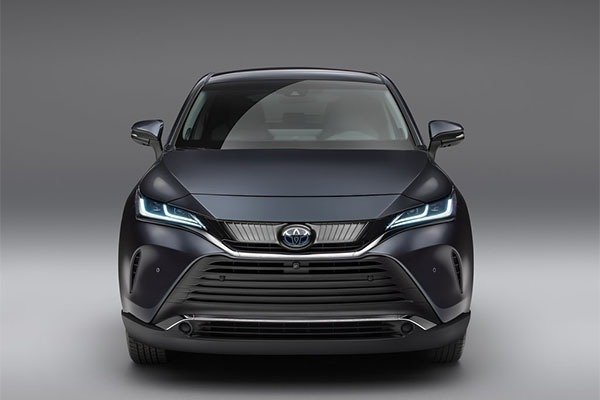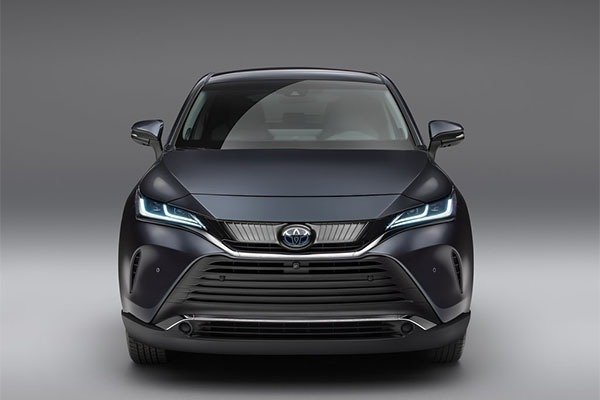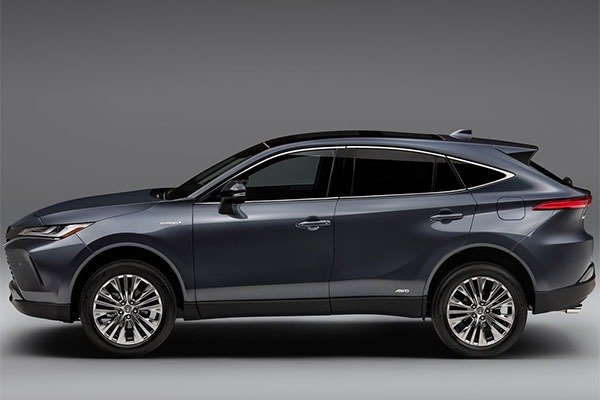 Yes, it is back after a 5-year hiatus the new Toyota Venza, the crossover that was adorned by Nigerians. It is good to have the Venza return in a big way. Although it just came out, it is the Toyota Harrier in the Japanese market, but that's not important now. What is important is that the Venza is back. The question is whether it will be a success in  Nigeria as the older model, although in America it suffered an identity crisis. Let's see what this 2021 Venza has to offer…
Looks
This is an interesting part as the new Venza looks totally different from the previous model and the good news is that its now a full Crossover SUV. This can be a serious selling point because Toyota has eradicated the sins of the past. It will slot between the RAV4 and Highlander and it is meant for customers who want something a little bigger than a RAV4 and not as larger as a Highlander. The styling cues are similar to the Highlander and it uses Toyota's TGNA-K platform. With the new platform, it is assumed that the new Venza will have better driver dynamics. The design is stylish and sharp giving it a unique feel.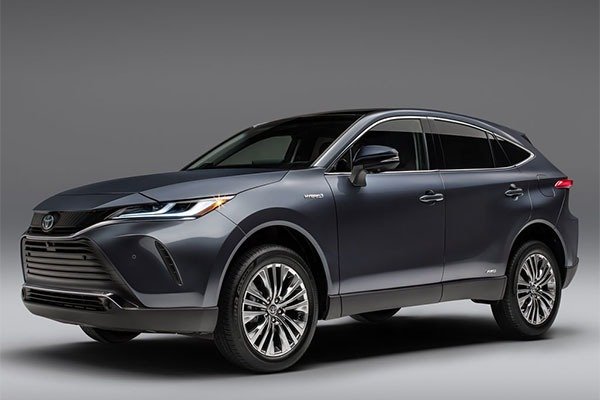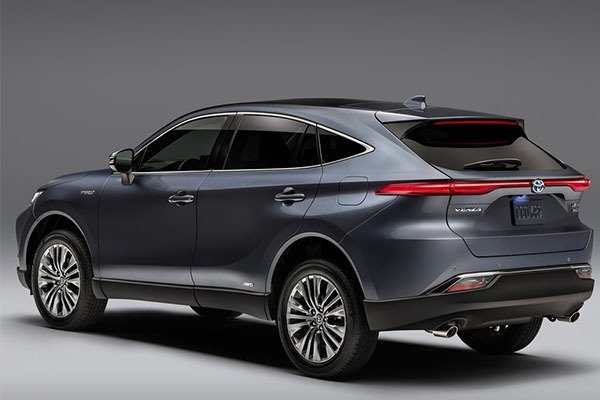 Interior
The interior layout of the 2021 Venza is very familiar from what is presented by other Toyota SUVs. It comes with a wing-shaped dash topper and monolithic centre stack. A standard 8.0-inch touchscreen display is standard on the LE and XLE. The 12.3-inch screen is standard on the Limited and optional on the XLE. The crossover is available with a nine-speaker, 1,200-watt JBL audio system. Standard on the Limited and available on the XLE, it takes aural commands from Apple CarPlay, Android Auto, Bluetooth audio streaming, or AM/FM/satellite radio (likewise the LE and XLE's standard six-speaker system). A fixed-panel panoramic roof (called Star Gaze) will be optional, featuring electrochromic glass that can switch between clear and frosted at the touch of a button.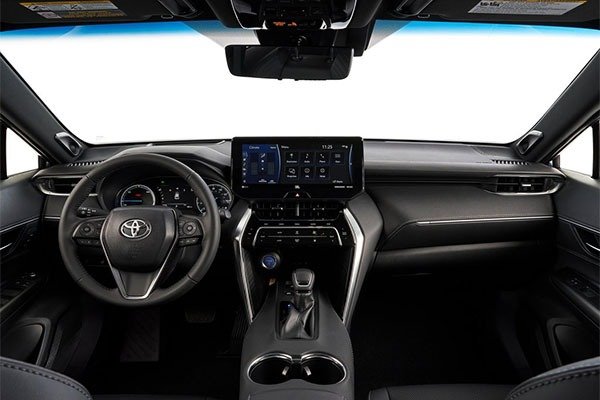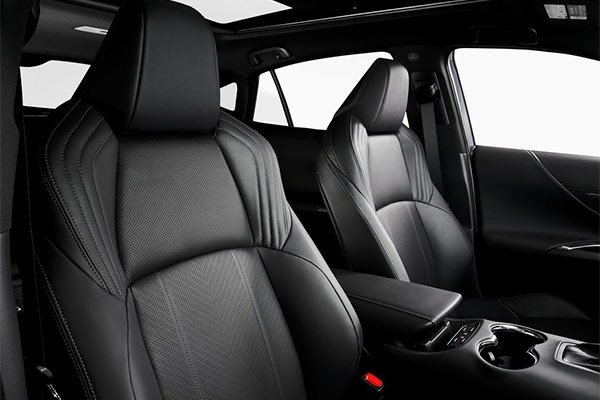 Engine And Transmission
Sadly, or whatever you feel about it, The Venza will drop the V6 and opt for a 2.5 litre 4-cylinder engine with 3 electric motors. They will give a combined output of 219hp, the setup and power figure is exactly the same as the RAV4 Hybrid. With this engine, you can get excellent gas mileage and a smooth running engine. This is a hybrid only crossover as Toyota has no plans to make a standard petrol engine version. The transmission fitted is only an eCVT with selectable NORMAL, ECO and SPORT driving modes. The 2021 Venza comes standard with Toyota's Electronic On-Demand All-Wheel Drive system.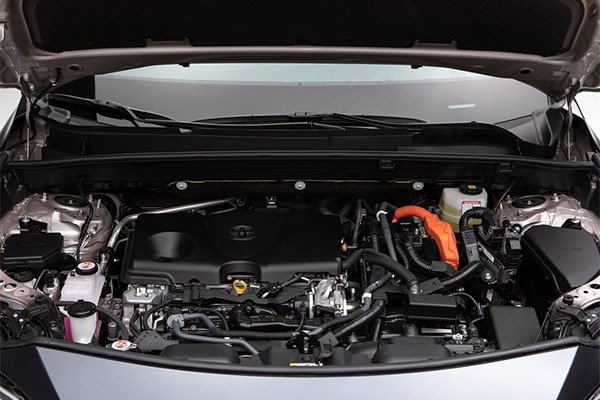 Pricing is not known yet and until it officially goes on sale, we may not know other tricks it has under its sleeves.
What is your stake on the new Venza? Is it a better replacement or just another Crossover SUV? Comment in the section below.
Video