Toyota To Resume Manufacturing Cars Again In North America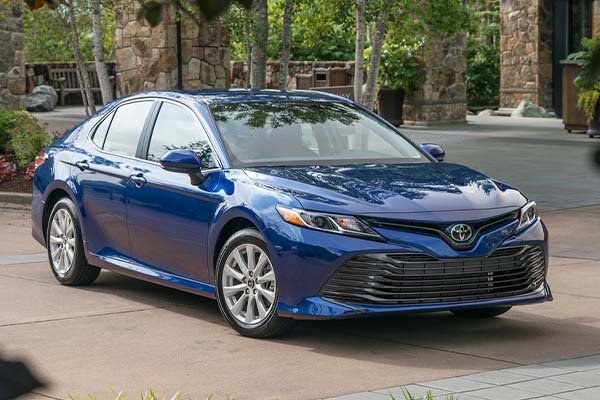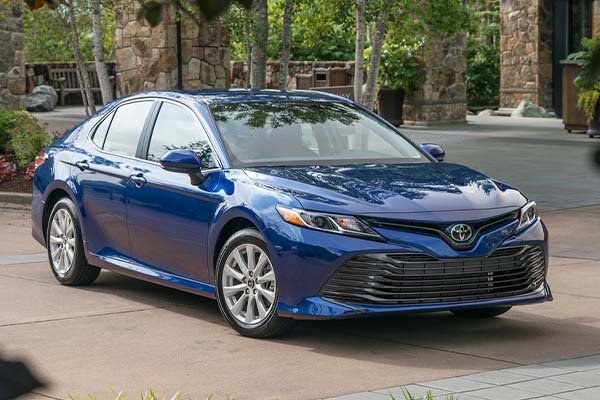 Well, its good news again as Toyota has decided to look into opening their plants as soon as next week. This comes after most manufacturing plants in North America were shut-down due to the coronavirus pandemic ravaging the world now. The Japanese automaker would have opened their plants today but due to further considerations shifted to next week.
Toyota stresses that it intends to slowly restart production in compliance with federal health and safety guidelines, and local and state ordinances, keeping the health and safety of employees and stakeholders as the top priority. The automaker currently operates 14 manufacturing plants in North America, 10 of which are located in the United States.
To ensure the safety of staffs, Toyota has introduced protocols which have not yet been specified. The protocols will be similar to what other manufacturers are practising (Hyundai). Other automobile companies are looking at May 18th to resume but the United Auto Workers union feels reluctant as they still think its too risky to expose staffs due to the pandemic.