Final 2019 Porsche 911 Speedster Sells For $500k, Raises $1M For Coronavirus Relief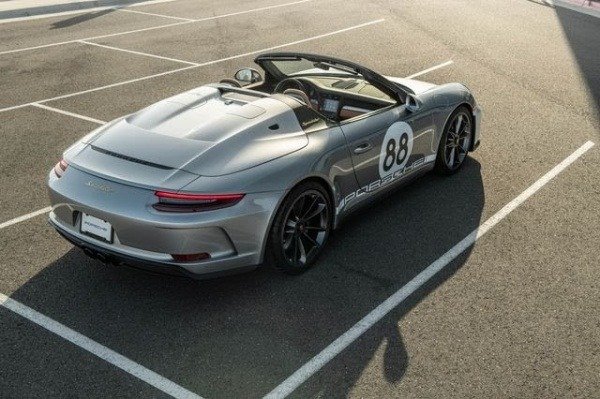 Final Porsche 911 Speedster sells for half-a-million dollars in an online charity auction organized by RM Sotheby's for coronavirus relief.
Porsche matches the winning bid, raising the total proceeds to $1 million.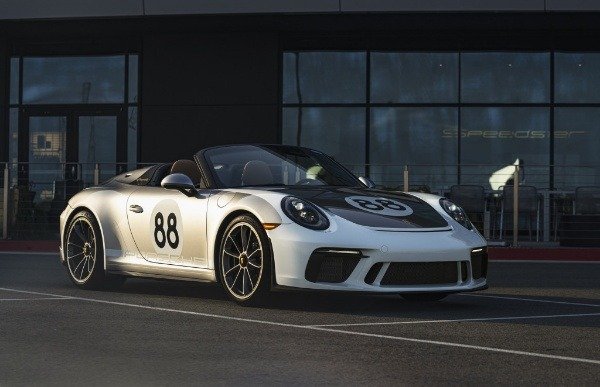 Following a 7-day bidding war and a total of 32 bids, an online charity auction, hosted by RM Sotheby's for coronavirus relief, has raised $500,000 for the final Porsche 911 to roll off the production line.
Porsche Cars North America, Inc. (PCNA) has decided to match the winning bid, raising the total proceeds to $1 million.
The money will be donated to United Way Worldwide to aid its work for coronavirus relief in America.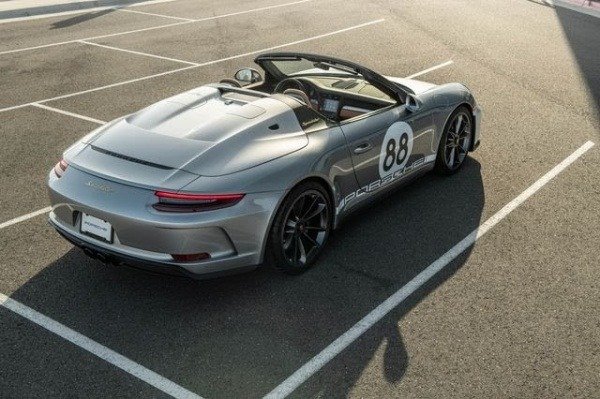 Reacting to the donation, Brian Gallagher, President and CEO of United Way Worldwide, said :
"Porsche's generosity will make a real difference as we fight COVID-19 and prepare for the recovery phase in the communities that we serve,"
"United Way is focused on supporting those who need it most right now, and the money raised by this unique sale will go to local healthcare services; food banks, and to providing care and triage for impacted communities.
We appreciate the speed and enthusiasm by which Porsche has made all of this possible."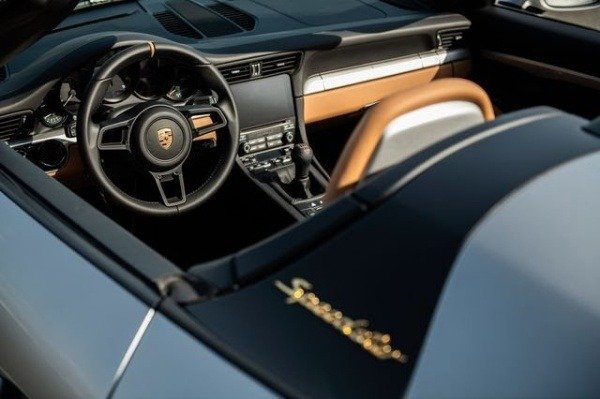 The car was one of 1,948 2019 911 Speedsters built. Also included in the sale is a bespoke Porsche Design watch, with the car's chassis number etched onto its casing.
Also included is a book documenting the car's build process.
Final 2019 Porsche 911 Speedster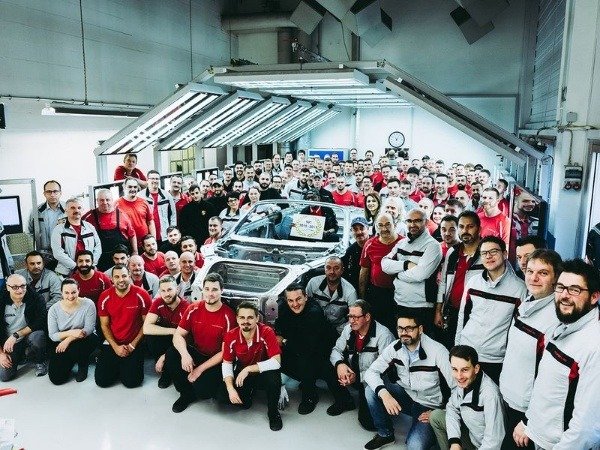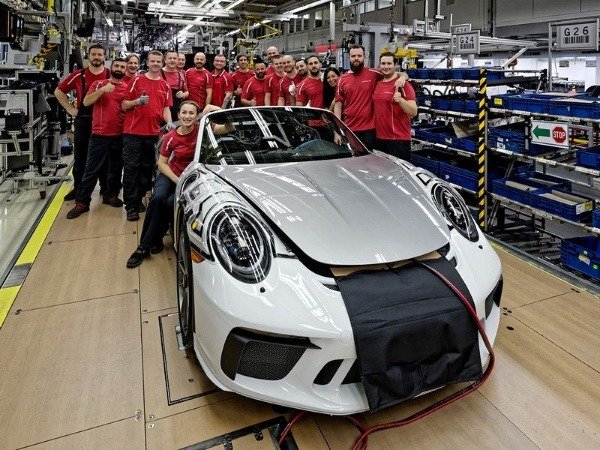 The 2019 911 Speedster was launched to mark the 70th anniversary of the registration of the first Porsche sports car, in 1948.
Just 1,948 units of the sold-out 2019 Speedster were made, each with a starting price of $275,750.
It features a 4.0-liter flat-6 that produces 502 horsepower. It can do a 0-60 mph in 3.8 seconds and a top speed of 192 mph.