Free Airtime! For You If You Can Name All These Sport Cars (Photo)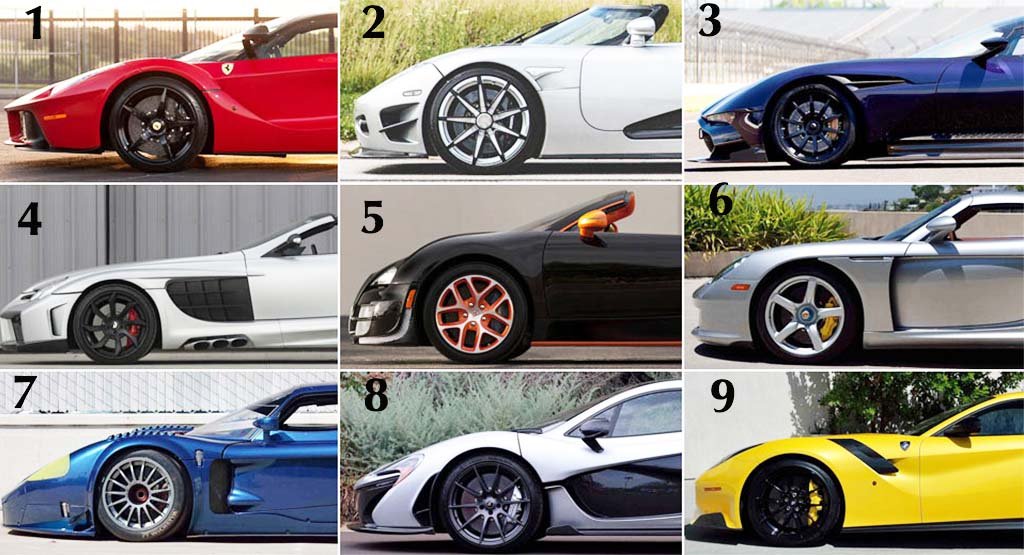 Are you a car enthusiast? This will surely be a simple test for you. Show us some skills by telling us the names of these cars.
N1,000 Airtime giveaway for the first 3 winners.
See you in the comment section.
See Related Post 5 Advantages Of Driving An Innoson Vehicle