5 Frustrating Car Problems One Can Be Faced With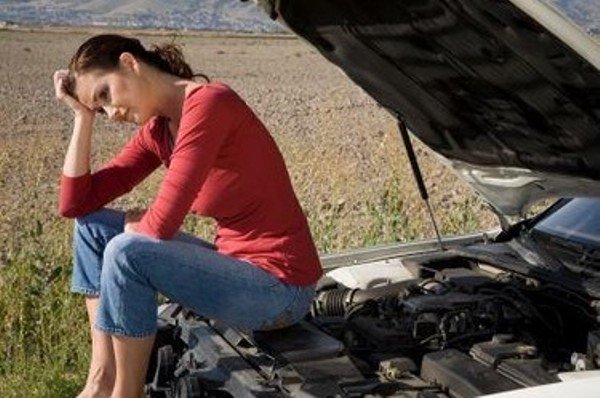 Every car owner is bound to experience one form of car fault or the other. The magnitude of these car faults vary; it can be mild faults, low cost faults, easily traced faults, catastrophic faults, frustrating faults etc.
In this post, we centered on "frustrating car faults". Some of these frustrating faults can cause great pains and embarrassment as the case may be. Imagine after a very stressful hour in your work place and you're heading home under the hot sun and your car stalls and refuses to move again because of one fault or the other.
Some of these problems are not only frustrating; they can be dangerous on highways and on lonely roads at night if they should occur. In fact, they can stop you at the middle of nowhere. Some of these faults can be a huge struggle for some people in their finance since it will cost a huge sum of money to get fixed.
Below are the 5 frustrating car fault one can face (in no particular order)
1. Cutting of timing belt: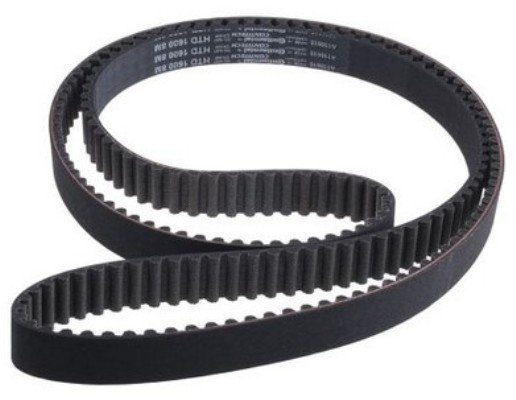 This particular problem does not announce its impending arrival just like some other car faults would do. It just happens. This might occur at night in a place which might keep you stranded and/or get your car packed in an unsafe place.
The timing belt is not in a very accessible position in your car and may take a quite long time to loose and then replaced.
There are two types of engine timing configurations. The configuration used by a car determines if there would be negative after-effect when the timing belt gets cut. There are two valve configuration – Interference and non-interference configuration.
In an interference engine, the valve and piston share the same airspace and they never touch. They touch only when the timing belt cuts or skips. This is a catastrophic failure which requires removing the head and replacing belt valves.
Non-interference engine has no risk of contact of valve and piston even when the timing belt cuts or skips.
Be it as it may, either configuration can leave you stranded, so regular timing belt replacement is very important. Your timing belt should be replaced every 50,000-70,000 miles (refer to your owner's manual and look up the maintenance schedule).
It is important you note that not all mechanics are good at changing timing belt. Proper changing and setting of timing belt needs professionals. So, be mindful of who carries this out for you.
2. Ball joint and upper arm problem:


Ball joints are the spherical bearings that connects the control arm the steering knuckles. The problem arises when the ball joint of your vehicle pulls out. It stalls your car immediately they occur.
Here in Nigeria, this particular fault is very prominent in Honda especially Accord (End of discussion) and CR-V.
For those who are always faced with ball joint problem, it is advisable you change the ball joint once every two (2) years even when they give signs of such problems or not. Nigeria bad roads weaken the ball joint over time. I also advice you change the ball joint before rainy season and after rainy season if you ply flooded areas.
3. Fuel pump problem: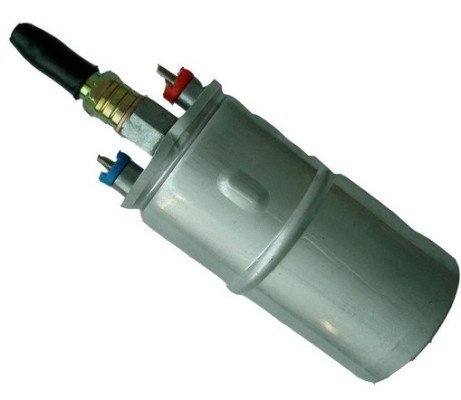 Any car that runs on fuel will definitely stop whenever the fuel pump stops working. The function of the fuel pump is to take fuel from the fuel tank to the engine with the correct pressure.
When faced with fuel pump problem in your car, it cannot be easily replaced because it is always located inside the fuel tank, hence, cannot be easily accessed. This might require the towing of your car to mechanic workshop for repairs.
Fuel pumps might give some signs when faulty before the stop working totally. One of the best ways to know a failing fuel pump is when the car is moving at an accelerated speed, perhaps above 50 mph. The car starts jerking and after some times will go back to its normal regular performance. Fuel pump problem can also be noticed by extended cranking time of the engine. A failing or already dead fuel pump may cause you car engine not to start or accelerate.
Failed fuel pumps can be as a result of clogged fuel filter, driving on low fuel, broken wires etc.
4. Overheating of the engine:


Overheating of a car engine can arise due to multiple causes. When a car starts to overheat, you have to pull over and allow the car to cool to an extent before you can continue your journey; else, it may cause damage to your engine.
Overheating might arise when there is leak in the cooling system of your car; leakage is regarded to be the most common cause of engine overheating. Another cause of this overheating is dirty, clogged or rusty radiator.
5. Brake failure: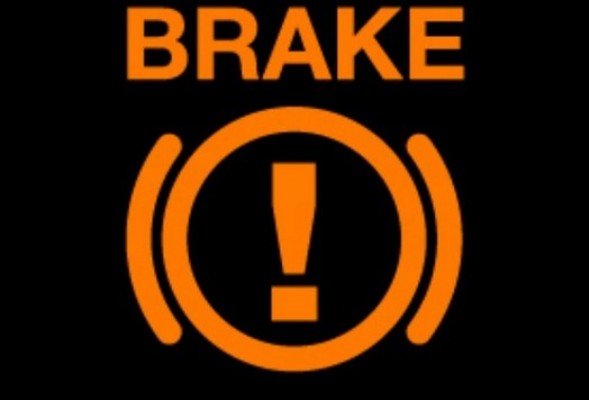 This car fault is very risky and it puts one in a situation when you have little or no control on how to get the car to halt. The story of the adrenaline rush you might get down your spine might not be finished in a day.
Brake failure can be a very frustrating experience for anybody especially inexperienced drivers or those who are new to the road.
There are several causes of brake failure. It includes: leakage in the brake system, overheated brake pads, moisture etc. You can read about What Should I Do If My Car Brake Fails?