7 Tips on How To Keep Your Car Paint Shiny And Long-Lasting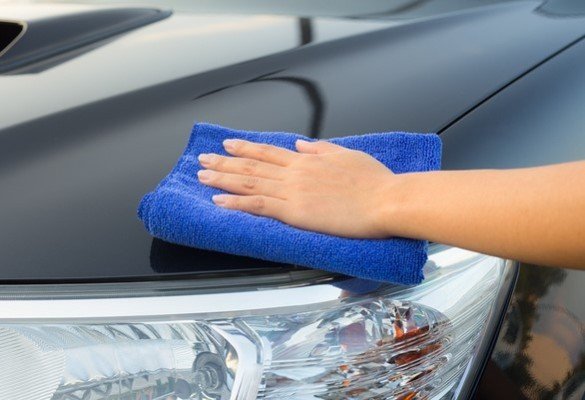 The painting of a car has a lot to tell about a car. A car with a very good paint job is very appealing to the eyes. With these tips, you can keep your car looking shiny as though it's new. With regular care you can keep even a very old car looking shiny like new.
What can this secret be? How can you keep your car paint in good condition?
It is simple. Wash your car regularly, wax it once in a while and take care of minor scratches and chips in a timely fashion.
1. Bathe your car regularly:


You have to do regular washing of your car. Bird droppings, dead bugs, or limestone dripping from the garage parking will cause damage to the paint if not washed off in time.
2. Waxing: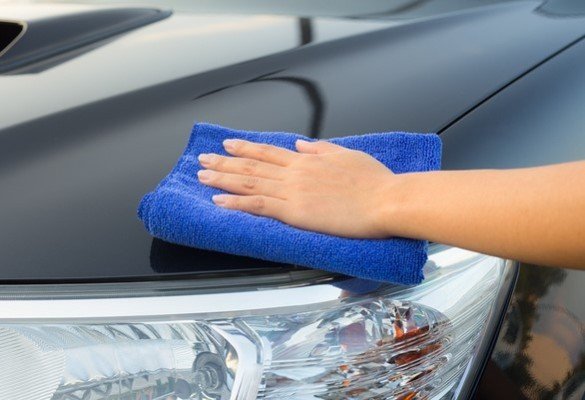 Waxing your car protects the paint and makes the car shinny. Waxing a car helps cover minor scratches and corrosion. It only takes about half an hour to get this done. A good-quality car wax will stay on the car for several months.
3. Avoid prolonged exposure to sun: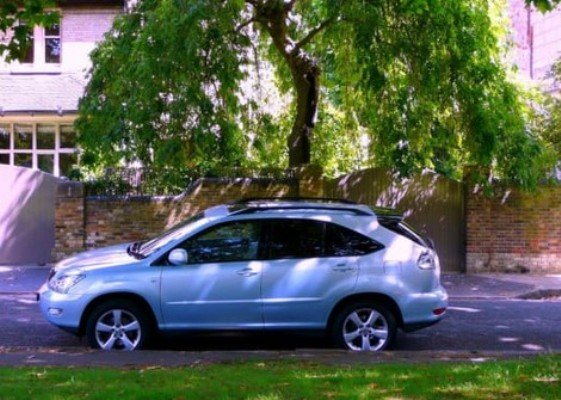 The best way to avoid prolonged sun exposure is to park in a garage or cover the car with a specially made car cover. Failing that, try to park in a shady spot wherever possible.
4. Use the right car liquid soap:
Dishwashing and Laundry detergents may get all the dirt off your vehicle, but they will also remove important protective coatings off the paint surface and dry out the paint on your car.
5. Remove the leaves and other debris from the areas below the windshield (cowl panel), as the leaves block water drains and collect the moisture, causing a damp smell inside your car.
6.  For the tires, if you want them to appear black and shinny, apply some tire shine. Just spray the tires and wipe off the excess.
7. When the paint surface is damaged and the bare metal is exposed, it starts to rust. Do well to get it repaired before the rusting process starts up.