9 Types Of People You Will Meet In A Bus When Traveling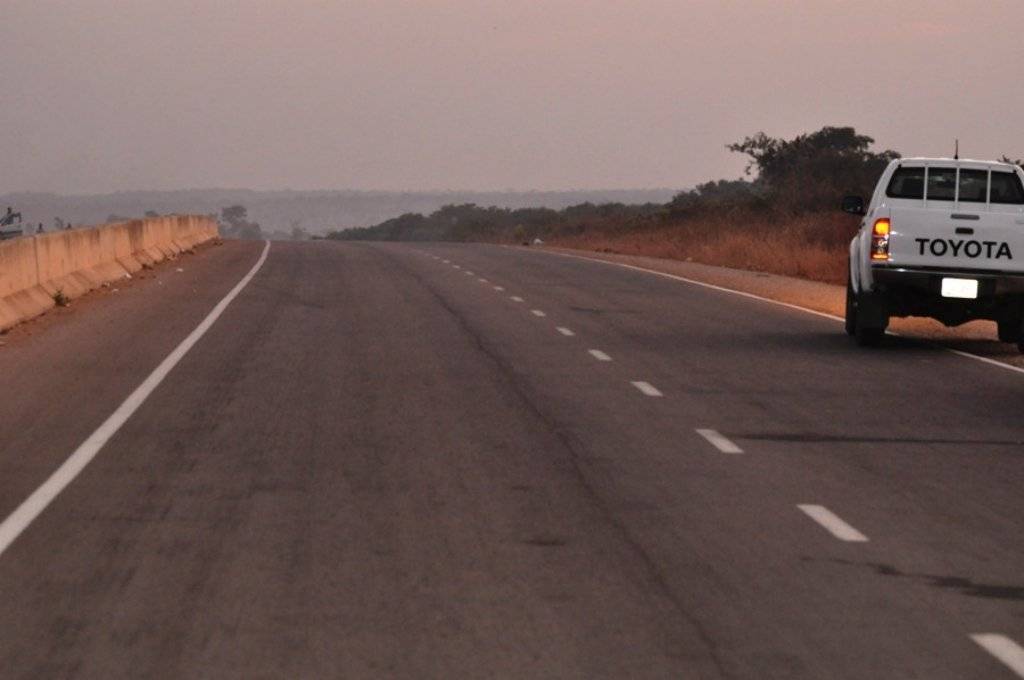 Taking a road trip in a commercial bus in Nigeria is usually skewed towards tedious or hilarious. It's surely an avenue to meet different types of people and today, we'll be taking a look at 9 types of people you will probably meet in a bus while traveling.
Let's go and don't forget to tell us the category you belong..
9 Types of People..
1. The Preacher
"Let someone shout Hallelujah" .. that's usually their first statement. The trip is usually long enough for a short service. So before you get to your destination, you guys would have done praise & worship, sermon, announcements etc.. some even add the offering session for you to support their ministry.
2. The Marketer
This set of people convert a cramped bus cabin into a moving Tejuosho market. They sell anything they lay their hands on from edibles and drugs to wears and gadgets. Their sugar-coated mouth can make you embark on impulsive buying leaving you stranded after spending your transport fare.
3. Mr Nigeria
This politician knows the past, present and future of Nigeria.. It's always easy for them to get a chat partner discussing various topics ranging from the birth of Nigeria to the corruption in the land.
4. Co-Pilot
They have one common attribute… they like to sit in the front seat while doubling as the driver's personal assistant and google map. They know how to tell the driver to overtake and maneuver but the interesting thing is some of them cannot even drive.
5. The Gentle One
You would only hear them speak twice throughout the trip. Their first word is "change" and the second one is "owa oo". Owa oo is used to tell the driver you've gotten to your bus-stop in Lagos.. what is it called in your state?
6. The Super Sleeper
These ones can sleep for Africa. Before the driver puts the bus in gear 1, they are already in gear 5. Some of them would have gotten to Ibadan before realizing they were meant to alight at Sagamu. Then you'll see them begging for transport fare to make it back to their actual destination.
7. The Warrior
Don't try the Floyd Mayweather in the bus. He/She is always ready to fight anybody on the slightest opportunity.
8. The Pilferer
Don't gawk yourself.. because if you do, you might end up looking for your money, phone and/or any other valuables you've got. Imagine a pilferer sitting next to a super sleeper. Lol.
9. The Smooth Smoocher
While the preacher is preaching and the pilferer is pilfering, the smoocher will be busy smooching silently. They always like the potholes and bumpy rides which helps them to tap some more current. This is one easy way to earn yourself a dirty slap in the bus. I remember an elderly man smooching a lady inside Edo Line on a Port Harcourt to Lagos trip way back.. She only gave the gist after the man alighted. Despite pricking the man's hand with her toothpick endlessly, he never gave up throughout the journey.
Do you have anything to add? or do you want to share your experience with us? Comment below
Finally, don't forget to tell us which categories you belong.
See Related Post Have You Been Picking Random People On The Highway While Traveling – Read This