6 Types Of Traffic Officials On Lagos Roads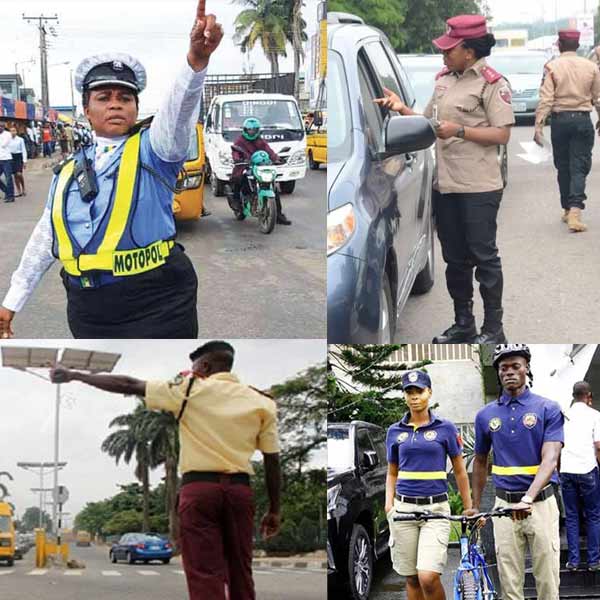 Lagos State, Nigeria's commercial capital, is notorious for heavy road traffic congestion.
This has made it imperative for every form of strategy to decongest the roads and to ensure a free flow of traffic to be deployed.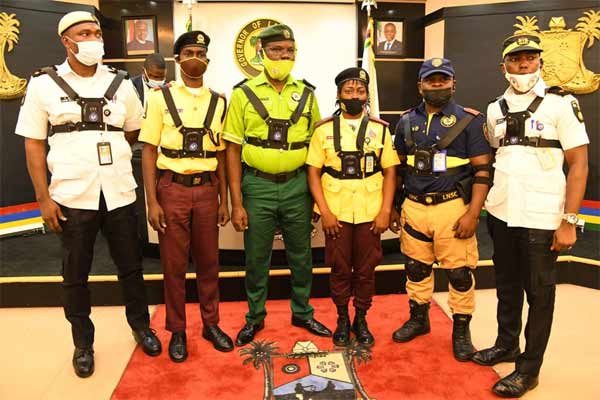 Different traffic management officials drawn from different forces and agencies are also available to management the often horrific traffic jams that is typically experienced in Lagos.
In this article, we highlight six (6) types of traffic officials that you find managing traffic in roads in Lagos State.
1. LASTMA
Lagos State Traffic Management Authority or simply "LASTMA" is a Lagos State-owned agency under the Ministry of Transportation. The agency was established on the 15th of July, 2000 to transform the state transportation system to ensure free flow of traffic in the state and also reduce road accidents
2. FRSC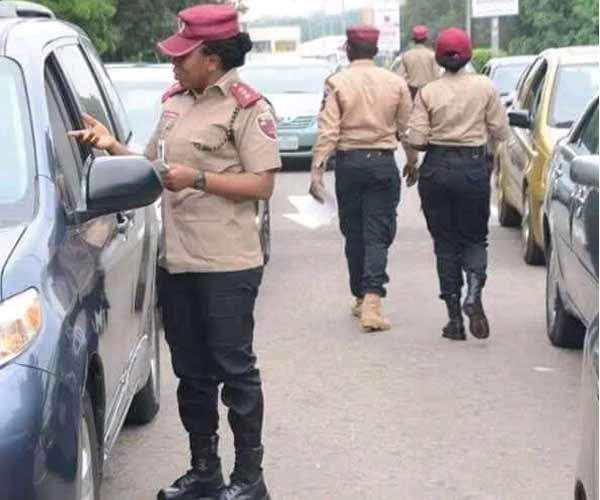 Federal Road Safety Corps or "FRSC" is the a Federal Government Agency. It's statutory responsibilities is to ensure road safety administration in Nigeria. Founded in 1988, FRSC operates in all Nigerian states as well as the Federal Capital Territory. It is the leading agency in Nigeria on road safety administration and management.
3. VIO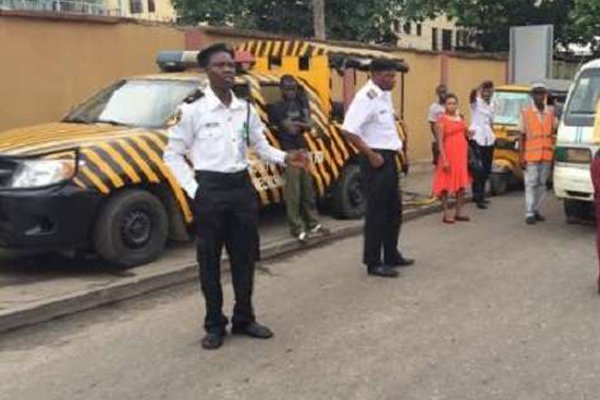 They are called VIO (Vehicle Inspection Officers) and they work with VIS (Vehicle Inspection Service) which is a Directorate under the Ministry of Transportation.
The Vehicle Inspection Officials are tasked with the responsibility of ensuring only roadworthy vehicles are found on the road. They inspect the body of your car as well as the lights, horn, "emission", mirrors, tyres, etc.
4. Police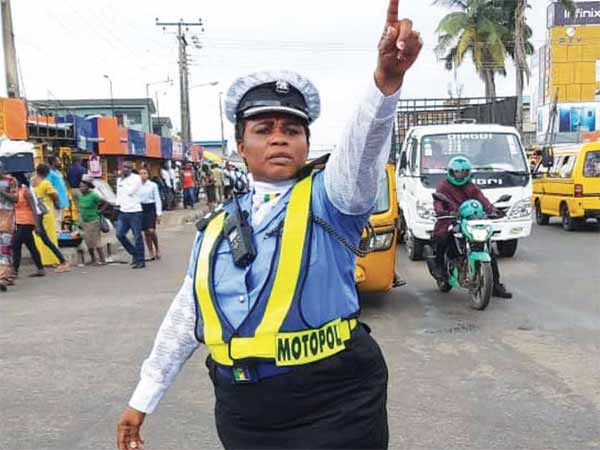 The Nigeria Police force is the oldest force in the management of traffic in the country.  Both the regular police officers and the traffic arm can be  found every traffic prone points in Lagos state.
5. Lagos Neighbourhood Watch

The Lagos Neighborhood Safety Corps (LNSC) is a uniformed security agency established by a law of the Lagos State House of Assembly in 2016 to assist the Police and other security agencies to maintain law and order in the state. They operate in all the 57 LGA/LCDA in Lagos.  The LNSC also assist in traffic control.
6. Local Government Council Officials
Several local government area council have instituted their own traffic control agencies. Depending on the local council, the officials can be found adorned in uniforms of different colours.
Did we miss out any? If so, kindly note it in the comment section below.