After Washing Their Clothes, See Where Some Lagosians Hang Them To Dry (PHOTOS)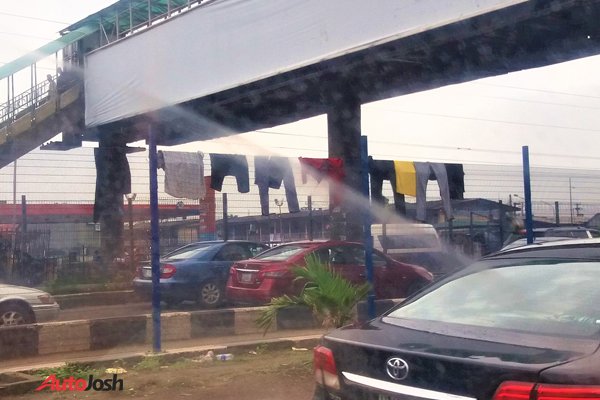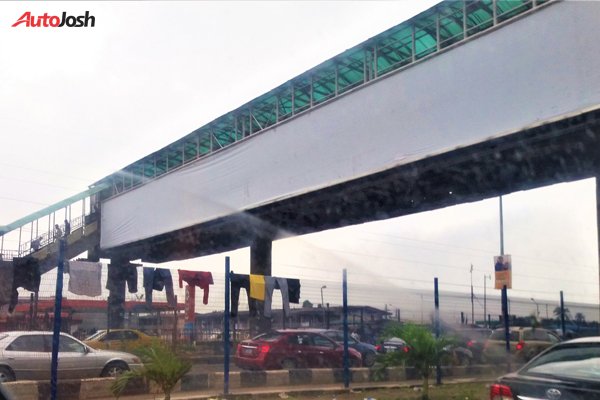 Beyond its function of preventing pedestrians from crossing the busy expressway, the wire-mesh median fences also serve other purposes.
When you think you have seen it all, another surfaces.
As seen somewhere around Onipanu Bus stop, Lagos.