Airbus And Aston Martin Unveils Luxurious ACH130 Aston Martin Edition Helicopter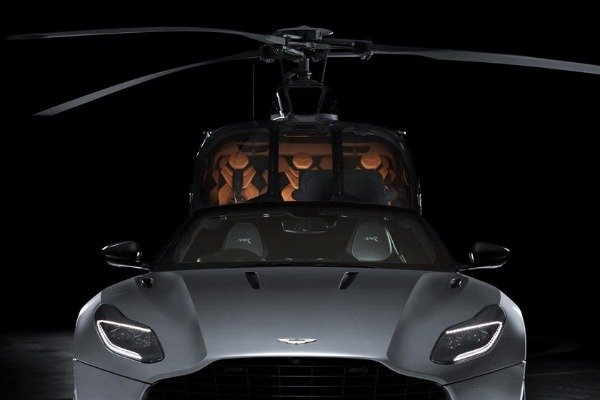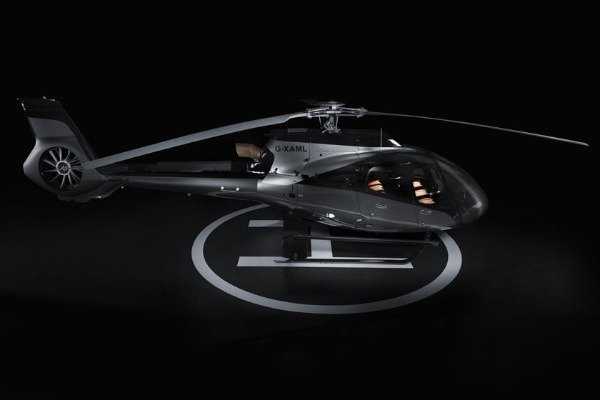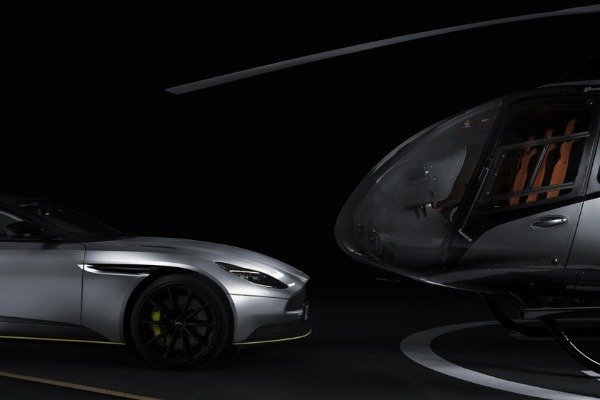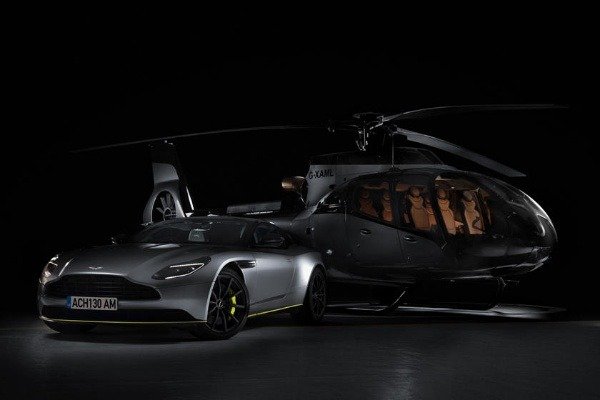 British automaker Aston Martin is best known for its high-performance supercars and luxury SUVs. Just like other auto brands, Aston Martin has explored other products in order to make more money.
On Friday, Airbus Corporate Helicopters (ACH) and Aston Martin unveiled the ACH130 Aston Martin Edition helicopter.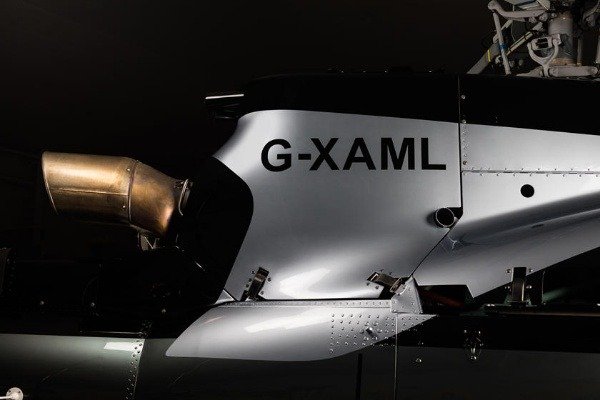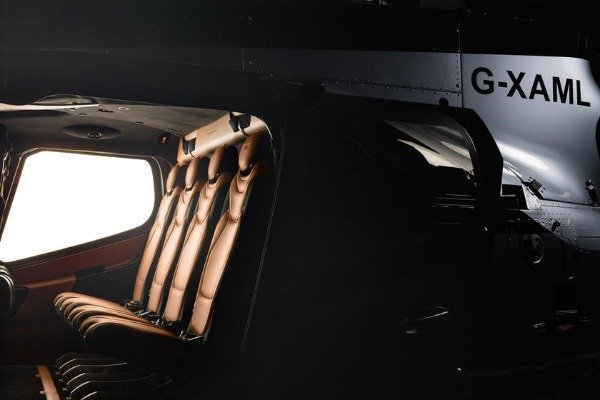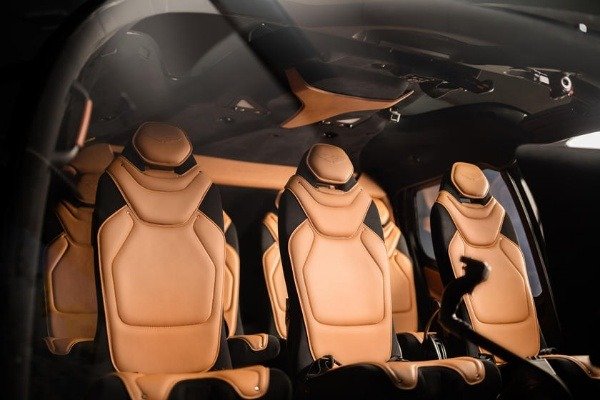 The new ultra-luxurious helicopter is built to reflect both automotive and aeronautical designs from Aston Martin and Airbus respectively.
Frédéric Lemos, head of Airbus Corporate Helicopters, said:
"This is a bold cooperation,"
"It corresponds to our tradition of experimenting with new design approaches, the result is a unique creation of breathtaking design accomplishment and beauty."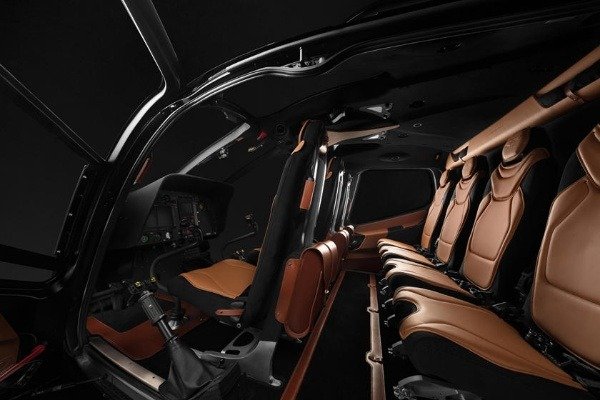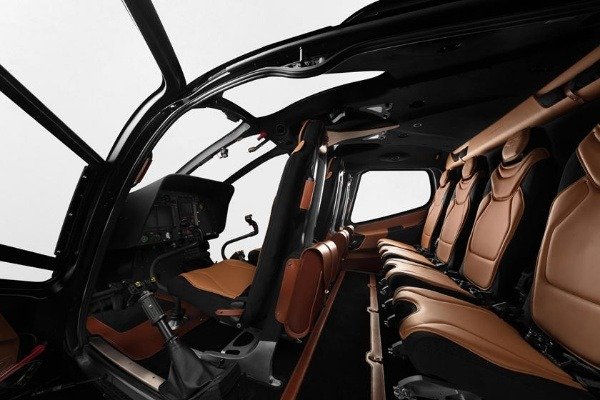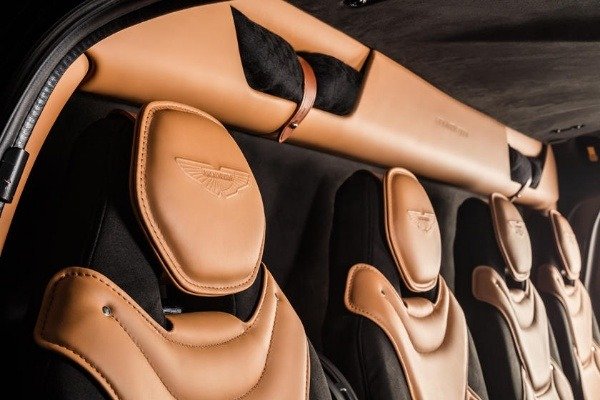 The special edition helicopter is available in four unique Aston Martin signature designs. Inside, it features 7 forward-facing seats and luxurious automotive-inspired cabin accents.
The rear of the front seats features the same brogue detailing found in the DB11 grand tourer.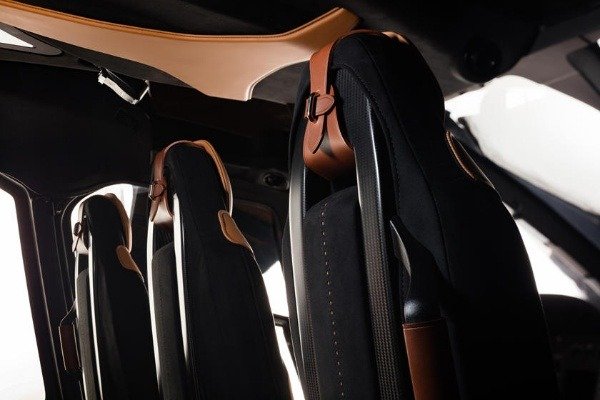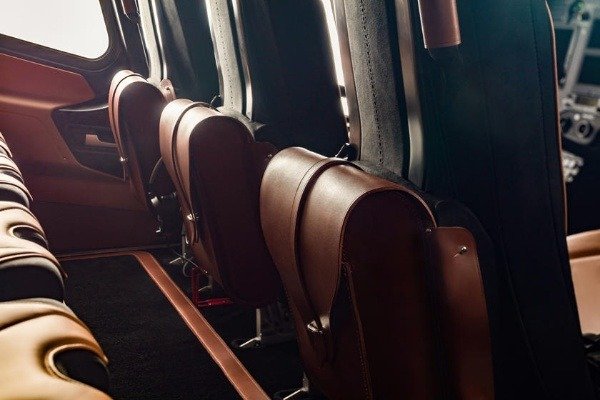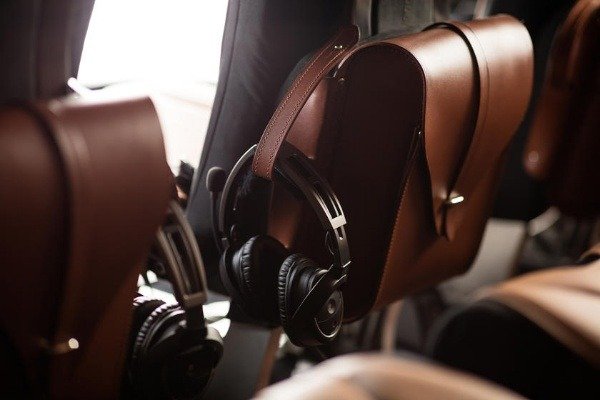 Each of these ACH130 Aston Martin Edition helicopters will have a plaque included on the instrument panel displaying the partnership logos, the edition number and the owner's name.
Aston Martin Vice President and Chief Creative Officer, Marek Reichman, said :
"This first application of our design practices to a helicopter posed a number of interesting challenges but we have enjoyed working through them."
"Beauty is of vital importance to Aston Martin and to our customers and we think the ACH130 Aston Martin Edition is an inherently beautiful machine,"
The special edition ACH130 Aston Martin Edition is available on request. Deliveries starts in the first quarter of 2020.
In a related news:
Two months ago, Aston Martin and Brough Superior unveiled limited-edition AMB 001 at the EICMA motorcycle show in Milan, Italy.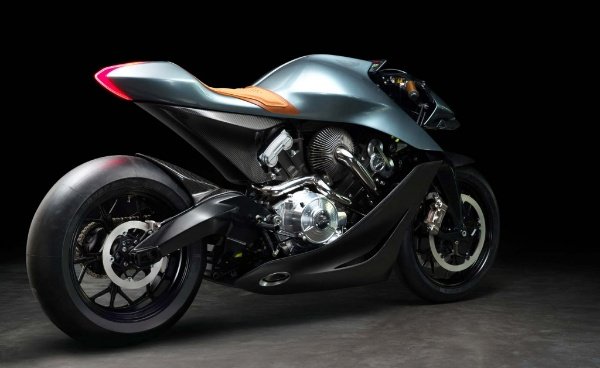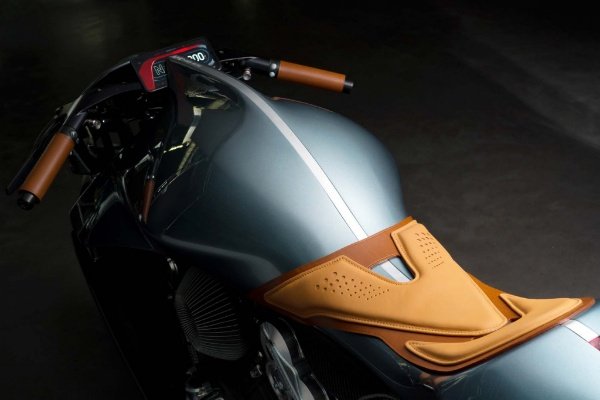 Both companies plans to make just 100 of the super bike. Each of the lucky customers will pay €108,000 (approx. N43.5 million at the current exchange rate) to own the luxury bike.