The Toll From Cars At Lekki Toll Gate In A Week Is More Than IGR Of Most States – Comedian Alibaba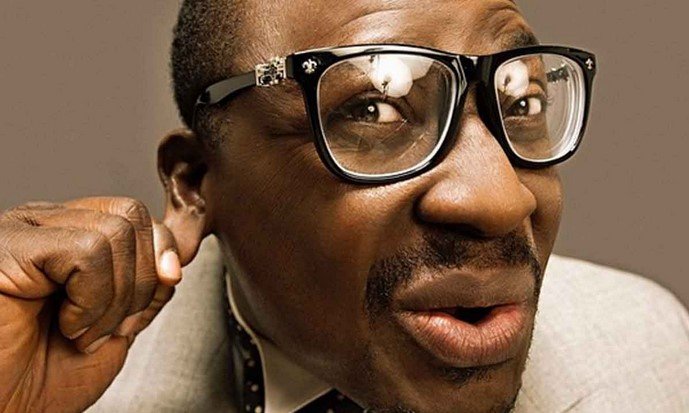 Atunyota Alleluya Akpobome, professionally known as AliBaba, is a top Nigerian comedian and car enthusiast.
He's a versatile man who knows at least a little about anything you can think of.
He talked about how the toll on cars generated at the Lekki Toll Gate in a week is more than the Internal Generated Revenue of most states. He went further to say most states that can't keep up with their monthly expenditures if federal government allocation to the state is withdrawn, should a Governor but Deputy Governor.
To understand his point the more, read what he uploaded on his Instagram page.
He Wrote;
Just the toll from these cars, for one week, is more than the internally generated revenue of some states. And the Governor of such states will still be answering Excellency. In my opinion, if your state can not generate revenue that can take care of its expenditure month to month, without federal government funds, the only office you should have, is that of Deputy Governor. Because your REAL state governor is the CBN governor. Do you know any state whose IGR is not up to N200m monthly? In fact, if you know your state can not survive if Federal Government withholds it's allocation for 6 months, name your state
Watch the video below;
View this post on Instagram