Amalgam Collection 1:8 Scale Ferrari Purosangue Cost A Whopping $15,000 For The Base Model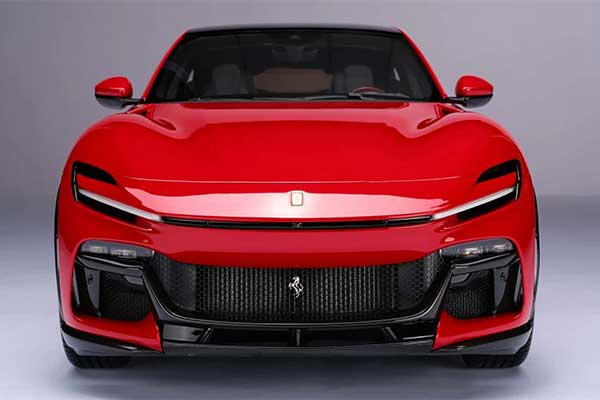 Amalgam Collection has unveiled their 1:8 scale Ferrari Purosangue, and the results are pretty much stunning with the exception of no rear or front bonnet access.  The interior side is permitted with solid attention to detail.  This one is ready to ship with a bespoke option too.
To create the 1:8 scale Purosangue, Amalgam used original CAD designs, paint codes, and material specifications from Ferrari, as well as thousands of precisely engineered parts like castings, photo-etchings, and CNC-machined metal components. The result is spectacular and you'd be forgiven for confusing the scale model for the real car, at least when looking at photos.
The Amalgam Purosangue will be limited to only 199 pieces and in addition, it took a whopping 3000 hours to make them with 300 hours for each model. In the pricing department, this scale model isn't cheap as it cost over $15,000 for the base scale model that comes with a red with a black interior, while the Bespoke edition raises the price to $20,795. For this kind of money, customers can specify the paint color, interior color, wheel style, and caliper color.
The scale model may be cheaper than the actual Purosangue (which cost well over $400,000), but still more expensive than an average brand-new car. Amalgam Collection is also known for creating scale models of other exotic vehicles like the Bugatti Veyron, Aston Martin DB5, and many others.