AMATO Boss Decries Human Interference In Apapa Ports' Truck Call Up System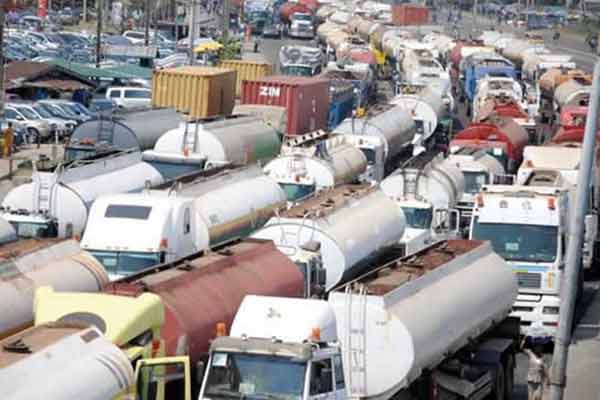 Association of Maritime Truck Owners (AMATO) boss decries human interference in Apapa Ports' 'Truck Call Up System'.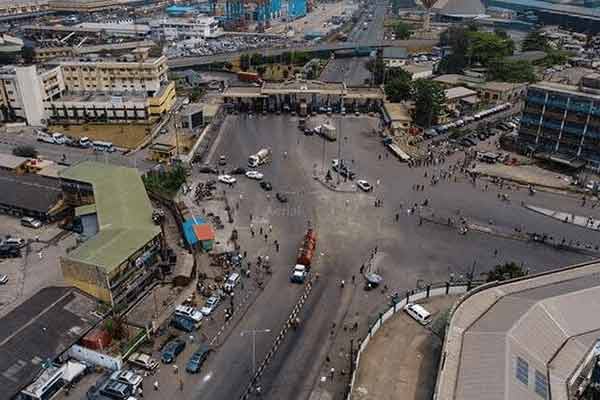 The Chairman of The Association of Maritime Truck Owners AMATO, Chief Remi Ogungbemi has depreciated the human interference in the application of the electronic truck call up system introduced by the Nigerian Ports Authority, NPA to serve as panacea to truck congestion in Apapa and its environ. He made this known while filing questions from Ships and Ports in an interview session.
He also charged the agencies in control of the system to allow it work as programmed.
"I am one of those who believe in the Electronic Call up system because the infrastructure and environment we had could no longer accommodate the volume of activities that was done in the port hence the need for it."
"The stakeholders including Nigerian Port Authority officers, Police; LASTMA have been there for years and while we started using the Electronic Call up System, they were watching to see how they will benefit from it. Once they discovered it, they started putting themselves forward and the system started having problems. Also, there is much human interference in the electronic call up system." He noted.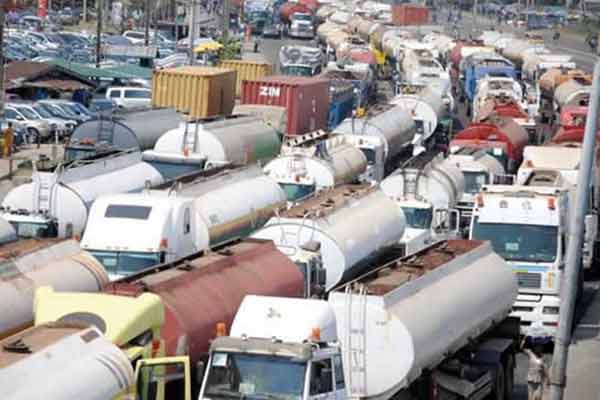 Ogunremi also shared his frustration hailing from unknown individuals who pretend to be working for the government but they are not. He gave instances of illegitimate checking points where money is being requested from truck owners which he tagged "Toll gate."
In his words : "I must say that it is unfortunate because there are some out there wearing government uniforms and pretending to be maintaining orderliness whereas they don't even work for the government and what they are looking for.  They are actually looking for what they can benefit for their own personal interest. Imagine a situation where you see several checking points before you get to the port."
"I call it toll gates because money is being collected at these points. This is because the uniform personnel have seen truckers as their oil well that they can exploit and as their ATM cards. Until all these hindrances are removed, then we can say that we are getting it right.
However, upon the challenges being faced by the system, he gave kudos to the system on how it has reduced trucks on the road in Apapa.
"I can say it was 75% effective because it led to reduction of the trucks on the road but when the human factor came in, the issues started rising up its head again. I will say the electronic call up system has some teething challenges or problems and it will continue to improve and get better."
"Anyways, where we are now is far better than where we started from and I must confirm to you now that within a week to this time, it will change. I believe it will keep improving to the point that before any truck can leave its park, it must have received the information that it is his turn to come either by text message, whatsapp or email message."