Antonio Filosa Set To Become Jeep's New CEO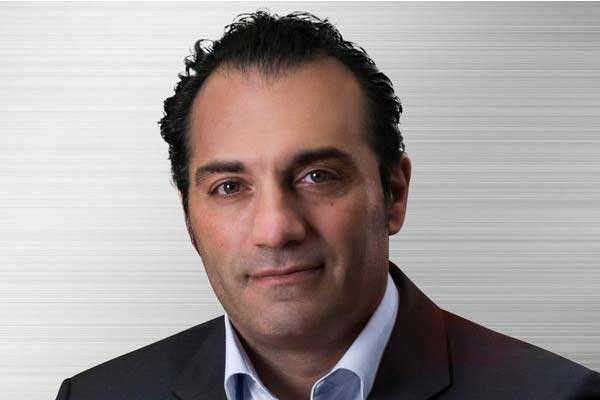 Jeep gets a new CEO. After about four years, Christian Meunier retires and passes the baton to Antonio Filosa.
Frenchman Christian Meunier joined Jeep in 2019, but Meunier is about to enter his last month in the role of CEO. He will call it a day on November 1. According to Jeep's parent company Stellantis, Meunier will be taking an "extended leave of absence to pursue personal projects." The former Infiniti CEO appears to be staying with Stellantis, but it is not yet known what the 55-year-old will do in the future.
Antonio Filosa takes over from Meunier. The Italian joined the Fiat Group in 1999 and therefore has a long track record at the company that later became part of Stellantis. Filosa has been mainly active in South America. For example, he has been the factory manager of a factory in Brazil, but also the CEO of Alfa Romeo and Maserati in Latin America. He is currently the COO of Stellantis South America.
It is Filosa's job to pull Jeep out of a downward trend. Since reaching an all-time high in 2018, sales have only fallen. Jeep does have several new models (on the way) that could change that. Consider the Jeep Avenger, which is also available electrically, the updated Wrangler is set to go on sale with a plug-in hybrid powertrain and more (partly) electric models are on the way.