Are These Not The Most Creative Bus Advertising You Have Ever Seen? (PHOTOS)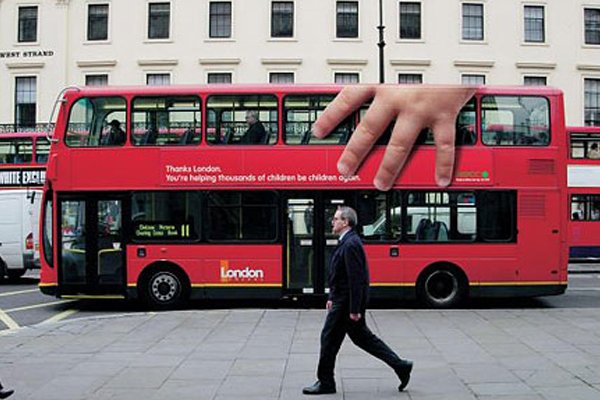 Unlike billboards that are static, advertising using mobile vehicles – especially buses – can prove to be more effective in reaching target audiences.
In Lagos, adverting on mass transit buses – especially BRT buses – is becoming quite popular.
Advertising on these buses typically requires pasting the information on the buses.
In some part of the world, bus adverts assume a more creative dimension.
The photos below illustrate how some clever and creative advertisements on buses that can help the advertisers run viral campaigns and reach a wider audience just by making its daily bus rounds.
See photos of some of them below.