₦1.3b DB5, Aston Martin Begins The Production Of 25 Replica James Bond's Iconic Car
Would you buy one of these 25 replica of the original James Bond DB5 that Aston Martin is currently making for ₦1.3 billion ($3.4 million). 
The brand new car has revolving number plates; bulletproof shields; oil-slick sprayers; a smoke screen; and replica machine guns and an ejection seat.
Aston Martin has started the production of Limited Edition replica of the original Silver Birch DB5 that was first driven by Sean Connery in James Bond's 1964 Goldfinger movie.
The British luxury automaker is currently working with Eon Productions, producers of the James Bond films.
Aston Martin said each of these cars, which takes around 4,500 hours to build, will have fully-functional gadgets featured in the film.
The special edition car will be equipped with the revolving license plates; tyre-shredders; bullet-proof shield and non-functioning machine guns.
Aston Martin says it would not rule out installing famous ejector seat if a collector wanted to customise their car.
Under the bonnet is a 216kW 4.0-litre naturally aspirated inline six-cylinder engine. It will be mated to a five-speed ZF manual transmission.
Aston will build just 25 of the almost sold-out iconic cars. Each of these cars has a starting price of ₦1.3 Billion ($3.4 million), which excludes destination and clearing cost in Nigeria.
Despite the hefty price tag, the future owners won't have the license to drive their cars on the road.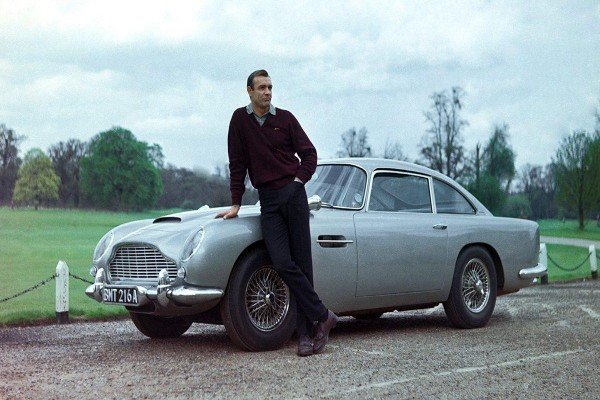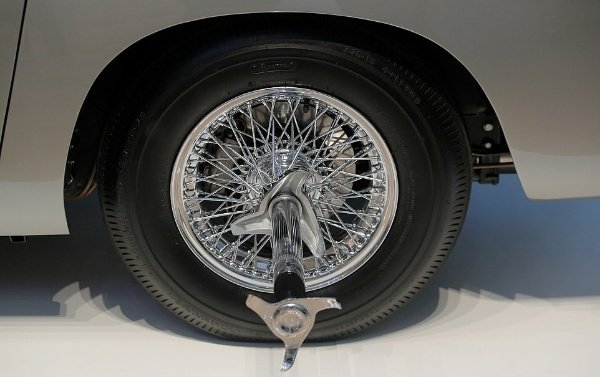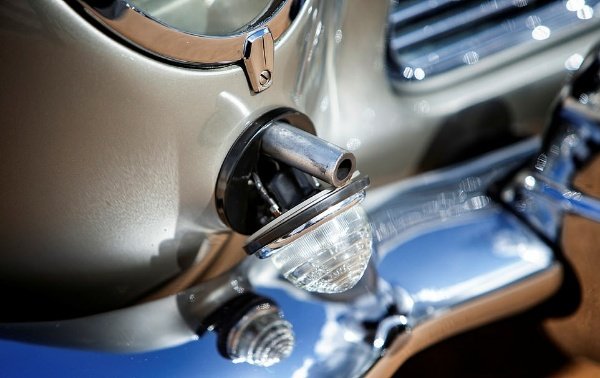 Aston Martin's outgoing boss says :
"To own a Silver Birch DB5, complete with gadgets and built to the highest standards in the very same factory as the original James Bond cars? That is surely the ultimate collectors' fantasy"
The Aston Martin DB5 is arguably the most famous James Bond car. It has also featured in six subsequent 007 movies like the Thunderball (1965); GoldenEye (1995); Tomorrow Never Dies (1997); Casino Royale (2006); Skyfall (2012) and Spectre (2015).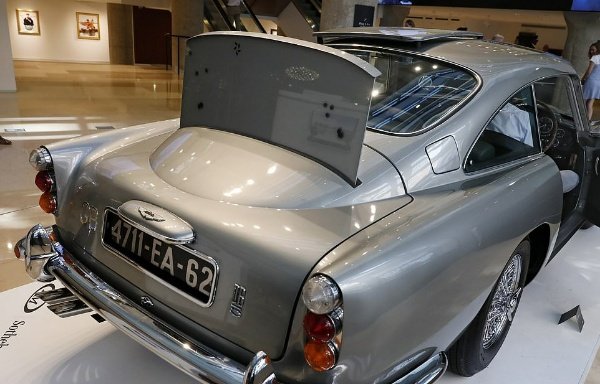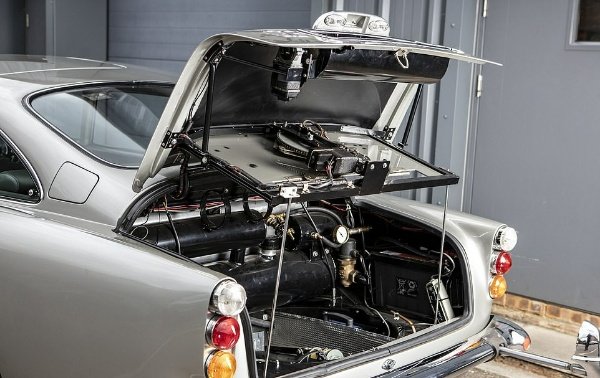 The original movie car used in "Goldfinger" and "Thunderball" was sold by RM Auctions in 2010 for $4.6 million (~₦1.8 billion in Naira)
Another copy was sold for $6.4 million at auction in 2019.
Would You Buy One Of These 25 Replica James Bond Aston Martin DB5 For ₦1.3 billion ($3.4 million)?. Let Us Know In The Comments Below.