Someone Just Paid Over ₦2.3 Billion For A 1965 Aston Martin DB5 James Bond Car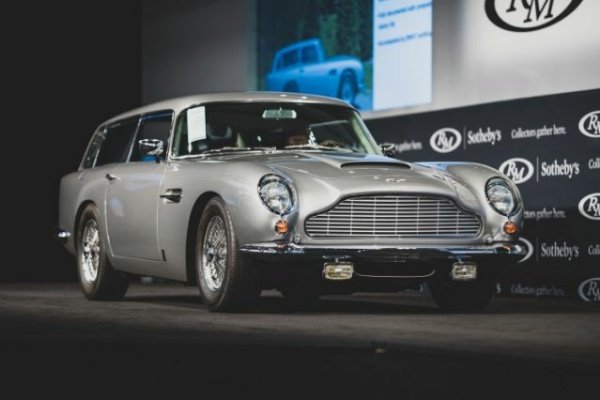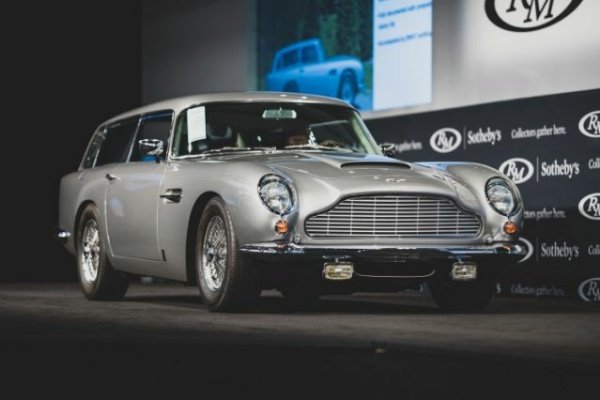 A mystery James Bond fan on Thursday became a pride owner of an original Aston Martin DB5 007 car after paying $6,385,000 (about ₦2.3 billion) at RM Sotheby's Monterey Car Week auction in California.
The street-legal 1965 DB5, built to promote the James Bond movie Thunderball, comes complete with spy gadgetry like functioning rotating license plates, tyre slashers, a pop-upbullet-proof shield, ram bars, nail spreaders, a smoke screen, an oil-slick maker, and a pair of fake guns — set below the front turn signals — that sounds like real gun shots.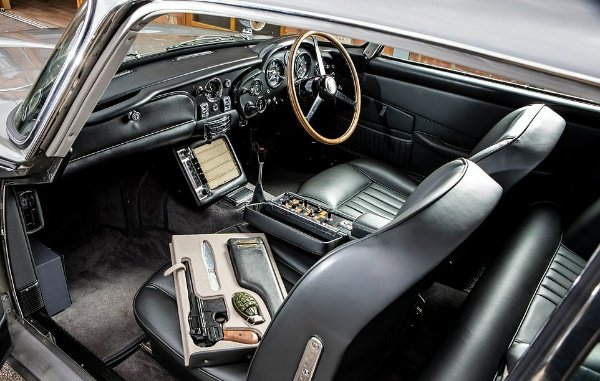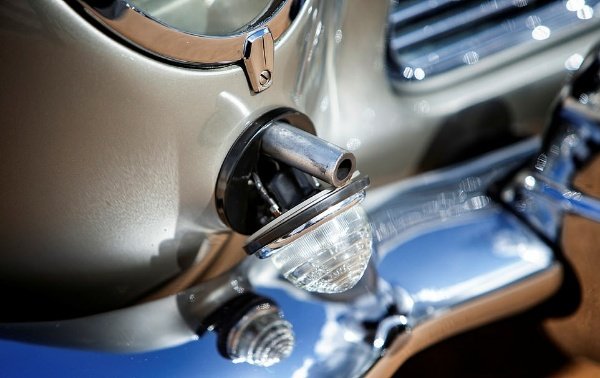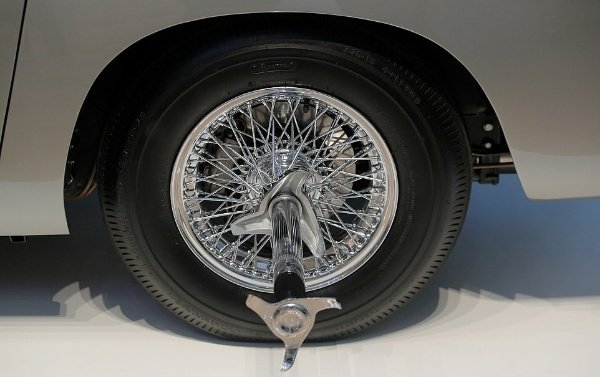 The winning bid was well above the estimate of between $4,000,000 and $6,000,000 and is a new record for DB5s. Another example of the DB5, used during the filming of "Goldfinger" and "Thunderball", was sold for $4.6 million in 2010.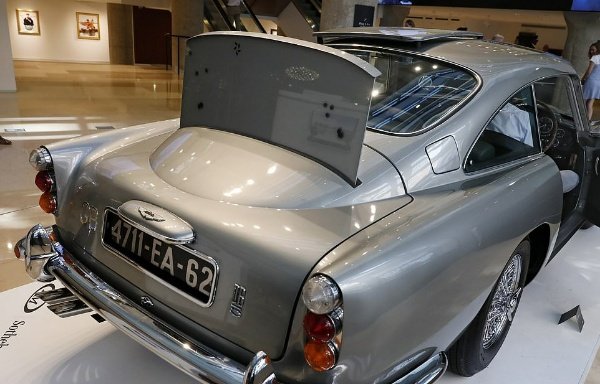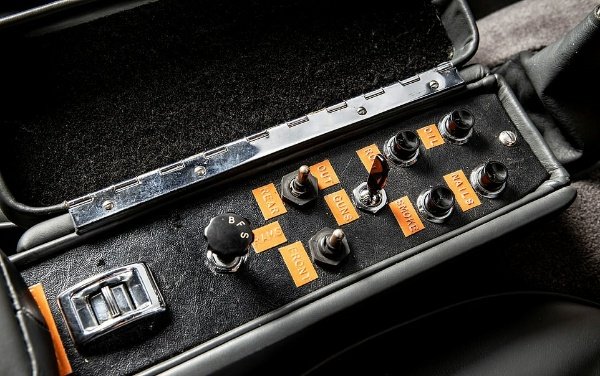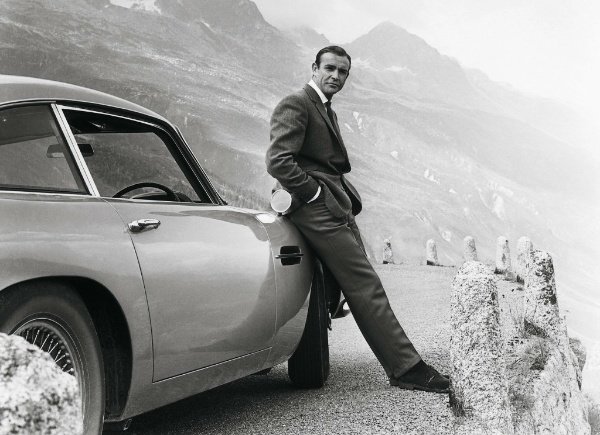 Sean Connery (pictured above), who is arguably the most popular actor to have played James Bond, said that the DB5 has become "increasingly iconic" since it first appeared on screen and that he himself recently purchased one — that likely rules him out as the mystery buyer of this DB5.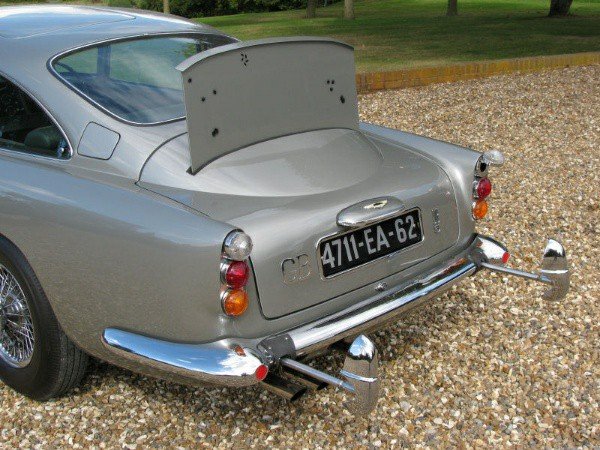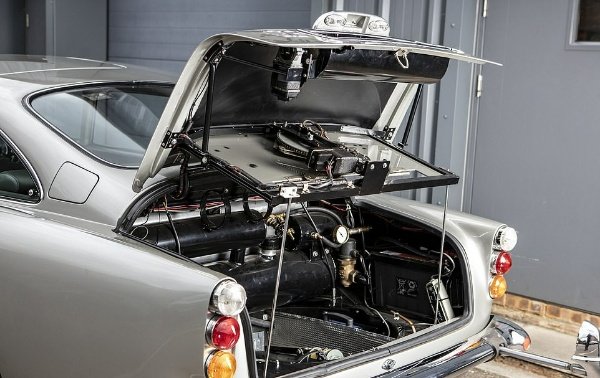 Those that lost the bidding war can still order one of the twenty-eight DB5 "Goldfinger" Silver Birch continuation cars that Aston Martin is currently making. They will also come with all of the spy gadgetry mentioned above.
Price Aside, The DB5's Functioning Spy Gadgetries Are Really Awesome. What Do You Think?