At Lagos Airport, Commercial Motorcycles Are Still Prohibited – FAAN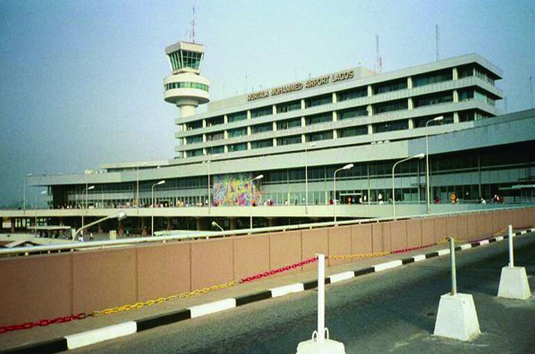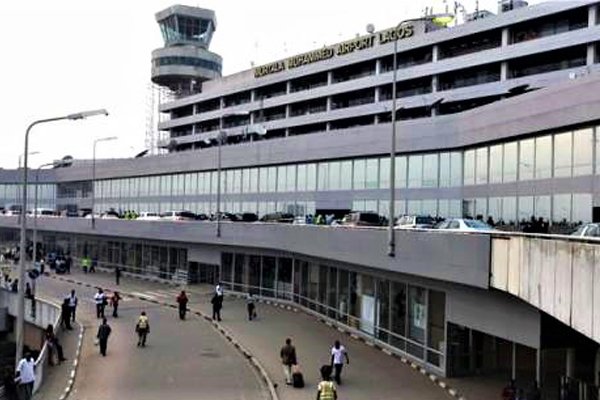 Commercial motorcycles, also known as Okada, operating around the Murtala Muhammed Airport axis is still prohibited, according to the Federal Airports Authority of Nigeria (FAAN).
In response to an earlier story published by a newspaper (not the Nigerian Tribune) raising the alarm that insecurity loomed as Okada riders took over the Lagos airport, the organization's spokesperson, Mrs Henrietta Yakubu, issued a statement declaring that there was no looming insecurity at the airport.
The FAAN image-maker insisted that the picture of okadas attached to the online story did not belong to the Lagos airport or any other airport in the country, but that the Lagos airport was safe and secure.
"FAAN would like to take this opportunity to re-emphasize that commercial motorcycling around the airport axis has been and continues to be prohibited, as indicated by various signage within and around the airport corridor," she said.
"This policy has also been vigorously and comprehensively enforced." In the year 2021, the Aviation Security Department confiscated 69 motorcycles and transferred them to the Lagos State Government for crushing.
"In addition, a large number of motorcycles have been seized and will be delivered to the Lagos State Government for crushing shortly."
According to Yakubu, FAAN has a standing committee made up of officials from aviation security (AVSEC) and other security agencies that are constantly patrolling in order to apprehend erring operators and put an end to the threat.
"The Murtala Muhammed Airport is safe and secure," FAAN assured its customers. "We also plead with our esteemed stakeholders to please desist from deliberately spreading false and misleading information about our airports and our industry," FAAN added. It is not in the national interest of the United States."