BBN Winner Mercy "Lambo" Eke Poses With A Lamborghini Huracan (PHOTO)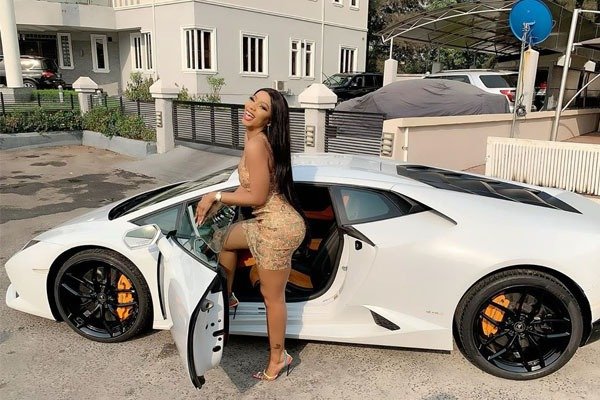 Mercy "Lambo" Eke Poses With A Lamborghini Huracan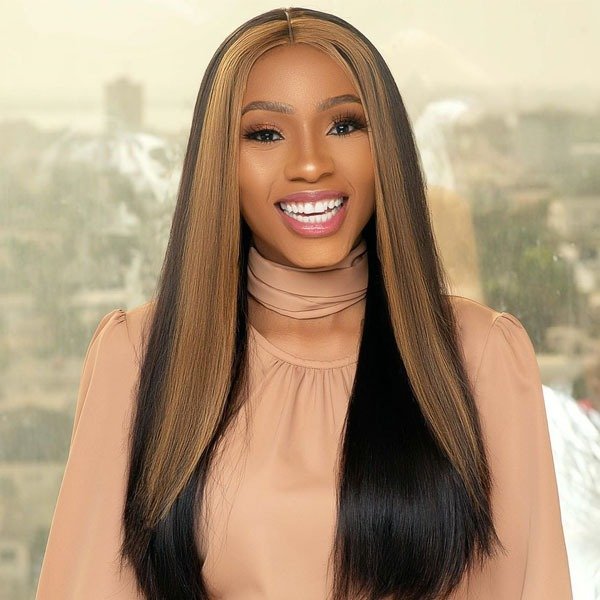 Mercy Eke emerged as the first female winner of Big Brother Naija season 4. During the show, she stole the hearts of many as she was labelled the "pepper" of the show. She made a statement with her fashionable looks during her stay in the Big Brother Naija House.
The actress, businesswoman and brand influencer is also known by the nickname "Lambo"- short for Lamborghini. Ostensibly, she adopted the name of the famous because of her love for the luxury auto brand.
Mercy recently acquired a house. She named it Lambo Mansion. The interior of the house has a framed photo of a Lamborghini- a further demonstration of her obsession with the car brand.
Recently, and to reinforce her obsession with the Lamborghini car brand, she recently posted a photo of herself posing with a Lamborghini Huracan.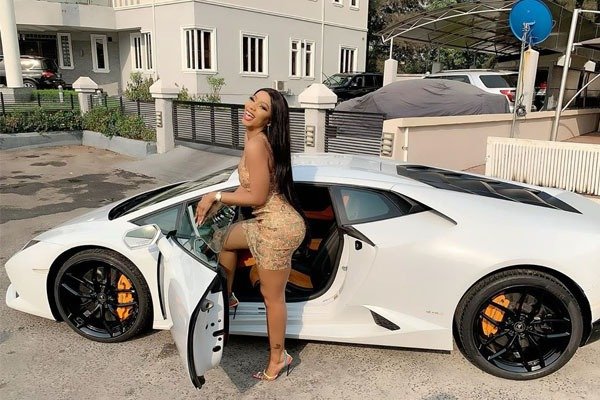 Lamborghini Huracan
The Lamborghini Huracán is a sports car manufactured by Italian automotive manufacturer Lamborghini. It replaces the Lamborghini Gallardo which came with V10 engine offering.
The Huracán made its worldwide debut at the 2014 Geneva Auto Show. It was later released in the market in the second quarter of 2014.
It maintains the 5.2-litre naturally aspirated Audi/Lamborghini V10 engine from the Gallardo, tuned to generate a maximum power output of 449 kW (602 hp; 610 PS).
To ensure its balance and performance, the car is mid-engined. The engine has both direct fuel injection and multi-point fuel injection. It combines the benefits of both of these systems; it is the first time this combination is used in a V10 engine. To increase its efficiency, the Huracán's engine also includes a start-stop system.
The name Huracán, means hurricane in Spanish.