Benin-Lagos Expressway Blocked Due To Armed Robbery Attack (Graphic Photos)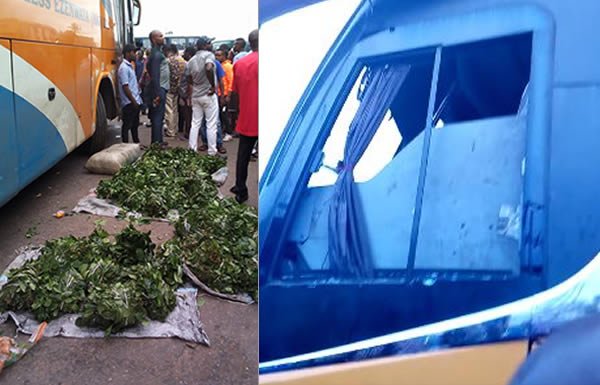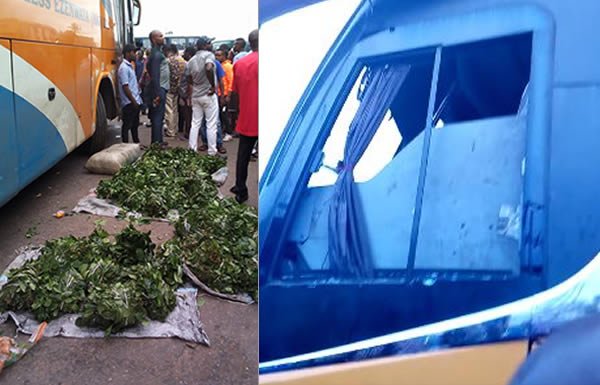 Benin-Ore-Lagos road has been blocked by angry bus drivers after a robbery attack took place in the early hours of Friday which left one driver dead and one passenger seriously injured.
The incident was reported to have occurred around Okada area of Benin, Edo State.
The corpse of the driver who was killed was laid on the floor as the protesters called on the presence of security operatives on the road.
The protester demanded that Governor Godwin Obaseki should address them physically.
See more photos…
See Related Post: Esama of Benin, Chief Gabriel Igbinedion Poses With His Red Rolls Royce Phantom (Photos)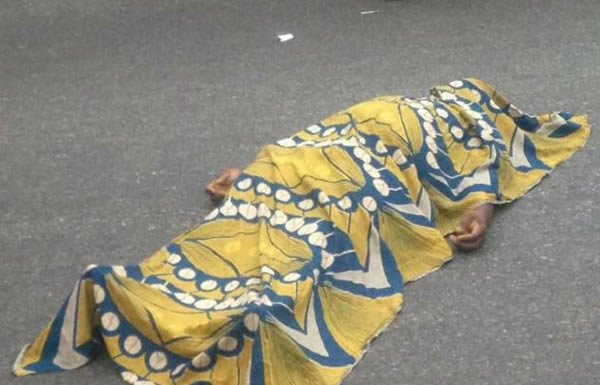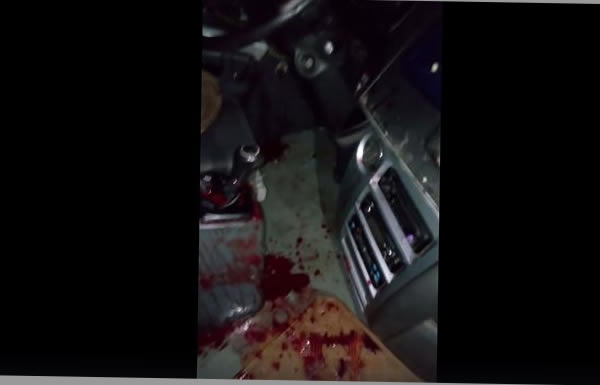 See Related Post: Esama of Benin, Chief Gabriel Igbinedion Poses With His Red Rolls Royce Phantom (Photos)