Bentley Motors Banned From Using Its Name On Clothes After Losing Trademark Battle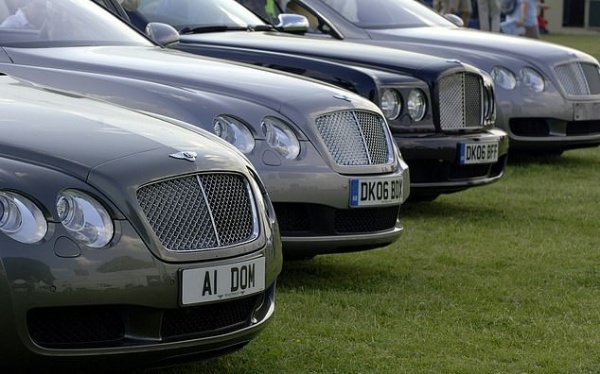 The High Court in London on Friday banned Bentley Motors from using the name on clothes it sells after losing trademark battle with a Manchester-based Brandlogic.
The High Court judge ruled that the Volkswagen-owned automaker had infringed UK trademarks controlled by Brandlogic, which owns the Bentley Clothing brand.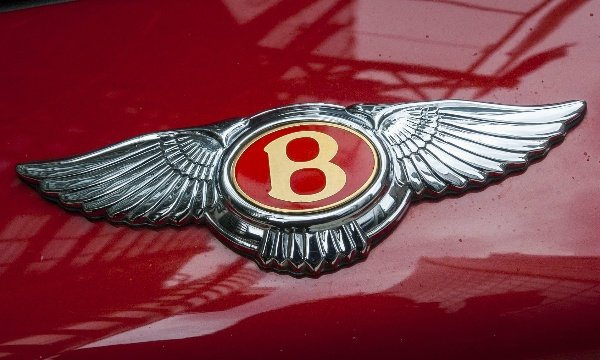 Bentley launched its clothing range in 1987, while the owner of the Bentley Clothing brand, Brandlogic, first registered the trademark in 1982.
Bentley Clothing co-owner Chris Lees offered to license the trademark to Bentley Motors when Volkswagen bought the brand in 1998.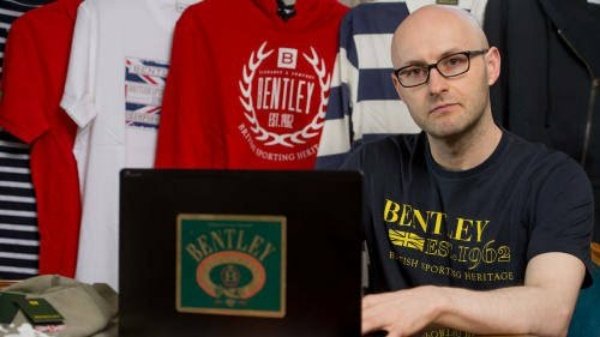 The automaker declined the offer and in 2011 sought to cancel Bentley Clothing's trademarks at the UK Intellectual Property Office.
Bentley's inability to to do so and its continuation in selling jackets, jumpers and sportswear, prompted the Lees family to go on the offensive in 2017 with a High Court action.
A Bentley Motors spokesman said:
"We are extremely disappointed with the court's decision ; we will be considering an appeal."
"Bentley Motors was founded 100 years ago and is an internationally recognised brand operating in 60 different markets around the world."
"We have been selling clothing for more than 30 years in the UK and at no point has there been any evidence of confusion with another company's trademark."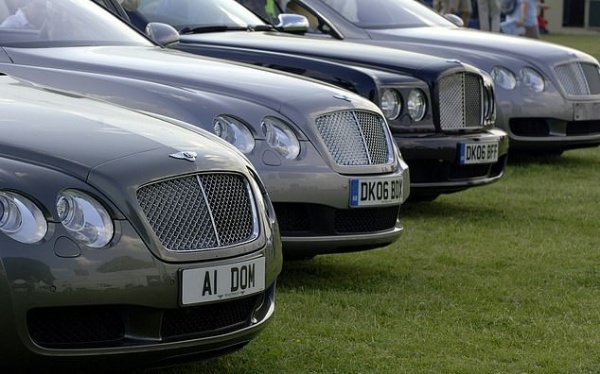 This new development means that Bentley Motors must stop selling branded clothing in the UK. The automaker will have to destroy or hand over the clothes infringing the trademark.
The British luxury car giant, which had annual turnover of €1.5bn in 2018, sells less than £100,000 worth of clothing annually in the UK.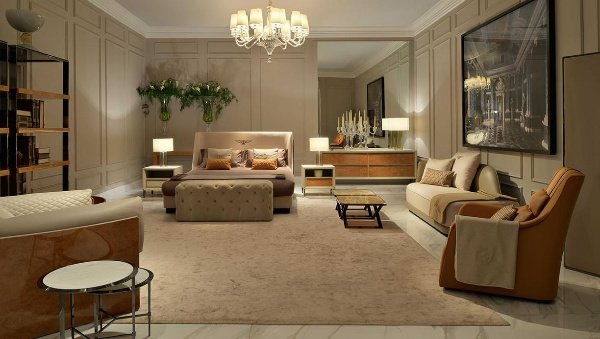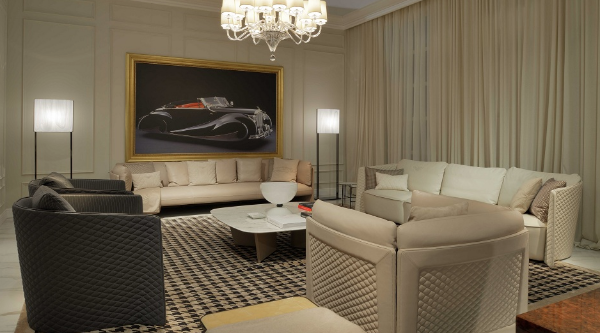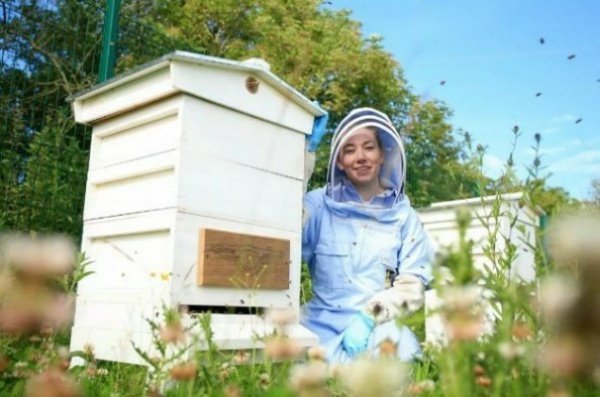 Bentley is among several automakers that makes money doing other business aside from car making. The automaker is also into luxury Home furniture and Cloth making. Bentley recently launched its honey business.