BMW Recalls 312,000 Cars In UK After BBC Discovered The Risk Of Engines Losing Power While In Motion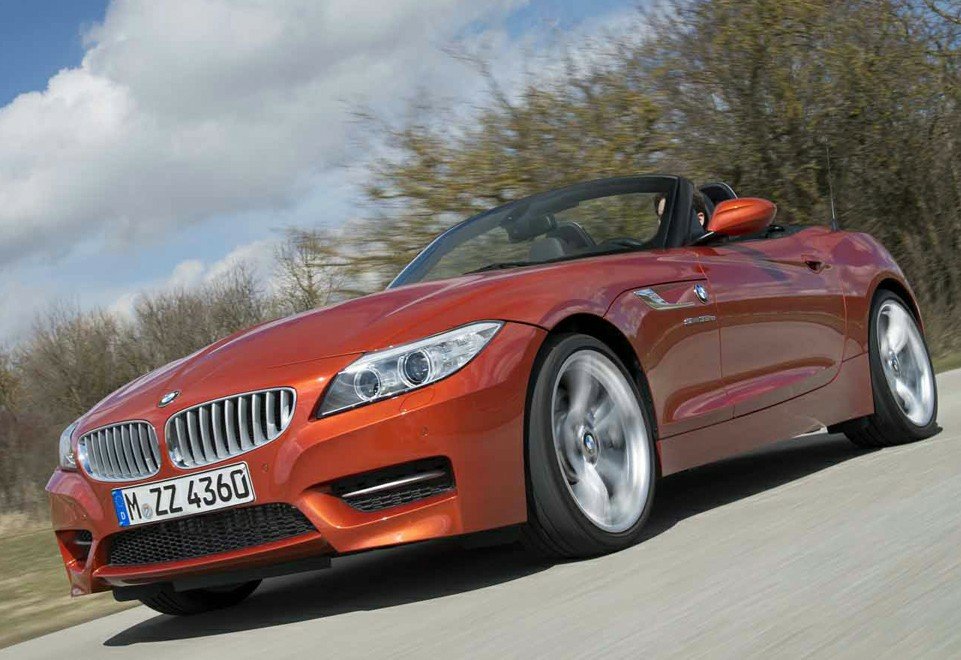 We all remember the Sweet Sweet Codeine, the  investigative documentary  by the BBC's undercover team that revealed how the readily available syrup was being used by young Nigerians to get high.
And how Nafdac was forced to shut down 3 pharmaceutical companies because of the menace.
This week, BMW issued a recall of 312,000 cars in UK after another BBC's Watchdog investigation found out that cars could completely loss power while being driven.
The affected models includes the BMW 1 Series, the 3 Series, the Z4 and X1 petrol and diesel models made between March 2007 and August 2011.
BBC radio 4 reveals the fault makes the battery lose its connection to the fuse box,leaving the car powerless and unable to use the brake or hazard lights.
36,410 petrol powered BMW's were initially recalled last year after a driver was killed in Dec 25 2016, when his Ford Fiesta crashed into a tree to avoid a broken down BMW.
BBC Watchdog team contacted several other drivers, someone revealing their BMW 3 Series lost power while driving at high speeds.
Another BMW owner told the BBC about his stalled car that:
"I took it to BMW.  The next day they called me to say they had found a fault, it looks like the cable had burnt out and no current was passing through the fuse box."
"I felt so uncomfortable driving it that we took taxis, I walked to work every day. It was a nightmare, it wasn't safe enough to drive."
BMW said "In order to reassure customers with concerns about the safety of their vehicles, we are voluntarily extending the recall" while commenting on Watchdog's investigation.
In 2013, over 500,000 cars were recalled in the South Africa ,US, Australia and Canada .
I wonder why these recalls don't reach Nigeria,the Self-proclaimed Giant of Africa.
Instead of playing the blame games, where the demons and at times, the drivers are blamed for every accident on our highways, we need to start investigating the causes , just like the BBC's. What do you think?