BMW Set To Discontinue The 7 Series V12 Engine Due To Strict Emission Laws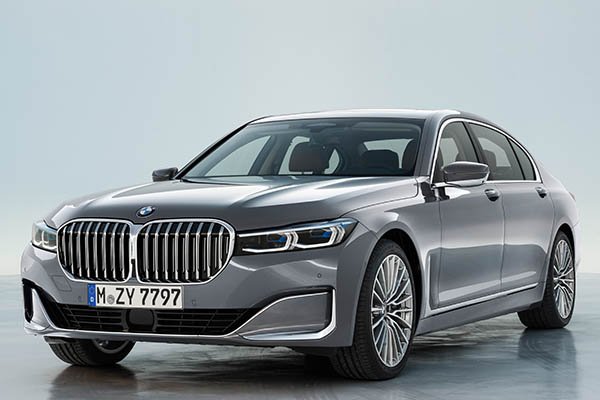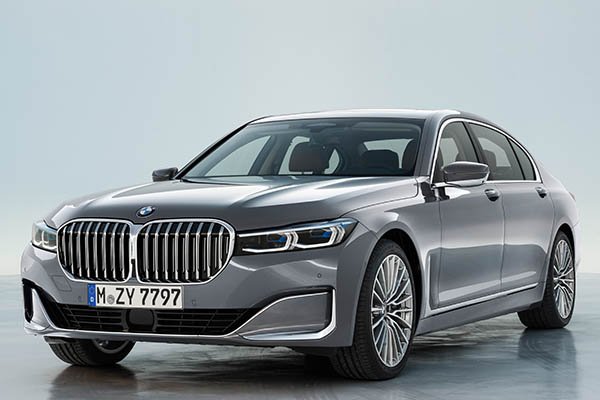 As the saying goes "everything that has a beginning must have an ending" so does the V12 powered luxury version of the 7 Series. BMW has finally succumbed to pressure by eliminating the V12 engine from its 7 Series lineup starting from this year-end. We should also be aware that it's not only BMW as the 2021 Mercedes-Benz S-Class will no longer have it (except maybe the Maybach). Strong emission laws in Europe is the major reason why the V12 engine is in serious jeopardy.
BMW hasn't confirmed the news, but executives have been hinting the V12 engine was living on borrowed time. Last year, BMW M CEO Markus Flasch said: "Beyond what we have, I don't believe we will see a new twelve-cylinder model in the foreseeable future.". The V12 engine of the 7 Series (M760Li)  is powered by a 6.6-litre twin-turbo V12 that outputs 601hp and 627 lb-ft of torque. It comes in a standard 8-speed automatic transmission and an All-Wheel Drive system.
However, if it becomes confirmed, the V12 engine will continue to live in all Rolls Royce vehicles. We are aware that the Phantom, Cullinan, Wraith and Ghost uses the V12 engine based on the 7 Series. The engine is a 6.75 V12 and it will be the same engine to power the next-generation Ghost. The BMW boss also said it's extremely expensive to make a V12 engine to meet the new stiffer emission laws.