BMW To Kill Up To 50% Of "Traditional Drivetrain Variants" Starting In 2021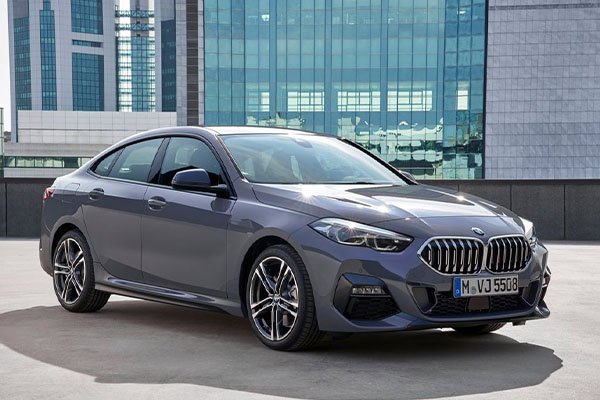 BMW has presented its financial results for 2019 and it includes a few interesting tidbits about the future.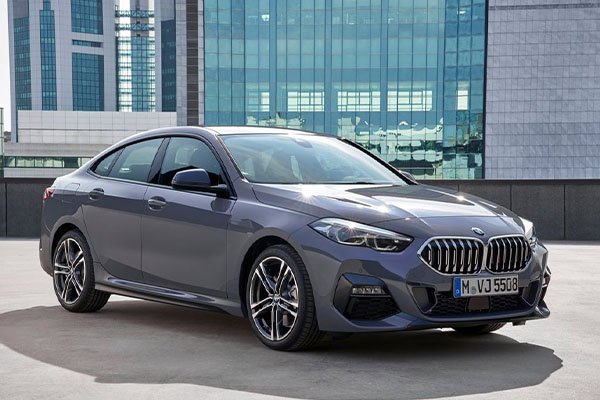 Since developing electric vehicles is expensive – research and development costs jumped nearly 12% last year.  BMW is embarking on a cost-cutting program that aims to save the automaker more than €12 ($13.2 / £10.6) billion by the end of 2022.
As part of this effort, BMW is slashing the development time for new models by as much as a third. More importantly, the BMW confirmed, "up to 50 percent of traditional drivetrain variants will be eliminated from 2021 onwards in the transition to creating enhanced, intelligent vehicle architectures."
BMW didn't say which powertrains are on the chopping block, but they appear to be combustion engines as the company noted we can expect additional electrified drivetrain in the future. The transition won't happen overnight and the company said the "full impact of these measures will come into effect, particularly in the years after 2022."
Besides cutting traditional powertrain options, BMW will continue to access their product portfolio to find "potential ways of reducing complexity".  That seems to suggest some slow-selling models or variants could be eliminated.
Despite that, the company is planning an assortment of new models. BMW didn't go into specifics, but said we can expect vehicles in segments where the "rates of return are highest". This seems to indicate there are more crossovers on the horizon, potentially the long-rumored X8.
While BMW was coy on specifics, the company reiterated its plan to have 25 electrified models by 2023. More than half of them will be electric vehicles such as the iX3, iNext, and i4.
BMW has high hopes for these upcoming models as the automaker said demand for electrified vehicles is expected to double by 2021. The company then expects a "steep growth curve up to 2025. Sales of electrified vehicles growing on average by more than 30 percent" annually.
As for the financial results, net profit fell 28.9% from 2018 to €5 ($5.5 / £4.4) billion last year. Despite that disappointing result, group deliveries were up almost across the board. Rolls-Royce posted its best year ever thanks to strong demand for the Cullinan.  BMW and BMW Motorrad both saw increases in demand. MINI was the exception as deliveries fell 4.6% to 347,474 units.