BMW Stays Committed To Entry-Level Models As They Shift Focus On EV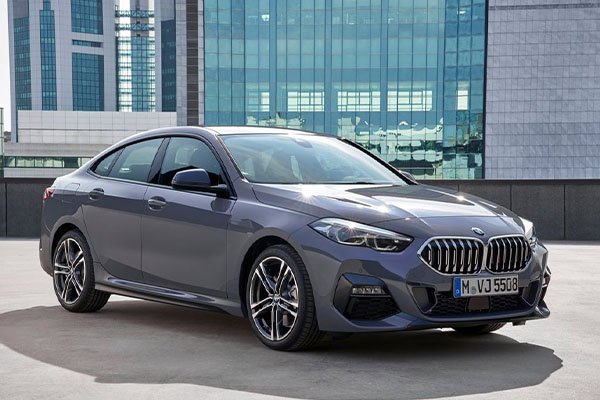 With Mercedes already axing some of its entry-level models, BMW has decided to keep them as they remain an integral part of the brand. While speaking during a recent event in Berlin organized by supplier Robert Bosch, BMW chief executive Oliver Zipse noted that the lower-priced segment will prove important to the car manufacturer moving forward.
"We are not leaving the lower market segment," he said. "Even if you consider yourself a premium manufacturer, it is wrong to leave the lower market segment – that will be the core of your business in the future."
Mr. Zipse's remarks appear to leave the door open for successors to the current 1 Series and 2 Series Gran Coupe, though it's unclear if these models will also receive electric powertrains. Neither is currently available in any market with a plug-in hybrid, either, unlike numerous BMW models like the new X1. BMW also recently launched a second-generation 2 Series coupe without any plug-in hybrid or electric powertrains.
Zipse's comments contrast sharply with the plan Mercedes-Benz is pursuing. BMW's biggest rival will discontinue the A-Class and B-Class as it prepares to restructure itself. That's not to say the brand won't have any entry-level products – there will just be fewer to choose from as the three-pointed star pivots its focus toward more high-profit upmarket vehicles.
BMW's chief financial officer warned last week that although sales of fully electric vehicles were expected to double this year from 2021 levels, the company expected rising inflation and interest rates to weigh on incoming orders, particularly in Europe.