Report: BMW Kicks Against Building 3 Or 4 Cylinder M Performance Cars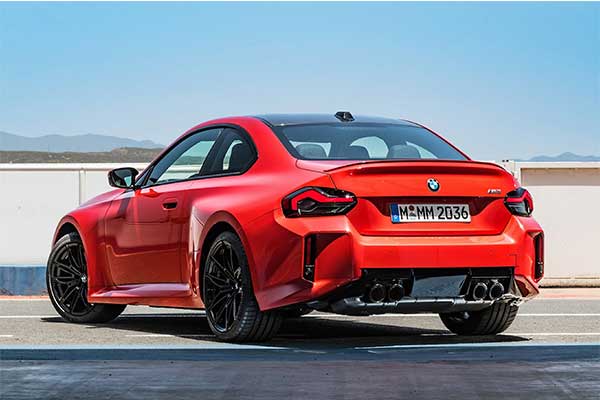 BMW has stated that they will not build any 3 or 4-cylinder M performance cars or any form of engine downgrading. This was confirmed by Frank van Meel, head of BMW's M division at a media presentation for the 2022 BMW M Fest.
"We're not even going to do four-cylinder engines in high-performance cars. I know there are other companies [that] are doing that, but we're not going to do that." He added. This statement was in reference to Mercedes-Benz whose latest c63s is now a 4-cylinder powerplant instead of the V8 used in the previous generation model.
However, apart from this single statement, Meel didn't reveal too many details. Reports suggest that BMW's future M cars will continue to be powered by either a straight-six or a V8 engine until the performance division decides to transition to an all-electric powertrain.
While BMW M won't be building three- or four-cylinder performance cars, it will be building electrified ones. The BMW XM makes 644 hp (480 kW) and 590 lb-ft (800 Nm) of torque from its twin-turbo V8 hybrid to start. Spy shots of the next-gen M5 appear to show the car with a plug-in hybrid setup, and the next-generation M3 will arrive as a full EV riding on the automaker's Neue Klasse architecture.
Unsurprisingly, van Meel also noted the 1 Series hatch won't get a full-fat M variant. As you may know, the F40 1 Series in M135i guise is powered by a 2.0-litre turbocharged four-cylinder that is mounted transversely and feeds a front-wheel-drive-biased AWD system. The 2023 M2, pictured above, will be the last new M car without hybrid assistance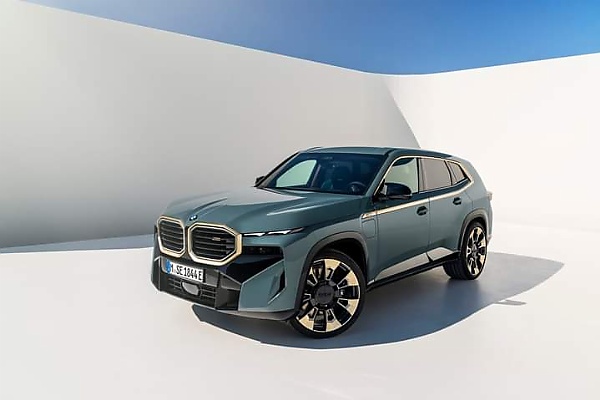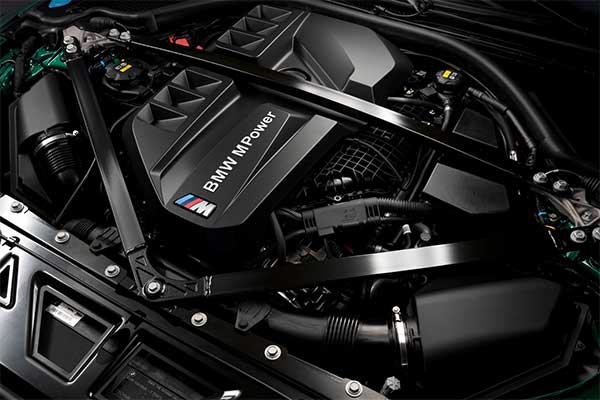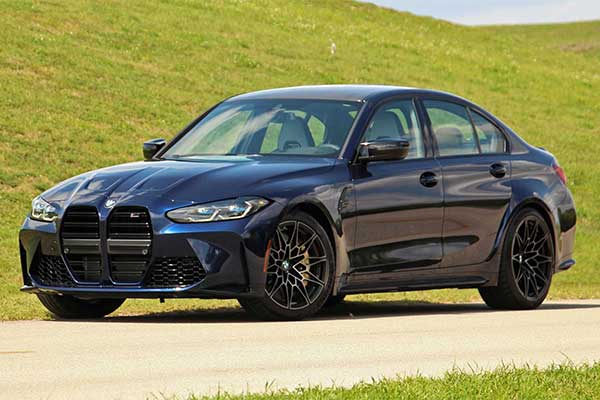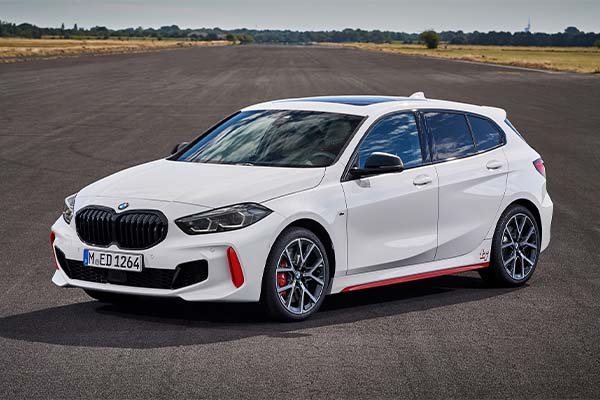 Source: Carbuzz