Boeing Is Currently Updating The 737 Max Software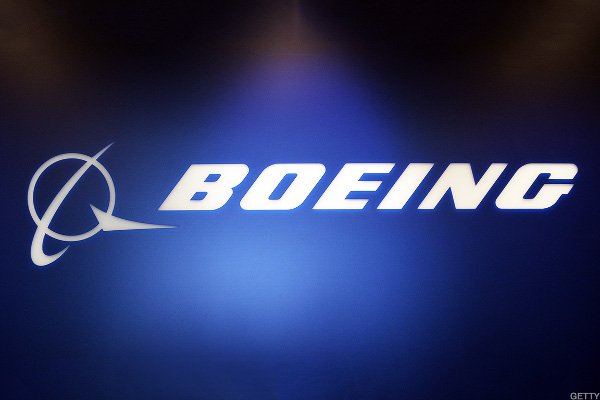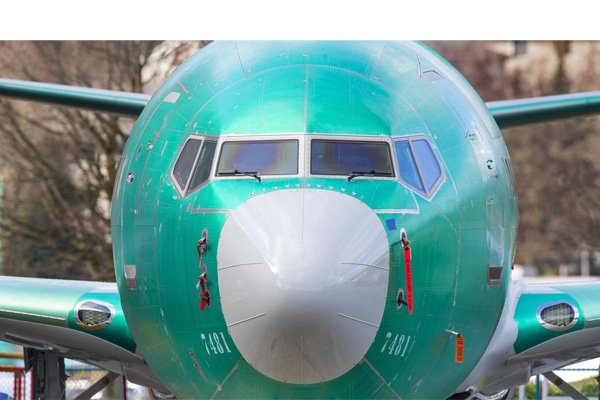 Boeing is currently working to implement changes to software and training for the Boeing 737 Max.
Changes will include an update of displays and updates to the flight manual.
American Airlines (AAL) pilots tested the new software in simulators over the weekend.
In a statement, Boeing said it had gone through steps such as working with it in a simulator.
" We flight tested the improvements and we are working with the FAA toward certification and we believe that will happen in coming weeks," the VP of marketing, Randy Tinseth, said recently at an investors conference.
Tinseth said he still has "great confidence" in the Boeing 737 Max.
In a tweet, Ethiopian Airlines said that the Boeing 737 Max flight simulator also isn't configured to simulate the problems with the flight control system that lead to the deadly crash earlier this month that killed 157.
According to a New York Times report, "The Ethiopian Air and Lion Air jets also weren't equipped with an angle of attack indicator or an angle of attack disagree light".
Boeing shares fell 2.8% to 362.17 on the stock market today, heading closer to their 200-day line. Airbus (EADSY) U.S.-listed shares dropped 4.2% amid fears of slowing global growth.