Car Headrest, Safety Benefits And The Various Types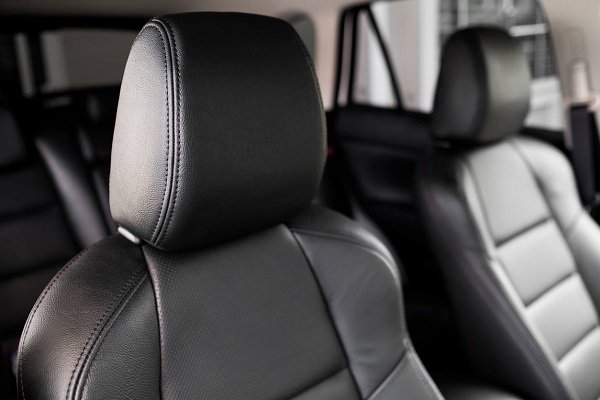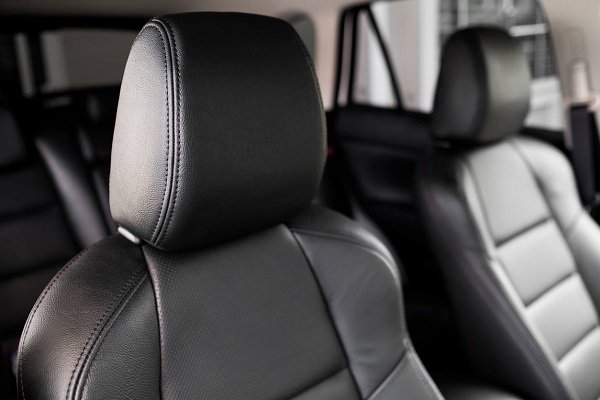 As fancy as the headrests of your car look, they have a vital role to play when it comes to your safety while driving.
Headrests which are also called head restraints is a one of the safety features in the automotive industry. They are attached or integrated into the top of each seat to limit the backward movement of the adult occupant's head when there is a collision. This is to prevent or mitigate whiplash or injury to the cervical vertebrae.
What is a whiplash injury?
Whiplash injury is a type of neck injury caused by sudden movement of the head forwards, backwards or sideways. It occurs when the soft tissues in the neck become stretched and damaged (sprained).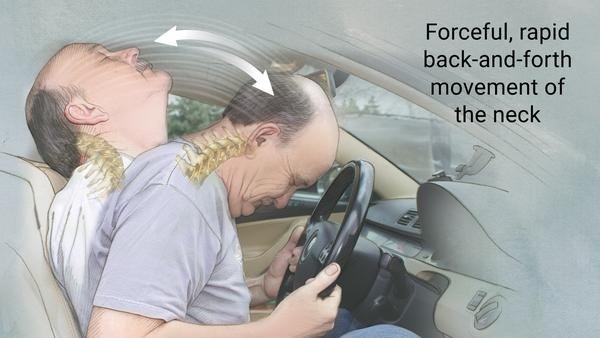 The headrest became a mandatory safety feature for cars in the late 1960s and ever since then, has prevented thousands of serious injuries.
There are different types of headrests developed by manufacturers over the years to protect the occupants of their car from whiplash. Below are the various types of headrest that we have:
1. Integrated headrest or fixed headrest:
This headrest that is not height adjustable and cannot be detached from the seat or the vehicle structure except by the use of tools or following the partial or total removal of the seat furnishing.
2. Adjustable headrest:
This type of headrest is capable of being positioned to fit the morphology of the seated occupant. The device may permit horizontal movement, known as tilt adjustment, and/or vertical movement, known as height adjustment.
3. Active headrest:
This type comes with a device designed to automatically improve headrest position and/or geometry during an impact.
4. Automatically adjusting headrest:
This refers to a headrest that automatically adjusts the position of the headrest when the seat position is adjusted.
In order to prevent the whiplash injury that may occur as a result of an accident, it is advised you set your headrest accordingly.