Cars That Use Toyota's Fuel Conservative 1ZZ-FE Engine
The Toyota's 1zz-FE engine is one of Toyota's most fuel conservative engine ever produced. Most Nigerians can attest to this because, hardly will you see a car that uses this engine guzzle up fuel, except something is wrong somewhere. In case your car is drinking fuel like tea, go through our post HERE to find out why it's consuming more fuel than usual.
Toyota equipped their cars ranging from sedans, coupes, small SUVs, and mid-engined sports car with this engine. This has a lot to tell you about its reliability and good performance.
The 1ZZ-FE engine is a 1.8-liter engine which feature technologies such as multipoint fuel injection, VVT-i, forged connecting rods, and an optional supercharger for some models. The only models that received the TRD Supercharger kit were the Corolla, Matrix, and Pontiac Vibe.
Just like every other machine built by men, the 1ZZ-FE engine has its known problems. One of these problems is the excessive consumption of oil. The cause of this has been traced to the piston rings and the valve stem seals. This problem has been handled by Toyota and after the 2003 version of the engine, the problem seized.
| | |
| --- | --- |
| About the 1ZZ-FE Engine At A  Glance |   |
| Production Run | 1998 – 2007 |
| Cylinder Block Material | Aluminum |
| Cylinder Head Material | Aluminum |
| Valvetrain | Dual Over Head Cams – Four Valve per |
| Horsepower | 120 hp, 143 hp |
| Torque | 122 lb-ft, 126 lb-ft |
Below are the cars that use this 1ZZ-FE engine
1. Toyota Avensis (2003-2009)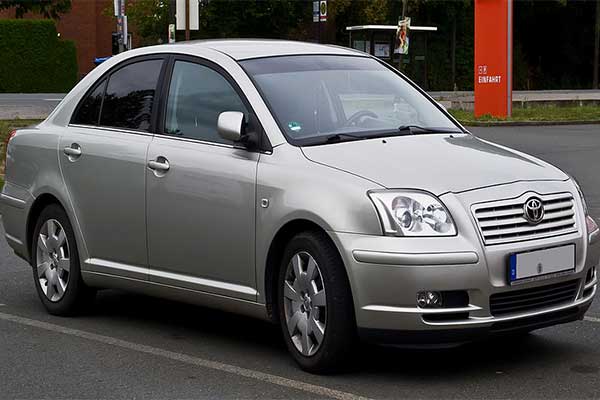 2. Toyota Celica GT (2000-2006)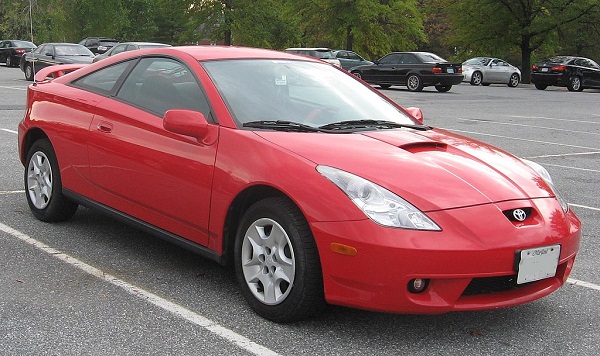 3. Toyota Corolla (2003-2008)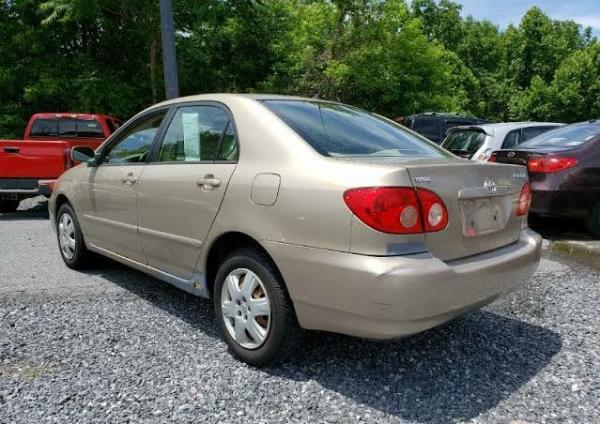 4. Toyota Matrix XR (2003-2008)
5. Toyota RAV4 (2001-2005)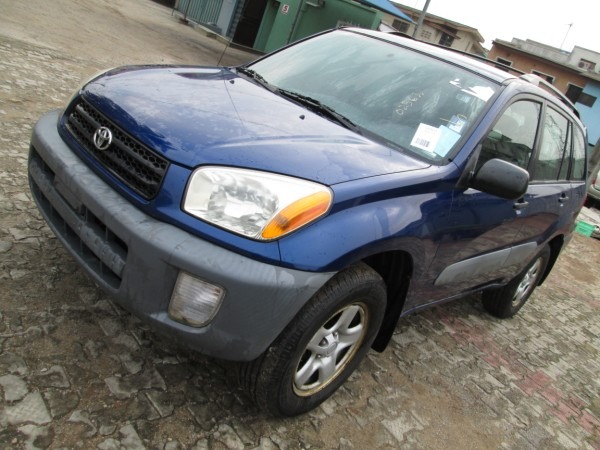 6. Pontiac Vibe (2003-2008)