Beware! CBD Now Impounds Illegally Parked Vehicles In Marina Axis (Photos)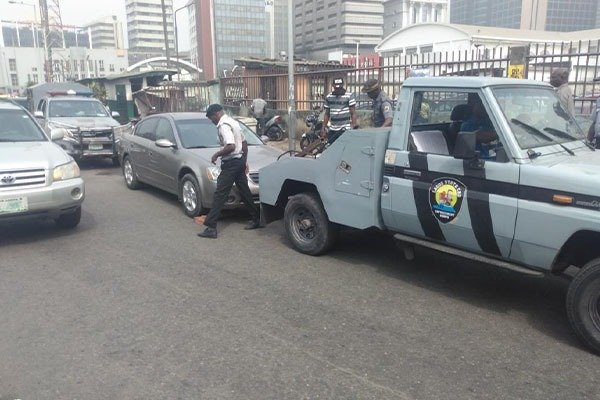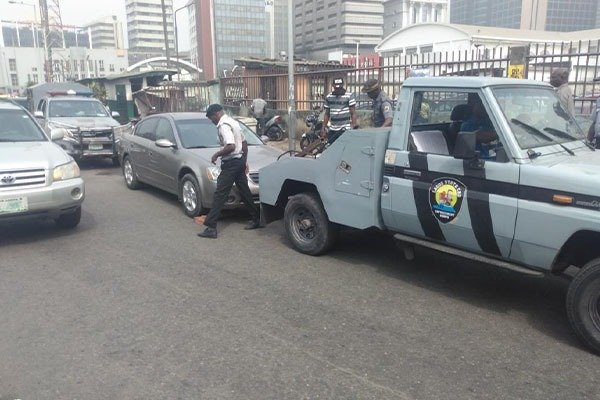 The Central Business Districts has warned motorists to desist from illegal parking within the CBD axis.
CBD operatives on Tuesday disclosed that it has impounded some vehicles that were unlawfully parked within the Lagos Island area.
The agency revealed that the towed vehicles were causing traffic-gridlock on the popular Marina road. Therefore, it decided to impound those vehicles.
In a tweet, CBD disclosed that "we impound vehicles obstructing the smooth flow of traffic within the Marina axis. We warn other vehicle owners against illegal parking within CBD axis.
As seen in the photos below, the vehicles were towed around the UBA House and Tinubu Square.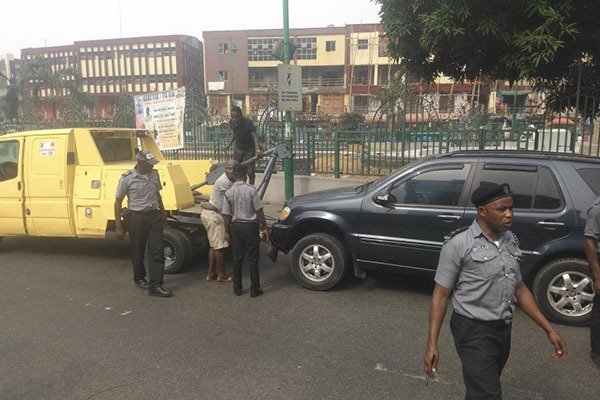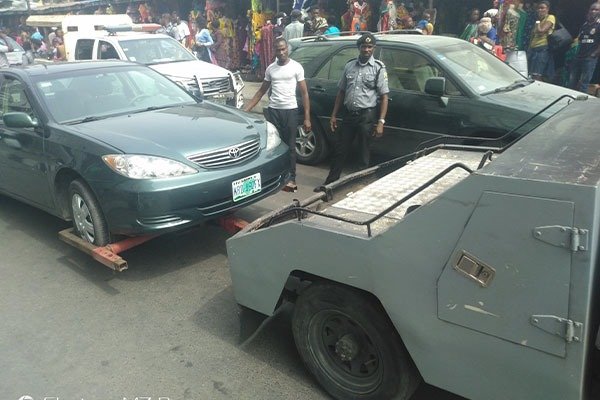 Lagos Central Business Districts extend from the foot of Carter Bridge, westwards through Adeniji Adele Road to Marina (Inner and Outer) up to Tafawa Balewa Square. Also, it continues to Broad Street, Idumagbo Avenue, Ereko Street, Martins Street, Balogun Street, back to Idumota and to Carter Bridge
CBD was revitalized and repositioned to recapture the essence of its former grandeur and vitality as the hub of Nigeria's financial sector and economy.