Here Is The Reason Why The Deadly 1987 Chadian-Libyan War Was Called "Toyota War"
The Toyota War is about how Chadian troops with just 400 Hilux defeated the more superior Libyan forces equipped with Soviet-era millitary tanks.
The Toyota War can be described as the fight between David and Goliath.
The Chadians lost 1000 men and just three of its 400 Hilux trucks.
In comparison, Libyan army lost 7,500 men. Billions of dollars worth of millitary tanks and aircrafts were also destroyed or captured.
Since its introduction in 1968, the Toyota Hilux has been deployed in wars and conflicts due to how resistant, fast and reliable the pickup trucks are.
The Hilux trucks have been sighted in conflicts in Libya; Ethiopia; Rwanda; Liberia; the Democratic Republic of the Congo (CDR); Lebanon; Yemen; Sudan; and Pakistan just to mention but a few.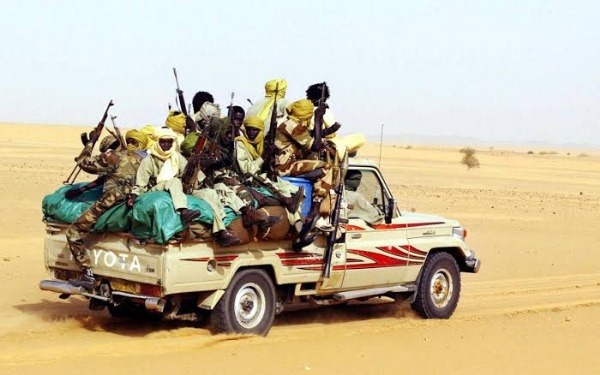 But all these listed deployments of Hilux were inspired by its durability and effectiveness as war machines during the last phase of conflict between Chad and Libya.
The last phase of the Chad-Libyan War, also known as Toyota War, took place in 1987 in Northern Chad and on the Libyan–Chadian border. It ended with a heavy defeat inflicted on the Libyan army by the Chadians.
The war takes its name from the Toyota pickup trucks used, primarily the Toyota Hilux and the Toyota Land Cruiser, to provide mobility for the Chadian troops.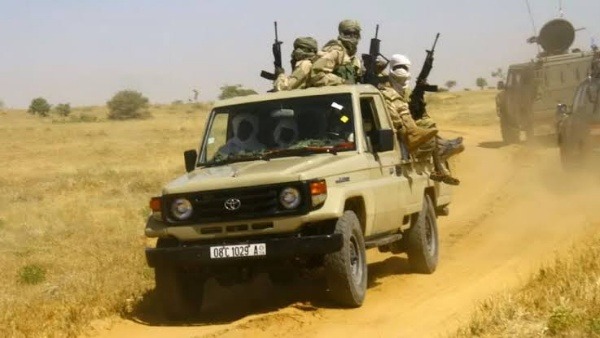 The conflict developed in the disputed area of the North of Chad; an area that had been occupied by Libyan forces in 1986 due to its natural resources such as uranium.
The Toyota War is about how an Chadian army with just 400 Toyota pickups outmanoeuvred and overwhelmed the Libyan army that boasts of superior soviet-era tanks and aircrafts.
At the beginning of 1987, the Libyan forces boasts of 8,000 soldiers; 300 T-55 battle tanks; multiple rocket launchers and regular artillery; as well as Mi-24 helicopters and sixty combat aircrafts.
After the war, over 7,500 Libyan army were reportedly killed and 1.5 billion dollars worth of military equipments was destroyed or captured.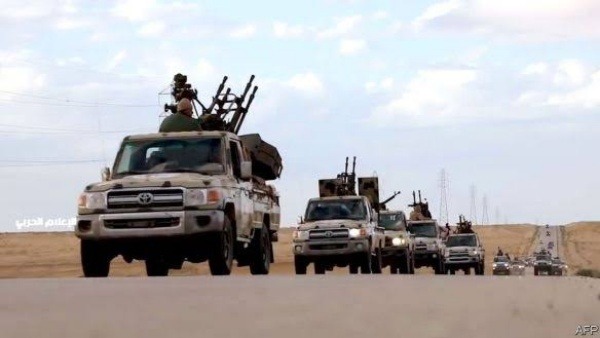 In comparison, French Air Force-backed Chadian troops lost 1,000 men and just 3 out of their 400 Toyota Pickup trucks were destroyed.
Some of the Toyota pickups fleet were equipped with MILAN (Missile d´infanterie léger antichar) anti-tank guided missiles.
Till today, the Hilux remains the ISIS and pirates' 'ride of choice. The deployment of Daesh's fleet of hundreds of Toyotas in 2014 was a lasting testament of the trucks' durability.