Checkout Anthony Joshua's Car Collection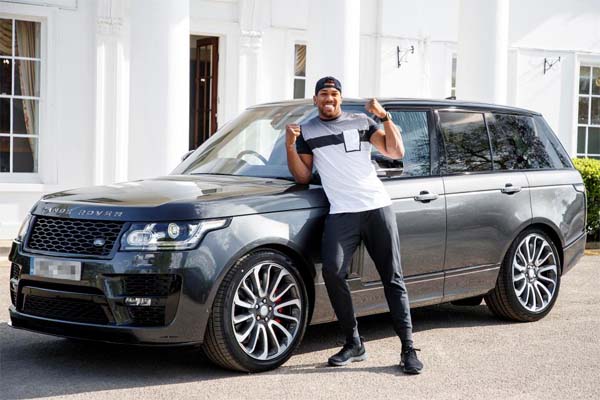 Anthony Oluwafemi Olaseni Joshua is not like the regular boxing champion. He is one champion that loves the simple life.
The current unified world heavyweight champion has demonstrated that he is not the flamboyant or the exhibitionist type. His humility shines through.
This bricklayer turned boxer boasts of a dozen endorsement deals with major brands such as Armour, Jaguar, Beats, StubHub and Audemars Piguet. Still, he lives with his mum in a council flat that he bought for her.
In a world where champion boxers have a reputation for a showy and ultra-lavish lifestyle, Anthony Joseph prefers a rather moderate existence.
In 2017, Forbes ranked Anthony Joshua as one of the "World's Highest-Paid Athletes". That same year, he was ranked No. 1 in the "Highest Paid Boxers" category. Pundits are speculating that he has the prospect of being the first boxing billionaire.
Interestingly, for someone who is worth over £85million, all these are not exactly reflected in his garage.
Autojosh presents Anthony Joshua's Car collection.
Range Rover SVO Autobiography
This car was custom-built for AJ. The car features door handles with unique boxing glove pattern surrounds, AJ's name-inscribed treadplates, a chrome B-pillar badge with AJ's signature, and a custom equipment storage unit for all Joshua's gear.
Jaguar Land Rover presented this car to AJ some days ahead of his fight with Wladimir Klitschko fight.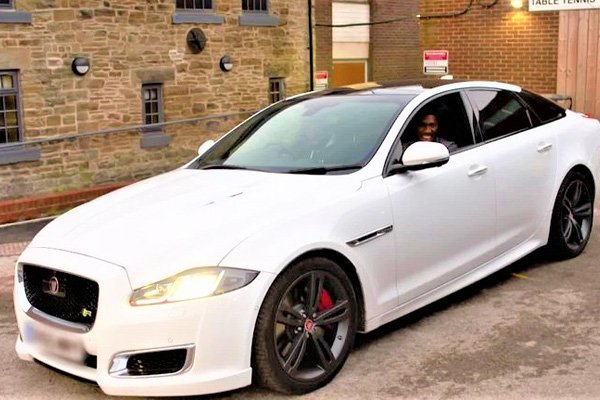 Jaguar XJR: According to AJ, he acquired the XJR because it suits his physical size.
Range Rover Sport