Chrysler Airflow EV Concept To Be Replaced Before Entering Production With New Model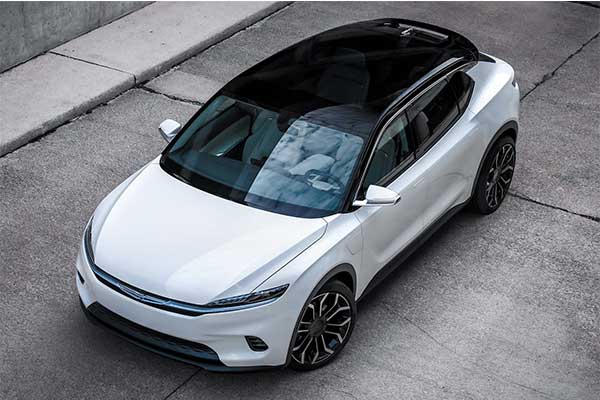 The Chrysler Airflow concept is no more, according to Stellantis design chief Ralph Gilles. The brand's CEO, Chris Feuell, wanted a new statement that was completely different from anything seen before, including the Airflow concept car. While some people love the Airflow name, others beg the brand not to use it. As a result, Chrysler is considering a new name to perform a hard reset on buyer perceptions. The redesign has been previewed in Los Angeles, and reactions suggest that Chrysler has a hit on its hands. However, we won't see the new model until next year, and no one at the brand has given any indication of how it differs from the Airflow concept.
Feuell is planning a complete overhaul of the Chrysler experience, from shopping for products online and at dealerships to after-sales care. She wants Chrysler to become Stellantis' "startup brand," offering clean mobility, seamless technology, and affordable pricing. However, affordable pricing doesn't mean what it used to, so it's unclear where the brand intends to position its new vehicles. Feuell has mentioned Tesla buyers as one of her targets, but we're still in the early days of transformation.
The Airflow concept didn't scream "Chrysler transformed!" despite its battery-electric powertrain. Chrysler is currently tracking like Jaguar, with a lean range for dealers until the EV revolution begins in 2025. Given how long Chrysler has plateaued, it's not surprising that the boss wants a more compelling wrapper. When the Pentastar's two-row crossover debuts, it will sit on the STLA Large platform, offer 400- and 800-volt electrical architectures, and pack batteries that power up to 400 miles of range. More importantly, it will establish the baseline for the product overhaul leading to an entirely new portfolio by 2028.