COVID-19: UK Imposes Travel Ban On 30 Countries, Exempts Nigeria, Here Is The Full List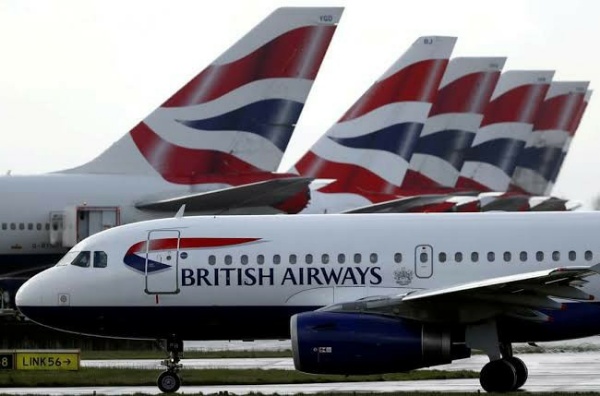 Amid COVID-19 pandemic, the UK has exempted Nigeria from 30 countries that have been banned from traveling to the country. Here is the full list.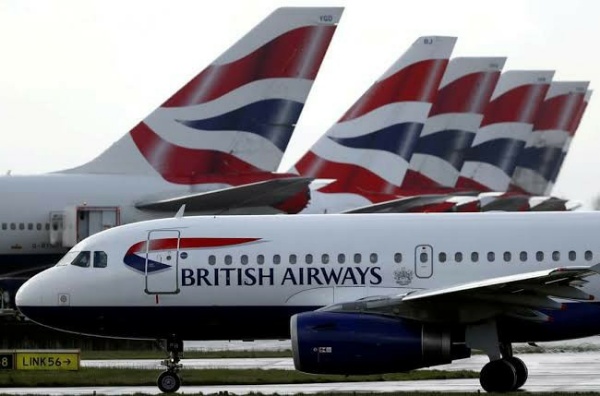 Amid rising cases of COVID-19 around the world, the UK government on Friday imposed a travel ban on 30 countries, exempting Nigeria from the list.
Countries that have been banned from entering the country, according to a statement at the government website, gov.uk, includes :
Angola, Argentina, Bolivia, Botswana, Brazil, Cape Verde, Chile, Colombia, Democratic Republic of Congo, Ecuador, Eswatini, French Guiana and Guyana.
Others are ;
Lesotho, Malawi, Mauritius, Mozambique, Namibia, Panama, Paraguay, Peru, Portugal (including Madeira and the Azores); Seychelles, South Africa, Suriname, Tanzania, Uruguay, Venezuela, Zambia and Zimbabwe.
The travel measures is designed to protect its citizens against coronavirus (COVID-19) virus. It will prevent people who have been in or transited through the countries in the last 10 days.
The statement added that travelers from exempted countries must have valid proof of negative coronavirus test to travel to England. And the test must have been taken in the 3 days before the start of the journey.
The exemption of Nigeria from the list may have to do with number of recorded cases in the country. According to the statement on the government website, Nigeria now have over 124,000 cases with more than 1,500 deaths.
In comparison, UK has recorded over 3.7 million cases and more than 100,000 deaths, making it one of the top five countries with the highest number of confirmed infections.
In a related news, the FG is mulling second lockdown of Lagos, Abuja, Kaduna and Plateau over rising cases in COVID-19 infections.
According to data obtained from Nigeria Centre for Disease Control, NCDC, Lagos, Abuja and Plateau have recorded 46,935, 16,470 and 7,801 cases respectively in the last eleven months.