Cristiano Ronaldo Stuck in Madeira As ₦14.5b Private Jet Is Unable To Leave Madrid (Photos)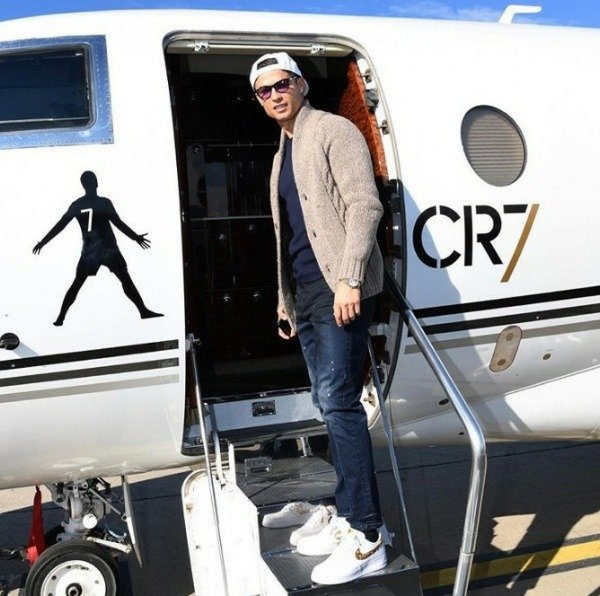 Cristiano Ronaldo is stuck in Atlantic island, Madeira, as £30million private jet is grounded in madrid due to coronavirus travel restrictions.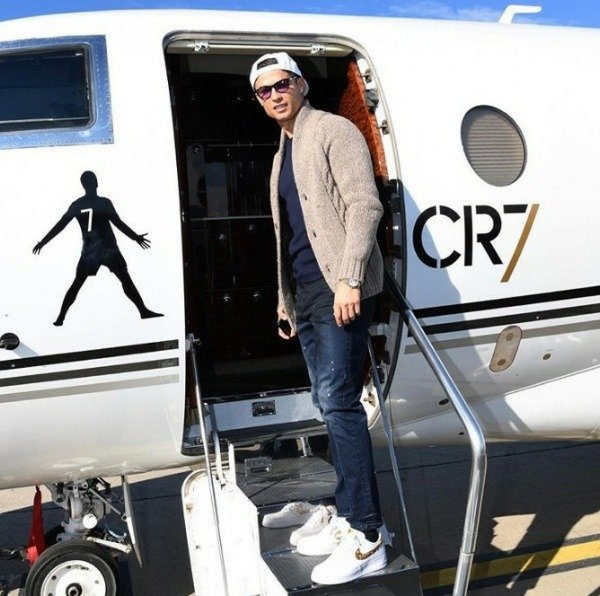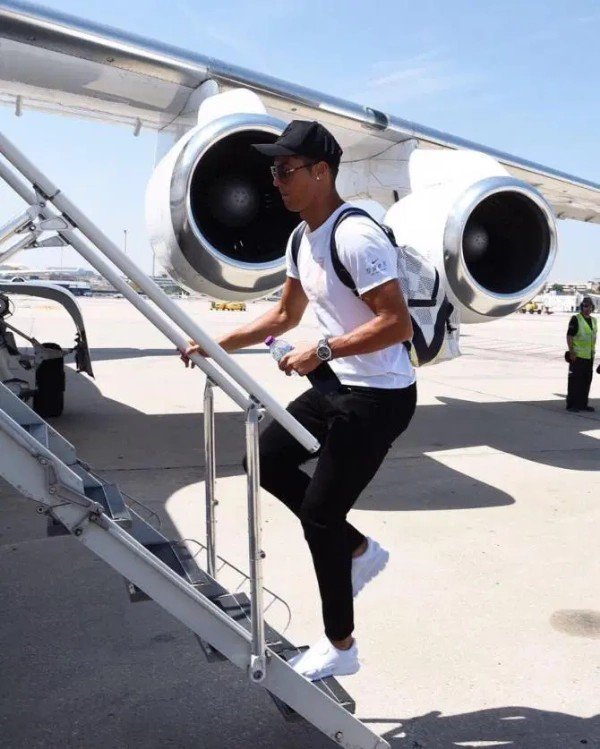 Cristiano Ronaldo is reportedly stuck in Madeira as £30million private jet is unable to leave Madrid and take him back to Juventus, Italy.
The jet tried to take off from the Spanish capital three times but was prevented from doing so due to travel restrictions imposed as a result of coronavirus.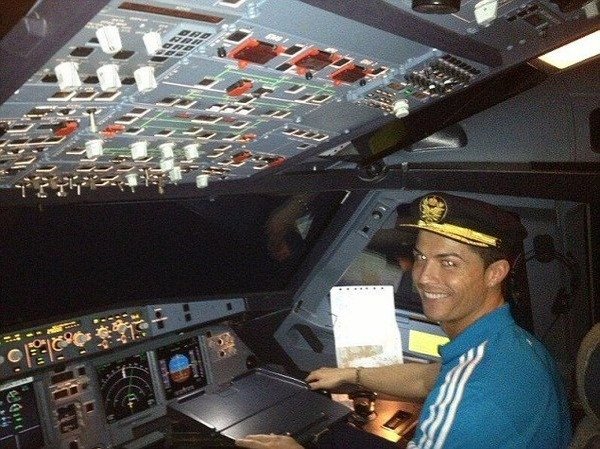 The Juventus superstar was due to fly to Turin and meet up with his team-mates after spending quarantine on his native island.
Spanish travel restrictions mean the customized Gulfstream G200 jet cannot take off from the capital.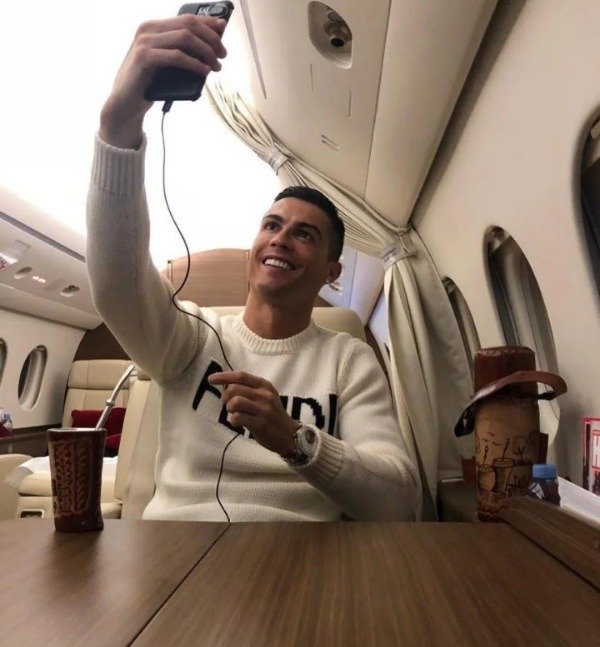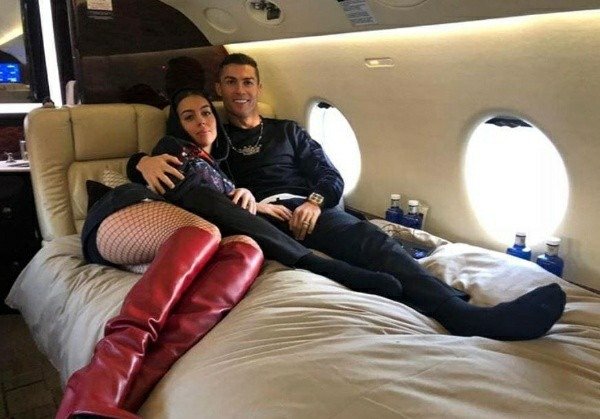 Cristiano Ronaldo's Gulfstream G200 is said to be worth around £30million (₦14.5 Billion).
Inside, it boasts a bed, Wi-Fi, a telephone, fax machine, electric oven, microwave, refrigerator, and an entertainment system.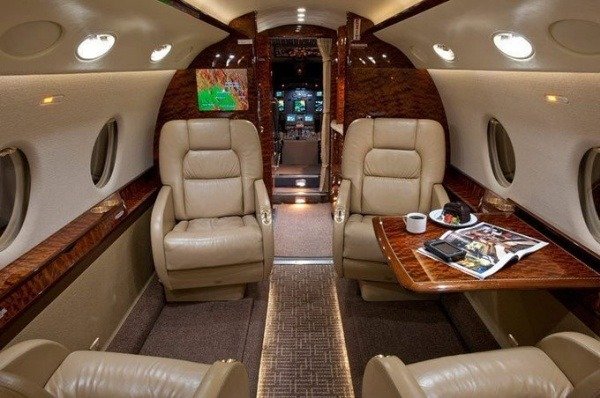 The Gulfstream G200 can reach top speeds of up to 560mph. That means it'll take Ronaldo roughly six hours and 25 minutes to fly from Funchal Airport to Turin when he can finally set off.
The 35-year-old Juve star will spend two weeks of self-isolation in Italy before resuming training with team-mates.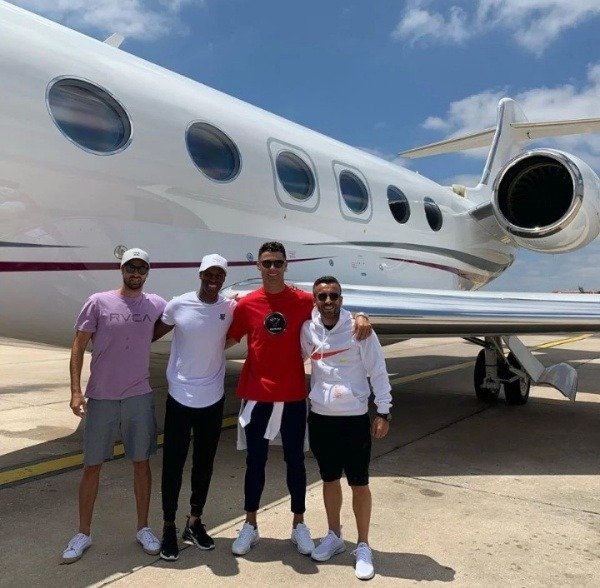 No date has been given for the restart of football in Italy's top division following the country's lockdown on March 10.