Ngozi Okonjo-Iweala Arrives First Day At Work As DG Of World Trade Organization In A Mercedes Benz S-Class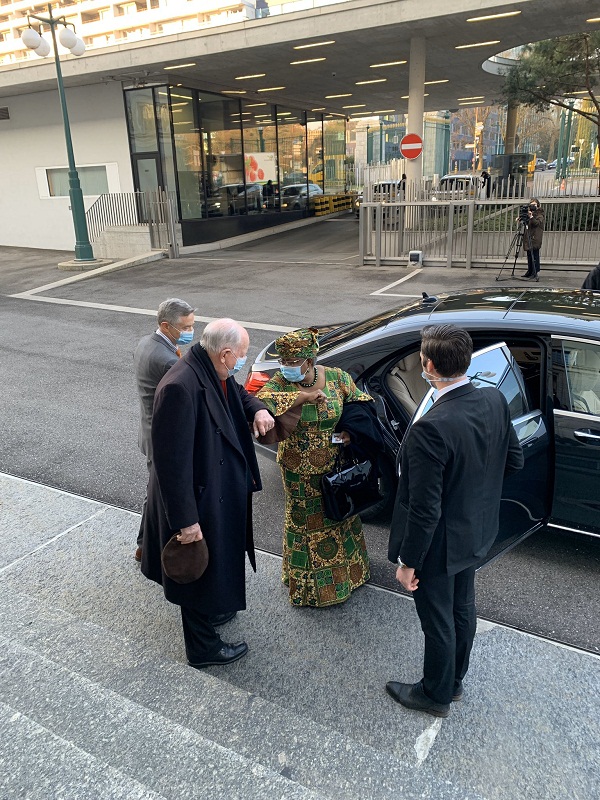 Ngozi Okonjo-Iweala, who is the new Director-General of World Trade Organization, assumed office today. She arrived office today in a Mercedes Benz S-Class sedan. She makes history as the first woman and first African to take up this post.
Ngozi Okonjo-Iweala a global finance expert, is an economist and international development professional with over 30 years of experience working in Asia, Africa, Europe and Latin America.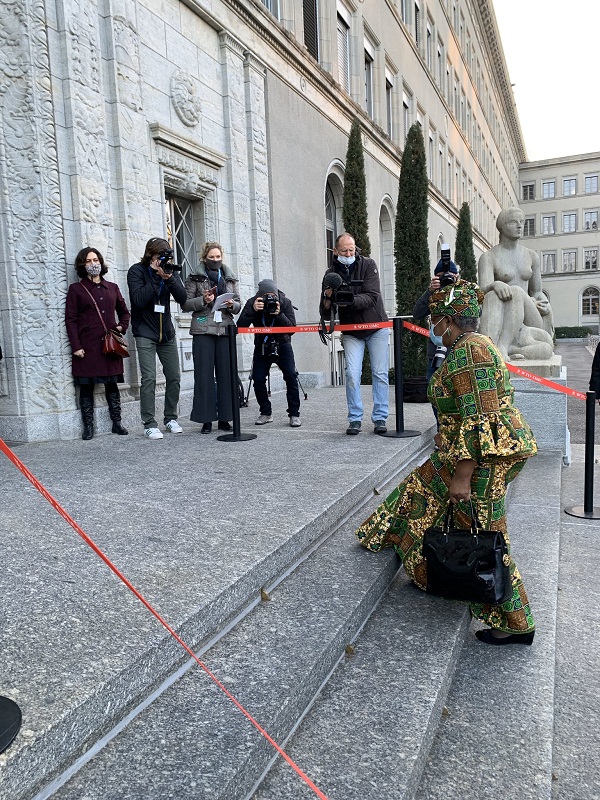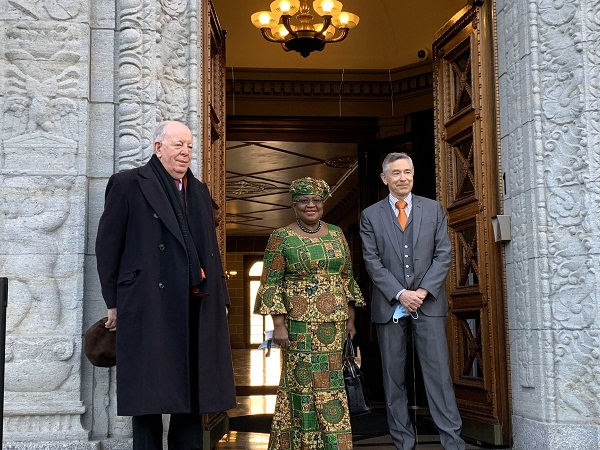 Dr Okonjo-Iweala said a key priority for her would be to work with members to quickly address the economic and health consequences brought about by the COVID-19 pandemic.
The Mercedes Benz S-Class remains the peak of luxury for the Mercedes Benz brand. A class of Mercedes Benz many elites, world leaders, businessmen find worth owning.
Meanwhile, you can read our post on the Evolution of Mercedes Benz S-class to see how they have changed from 1954 to present day.