I Pray To Buy More, Dino Melaye Replies Critics Asking Him To Sell His Cars To Help Feed The Poor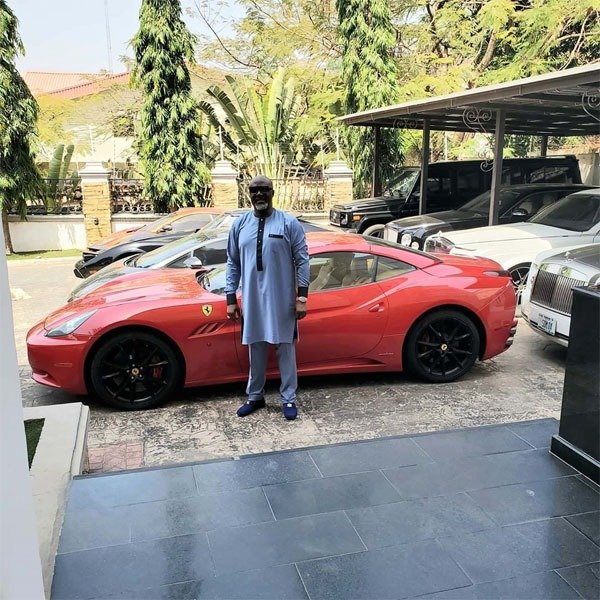 I pray to buy more, Dino Melaye replies critics asking him to sell his cars to help feed the poor.
Dino's over ₦2 billion collection includes cars from brands like Ferrari, Lamborghini, McLaren, Bentley, Mercedes, and Rolls-Royce.
Three months ago, he purchased two bulletproof SUVs worth ₦720 million.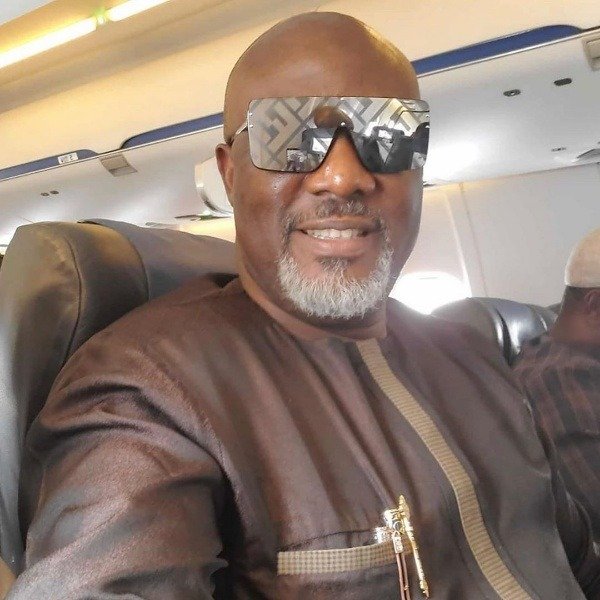 Dino Melaye has replied his critics who asked him to sell his cars and houses and use the proceeds feed the poor.
The former Kogi-West lawmaker, Senator; who boasts one of the best collections of cars in Nigeria; revealed that he is even praying to add more cars to his collection.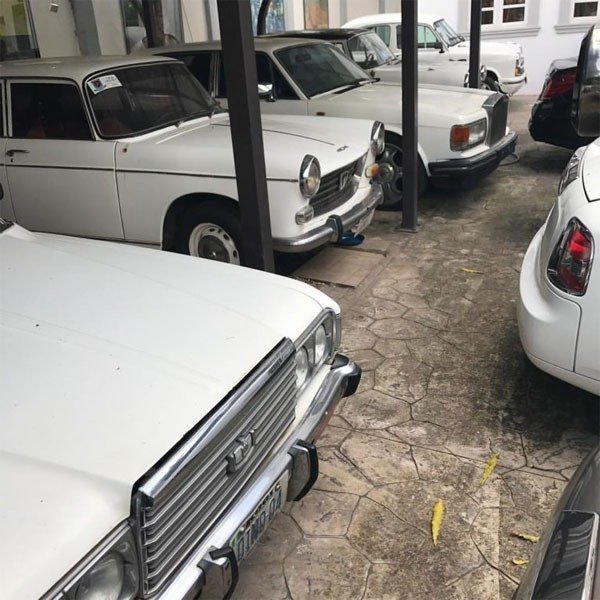 Melaye told his critics in a viral video that selling off his luxury cars won't solve the problems of the country.
He said :
"I am here to address some myopic intellectual stagnant individuals who have called on me that I should sell all my cars and houses and give to the poor as if that would solve Nigeria's problems.
"The truth of the matter is that if I sell everything I have, I will become poor and only the rich can deliver the poor. The poor cannot deliver the poor.
"I am not going to sell any of my cars, I am even praying for more wealth to buy more."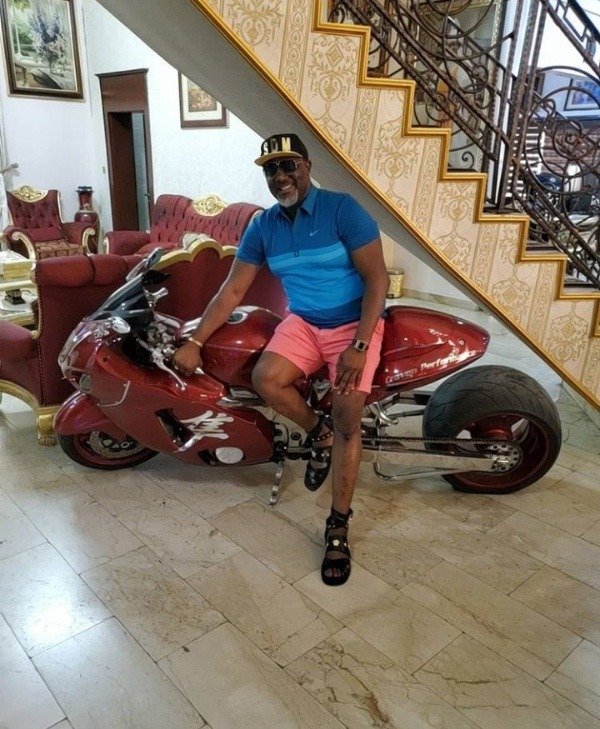 This isn't the first time that former lawmaker would be criticized. Few months ago, Speed Darlington criticized him for owning several luxury cars worth over ₦1 billion (now over ₦2 billion).
Melaye fired back, saying he would rather spend his money on cars than on cocaine.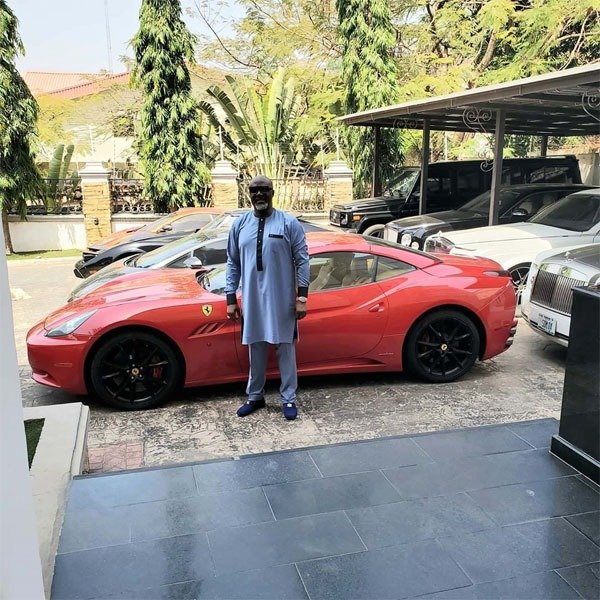 Dino's luxury collections includes Ferrari California, Lamborghini Gallardo and a McLaren MP4-12C, Bentley Mulsanne and Mercedes Benz G-Wagon.
Three months ago, he added a 1977 corvette, and two bulletproof Sports Utility Vehicles to his ever growing collections.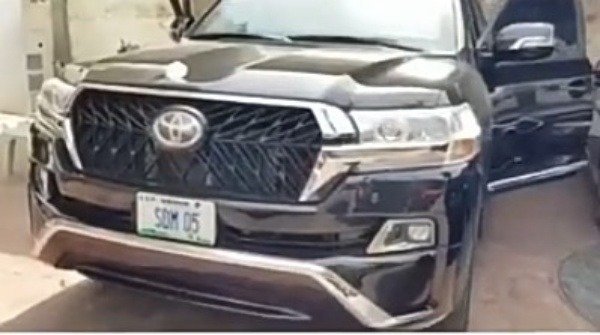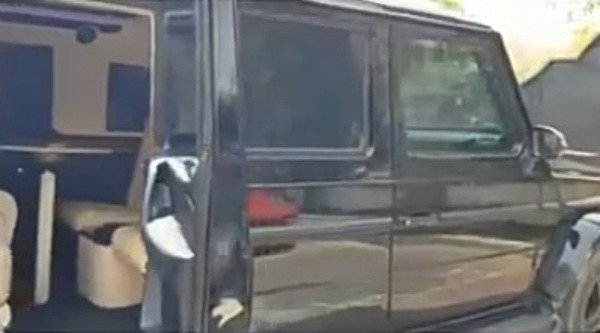 The two bulletproof, a Mercedes-Benz G-Wagon Limousine and a Toyota Land Cruiser SUVs were worth ₦720 million.