Watch How Dino Melaye Enters His 1977 Corvette, And Screeches Off (VIDEO)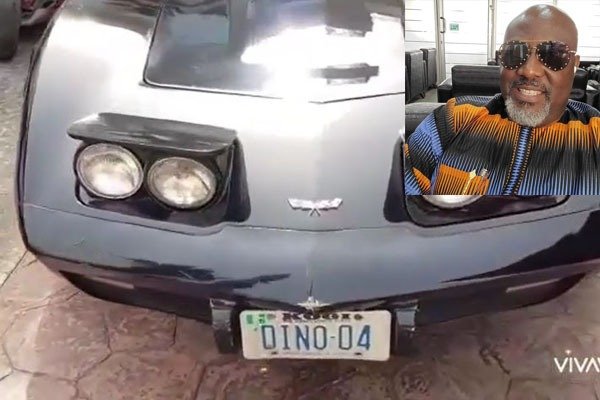 Dino Melaye Enters His 1977 Corvette, And Screeches Off (VIDEO)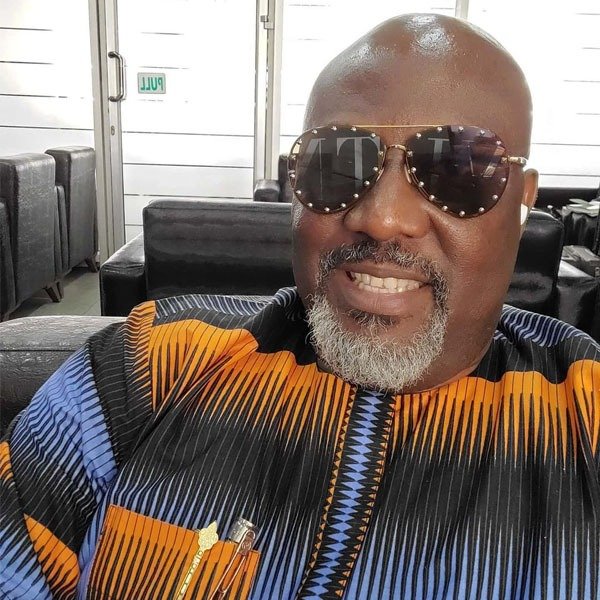 Unarguably, Dino Melaye is one of Nigeria's foremost vintage car collectors.
The former Senator is unapologetic about his passion for automobiles. The vociferous Melaye recently uploaded a video of himself entering into one of his vintage cars – a 1977 Chevrolet Corvette.
Melaye recently took delivery of a brand new bullet-proof Mercedes G-Wagon limousine and a Toyota Land cruiser SUVs worth $2 Million.
In a recent Instagram video, the recently sacked Senator is captured making a choreographed entrance into the Corvette.
Watch the video of Dino Melaye entering and screeching off in his 1977 Corvette below.
Corvette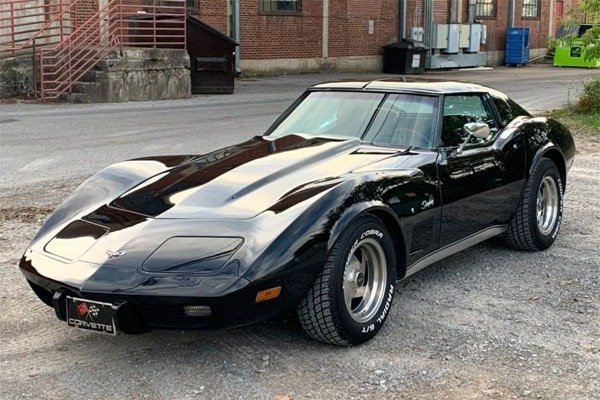 The  Corvette is a sports car that was produced from 1967 to 1982. The car's engines and chassis components were mostly carried over from the previous generation, but the body and interior were new.
A Corvette milestone was achieved when 1977. This happened when the Chevrolet had built a half-million Corvettes since production began in 1953. It set new sales records with 53,807 produced for the 1979 model year.
Mechanically, the 1977 Corvette went essentially unchanged from the 1976 model year. As in 1976, the 1977 Corvette came standard with a 180 horsepower, 350 cubic-inch, small-block Chevy engine mated to a 4-speed, wide-ratio manual transmission.
Its front suspension is features an independent upper and lower A-arms, coil springs, tubular hydraulic shock absorbers, antiroll bar. The car has a rear suspension that is made up of an independent, lateral leaf spring, struts. It also features U-joint halfshafts, trailing arms and tubular hydraulic shock absorbers
The Corvette also features a 3-speed Hydra-Matic (std), and an optional 4-speed manual transmission.
Chevrolet is the manufacturer of the Corvette.