See The Terrible States Of Some Roads In Aba, Abia State (Photos)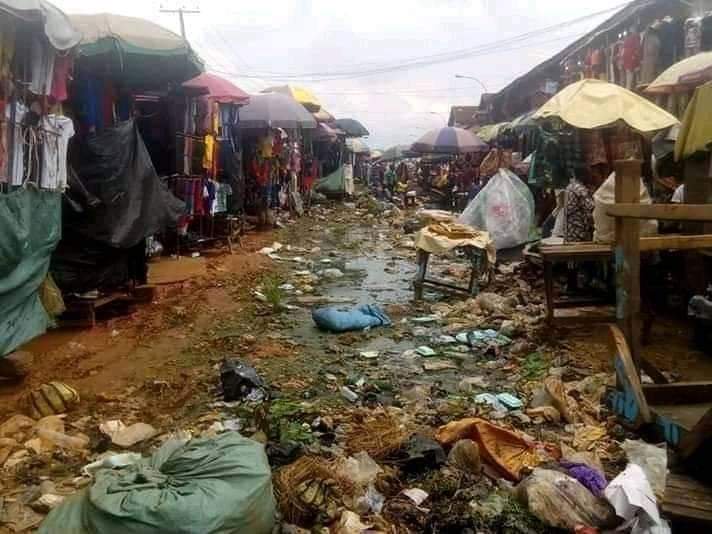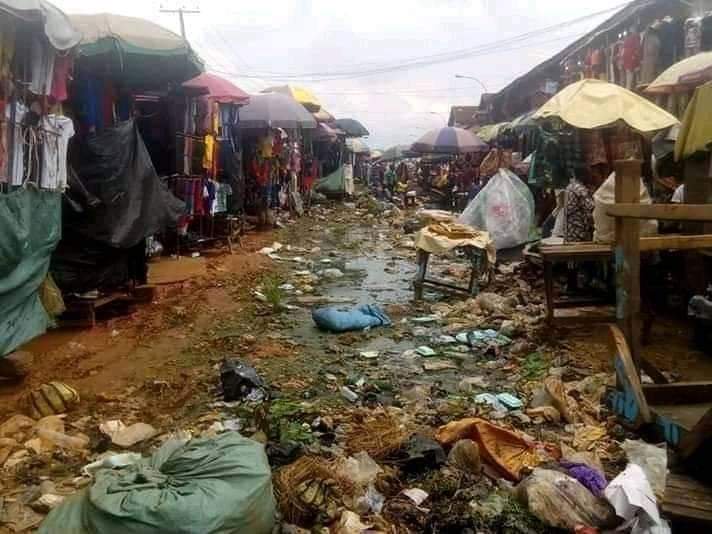 Aba is a city in Abia state. It is the commercial city of the state. Aba is the main city center and the heartbeat of Abia State.
The city has a long history as a major center of commerce and industry in Nigeria and its influence extends to such neighboring countries as Cameroon, Equatorial Guinea, Gabon, Central Africa Republic, Ghana, etc.
These pictures you see are not pictures of refuse dump site, they are pictures of some roads in Aba this 2019.
This city has over 120,000 shops operating in Ariaria market.
See the photos below;