Donald Trump's top 5 favourite vehicles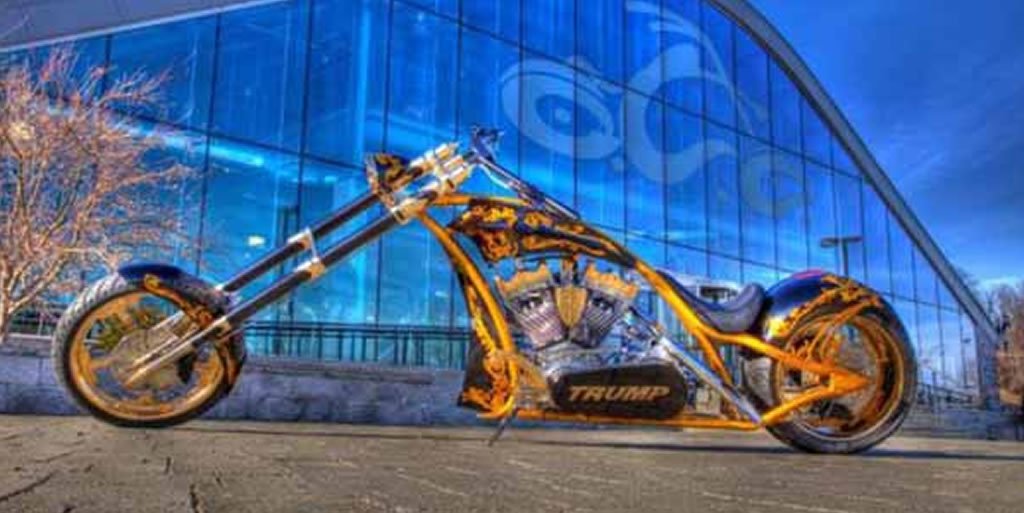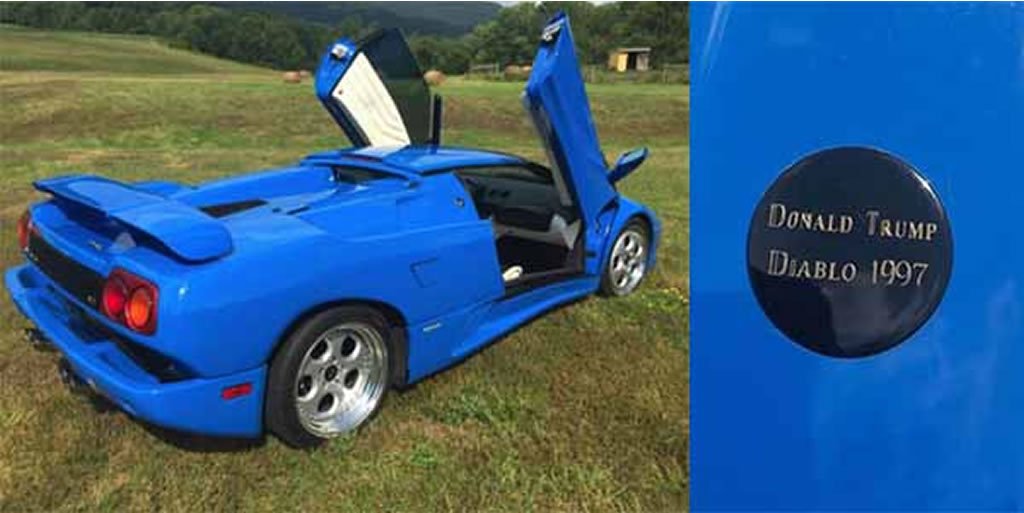 One of Trump's favorite and prized possessions of the past is his 1997 Lamborghini Diablo VT. Introduced in 1990, the Diablo picked up where the insane '74-'90 Countach left off. With a 6.0 liter V12, the Lambo had a top speed of over 200 miles per hour. Trump even put his own personal seal on it. When he sold it in September 2015, the car soon re-appeared on the market for $299 000. An identical Diablo was sold at a Barrett-Jackson auction the prior year for $148,500, so being owned by The Donald drove the resale value up quite a bit.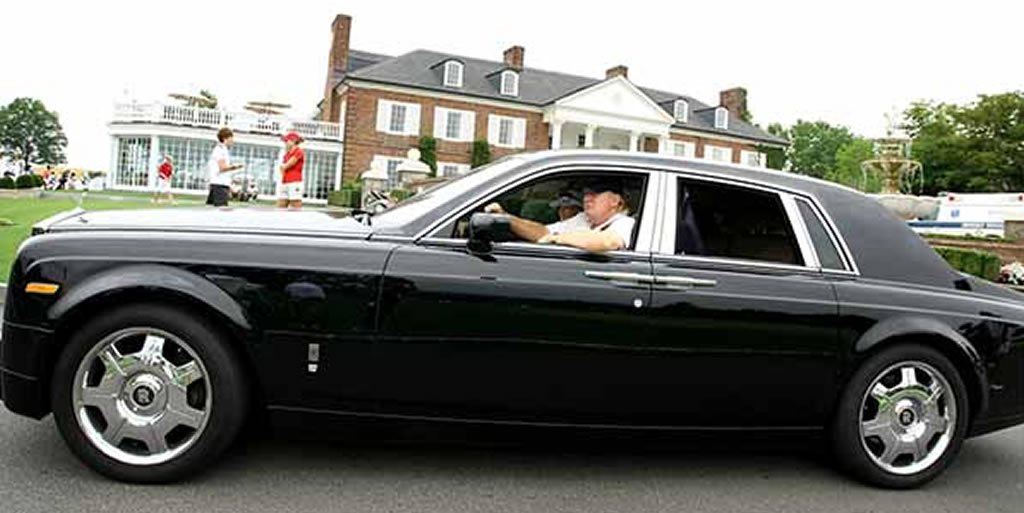 The largest Rolls Royce Phantom starts at around $500,000, but nearly everything can be built and designed to the owner's specifications as bespoke. Knowing Trump's love for gold, it's a safe bet that his cars cost twice as much to make them match his jet.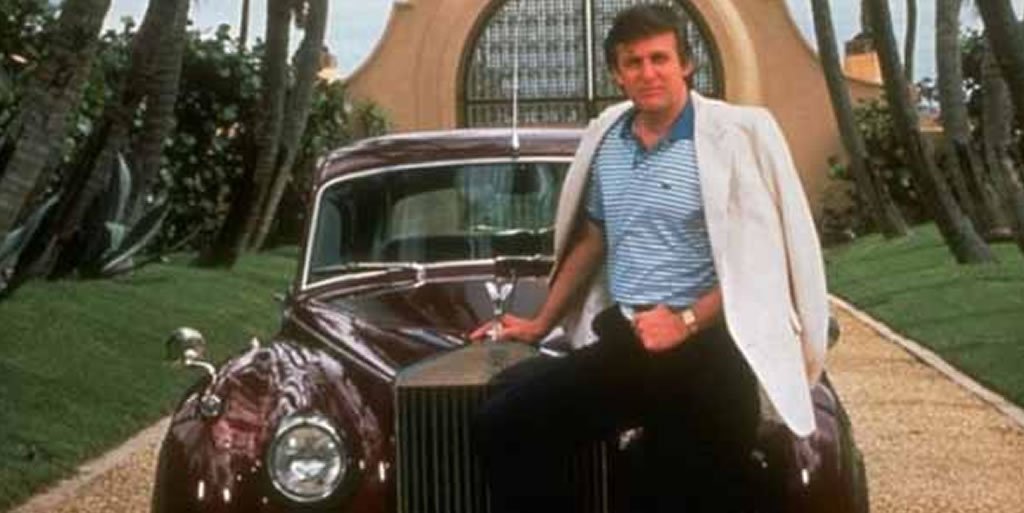 Trump loves opulence, and no car is more opulent than a Rolls-Royce. Unsurprisingly, he's a huge fan of the luxury vehicles , with a 1950s-era model like this '56 Silver Cloud which was reported one of his first cars.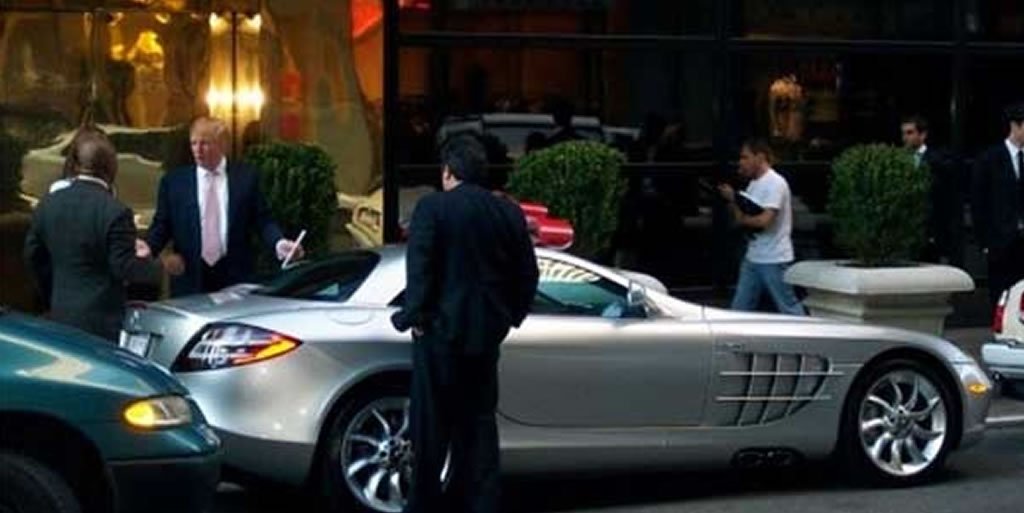 When it was released in 2003, the SLR represented Mercedes's return to the supercar market since the iconic 300SL of the '50s. With its outrageous aerodynamic design, and 5.4 liter supercharged V8 putting out over 600 horsepower. This car was for the billionaire elite only priced at $455,000. He took deliver of it in front of Trump Tower in New York.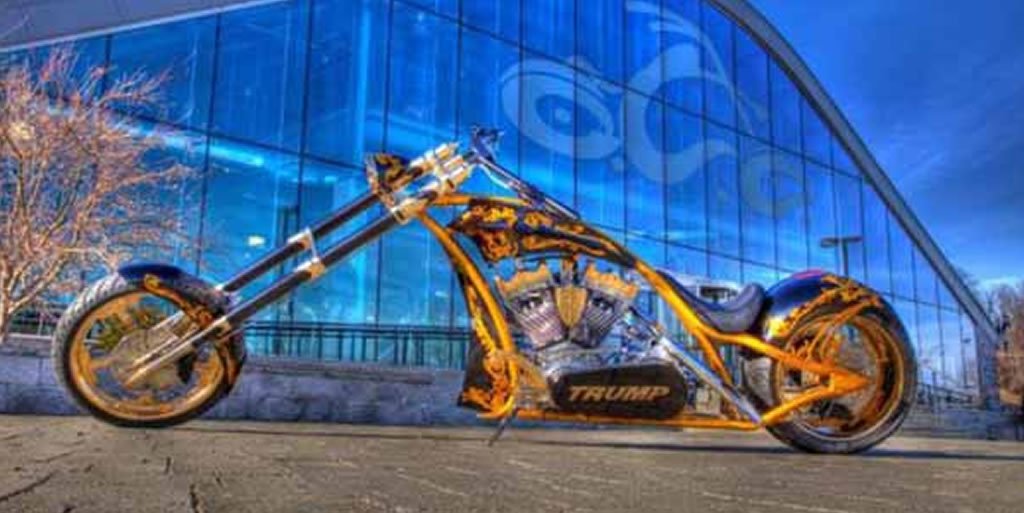 Think a plane of gold and houses with dozens of rooms are enough for Donald? Well,they aren't. Paul Teutul Senior, founder of Orange County Choppers built the billionaire a motorcycle with 24 carat gold and his name embedded on it. The guys from Orange County said "It's one of the best pieces that we've done at Orange County Choppers".
Credit: Autosportsart
Also See: Buy and sell cars faster on Carmart NG