Drunk driver crashes his employer's Mercedes-Benz SUV into 4 parked cars in Lagos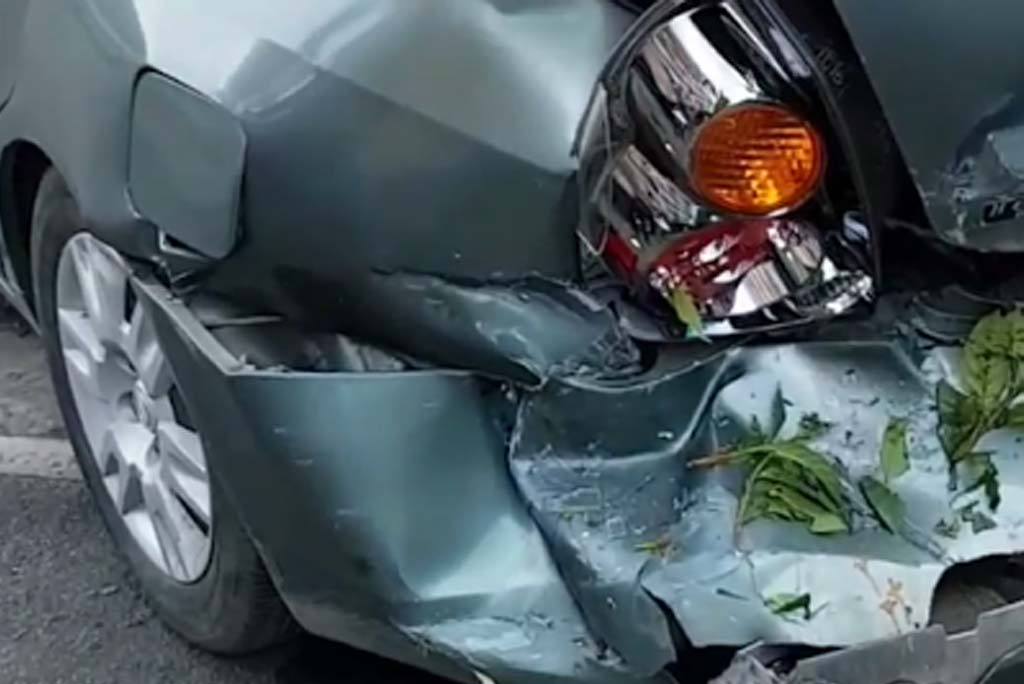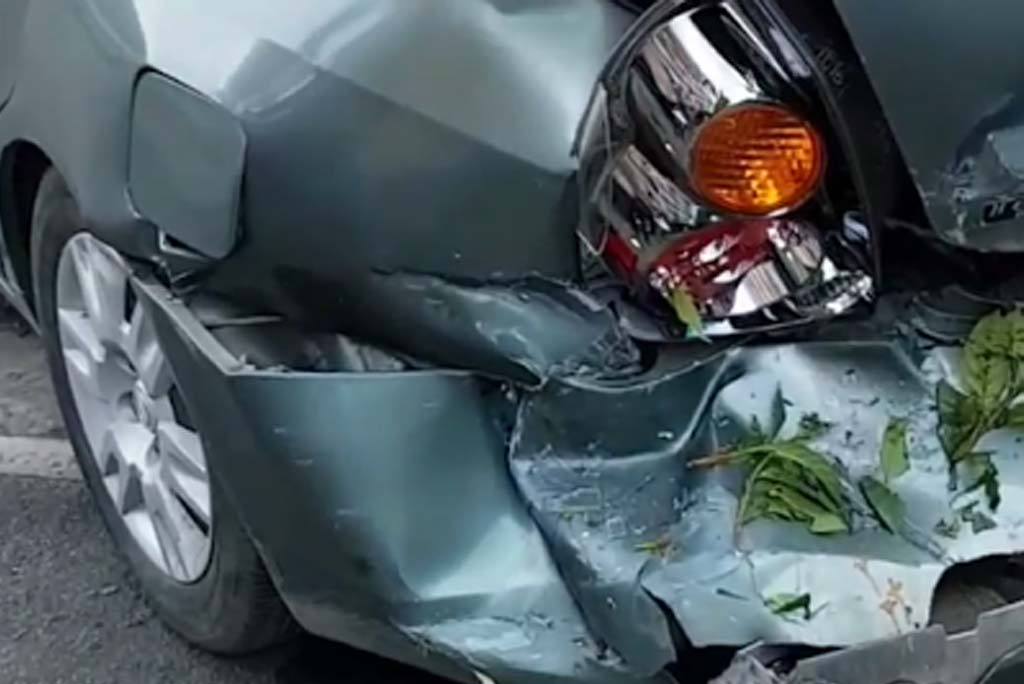 Freeze of Cool FM revealed that the drunk driver crashed his employer's black Mercedes-Benz SUV into 4 parked cars at 1004 apartments, Victoria Island this morning.
There are allegations that the driver gets drunk every morning and the damage will cost the owner of the SUV nearly N2 Million in this recesssion. Background check on domestic staff is fast becoming a necessity, what if  children were in that car or playing behind it?
No life was lost and no one was injured. However, the driver has since been taken to the nearest police station.