Egyptian Students Builds A Car That Runs On Air As Their Graduation Project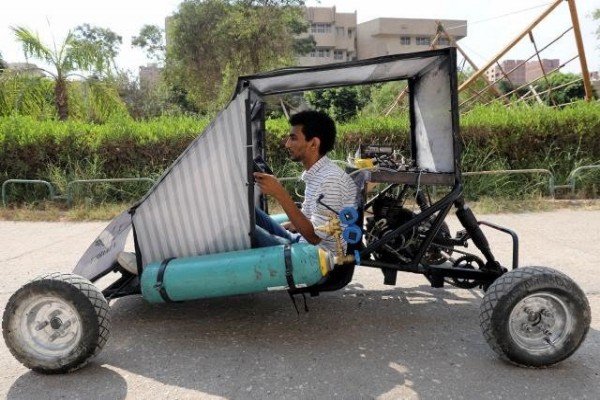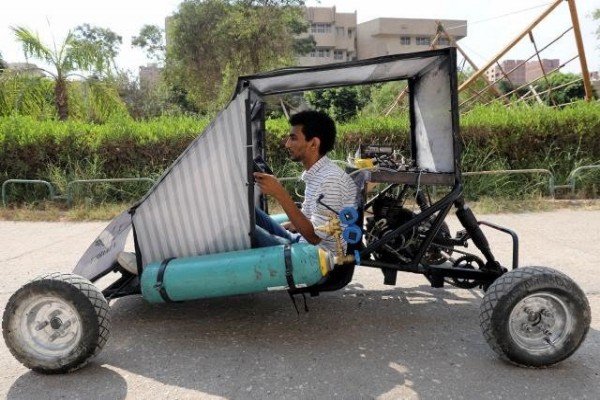 In an effort to battle rising energy prices and promote clean energy, a group of Egyptian students at Helwan University has designed a one-person vehicle that runs on nothing but air as their graduation project.
The air-powered car cost a $1,000 (N364k in Naira) to build. It has a top speed of 25 mph (or 40km/h) and it will go 19 miles (30km) before it is refuelled with compressed oxygen.
Mahmoud Yasser, the student who helped design it said :
"The operational cost of the vehicle… will be almost nothing. You are basically using compressed air. You are not paying for fuel and also you do not need cooling"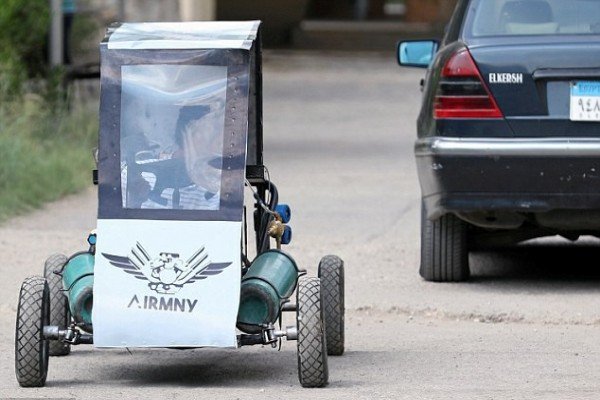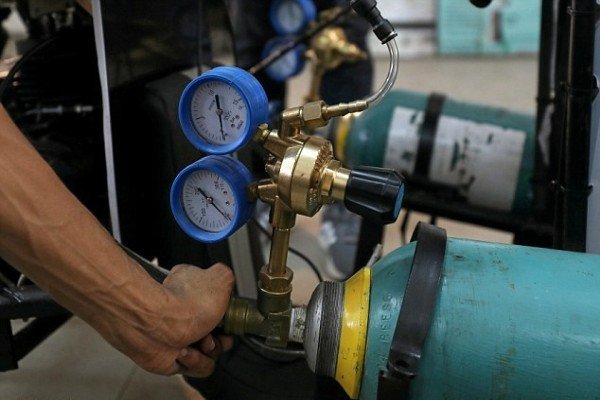 The undergraduates aim to get the car to a speed of 62mph (100km/h) and a range of 62 miles (100 kilometres) before it is refuelled.
The team plans to raise funds to expand the project and mass produce the air-powered go-kart-like vehicle.